News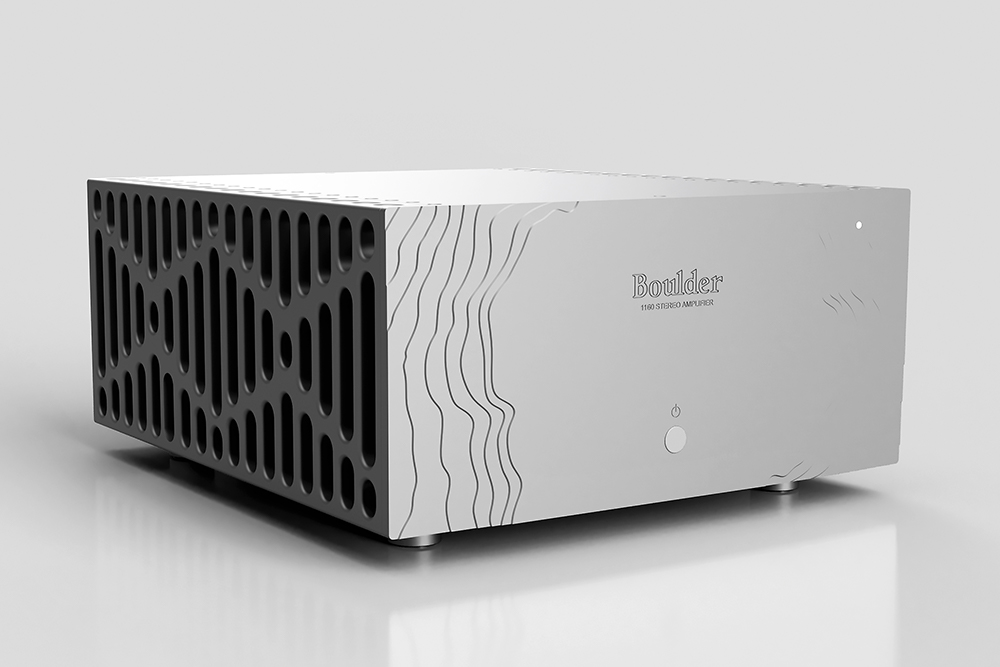 Boulder Amplifiers has announced the 1160 stereo high-power amplifier, which is the first model to be introduced in the new 1000 Series.
While featuring aspects of the company's previous offerings – mainly the unique heatsink configuration, which has been refined with radii and curves, and massive three-phase-style AC inlet – the new 1160, however, features a host of new technologies and circuit refinements.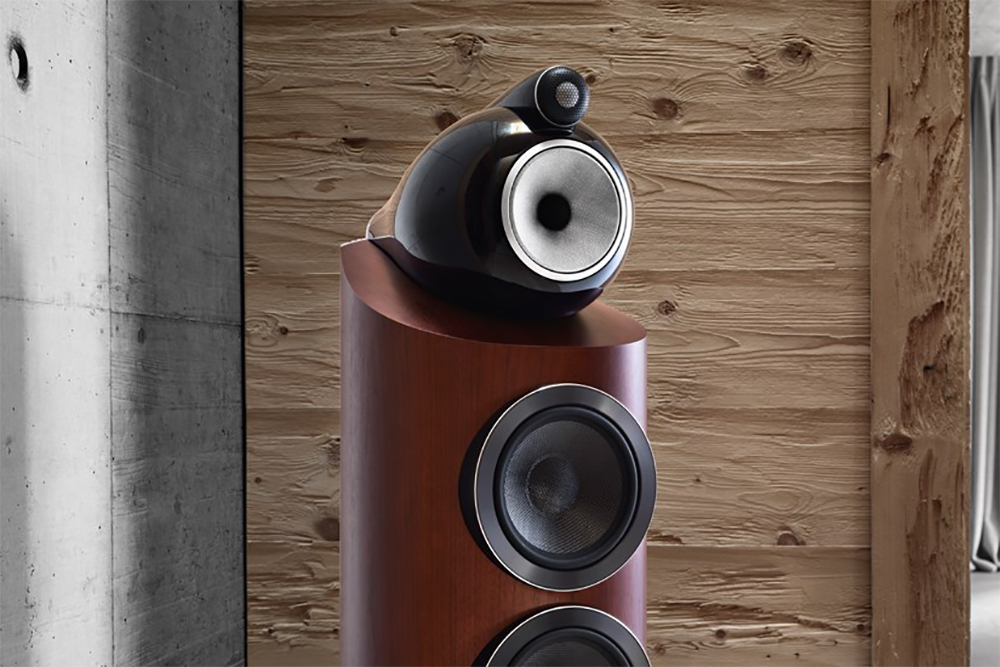 Bowers & Wilkins or, more affectionately, B&W, has expanded its corporate branch offices network by opening Bower & Wilkins Australia, a new subsidiary. From August 1, B&W Australia will market its products in Australia from its new office in Chatswood NSW.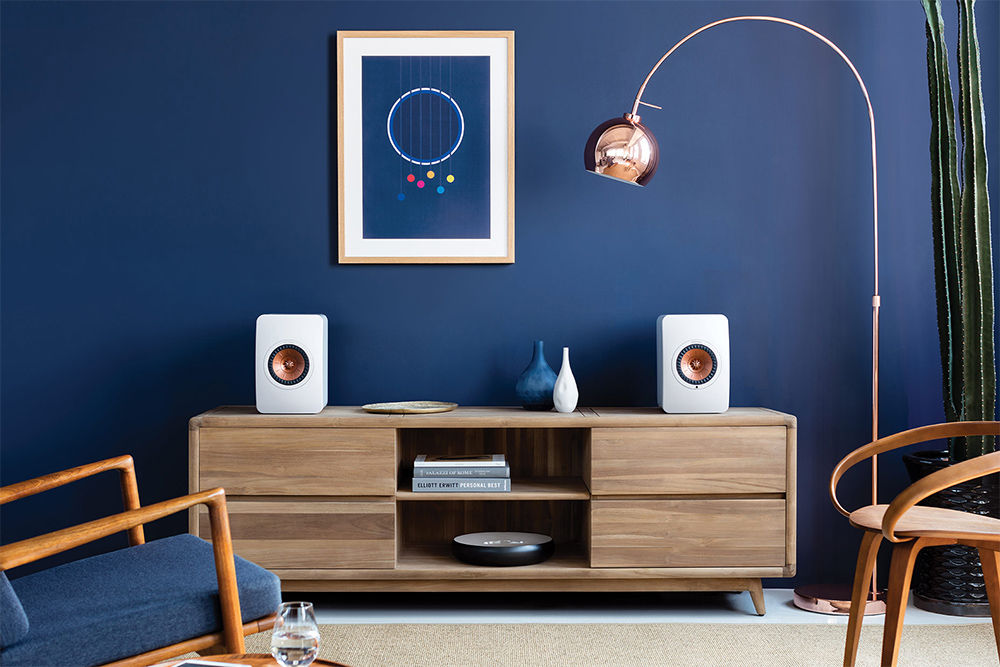 Advance Audio, of Australia, has announced a limited bonus offer for new KEF LS50W buyers. Sixty (60) Tidal High Fidelity streaming 90-day subscriptions are available for new subscribers and new LS50W purchasers. The three-month subscription bonus offer has no time limit (while subscriptions last) and the bonus offer is redeemable online only.