The turntable manufacturer pool in Germany is rather massive. It encompasses all types of designs from companies spanning from artisan cottage producers to very large corporations offering multiple lines across the gamut of price points. One of the smaller specialists is Bauer Audio.
Munich's Bauer Audio has received wide media and consumer acclaim for its "der plattenspieler" dps 3 turntable, a labour of love from designer Willibald Bauer. The turntable bears a number of interesting design concepts that set it apart from cookie-cutter turntable design. Bauer has used an inverted tungsten shaft bearing using a ruby ball as the weight bearer of the acrylic platter. Resistance is provided via a viscous silicone oil within the well while the latter's bottom section is damped via an O-ring. Because of this system's resistance, the 'illusion' is created of a high-mass platter, where the actual acrylic platter is anything but.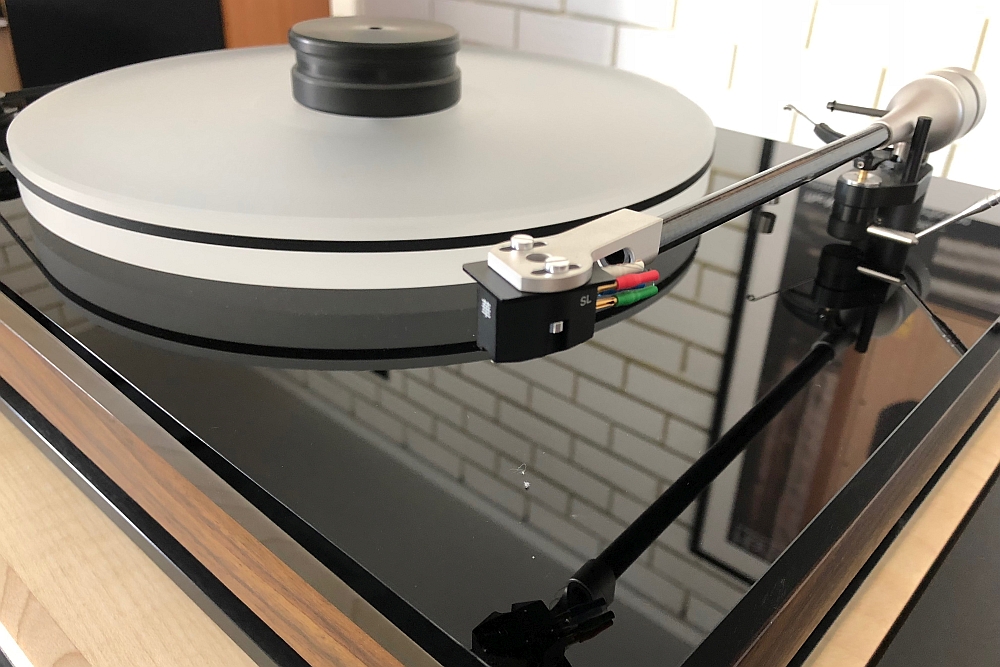 The chassis and plinth is constructed from a sandwich of materials including damped aluminium, multiple layers of constrained damped material and a hardwood frame which is available in a number of timbre and paint finishes. The chassis' top panel is finished in a glossy black acrylic.
The belt-driven dps 3 is capable of playing both 33rpm and 45rpm recordings. There's an analogue sine wave generator with three output stages while being available in options with single-phase or three-phase AC synchronous power supplies and stand-alone high torque motor. The motor is phase and voltage adjustable. The power supply is available in either black or silver anodised aluminium finishes.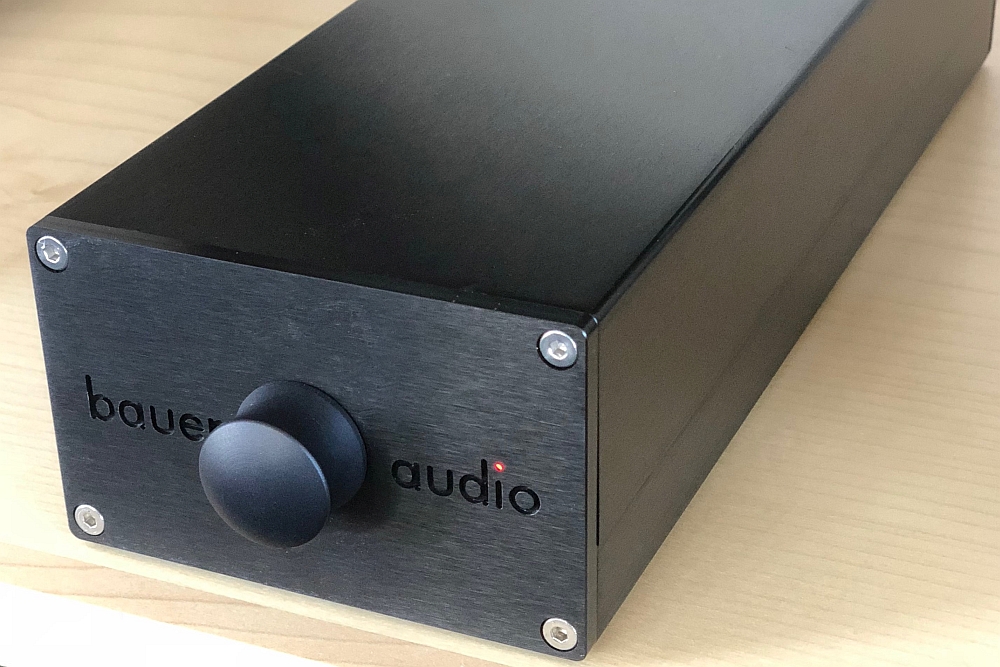 Bauer Audio produces its own 239mm (9-inch) Unipivot tonearm which features a carbon fibre arm tube, tungsten bearing axis and ruby cup. The arm has an effective mass of 13g and a mounting distance of 222mm with an overhang of 17.3mm.
The Bauer Audio dps 3 turntable package is available in Australia via Audio Magic. Retail pricing starts at AU$9500 for the dps 3 (up to AU$9700 depending on finish) while the Bauer Audio Unipivot arm retails for AU$4350.
Australian Distributor: Audio Magic
+61 3 9489 51 22
www.audiomagic.com.au