High-end iconic brand Audio Note-Kondo Japan has appointed Ultimate High-End as the new distributor in Australia.
Peter Vo, Founder of Ultimate High-End has been an admirer and owner of the products for some time and reached an agreement with the Audio Note Co. Japan management to form the new partnership to handle the superb and highly-regarded valve products in Australia.
Audio Note-Kondo's long history of superlative valve amplification – and sporadically speakers and the stunningly beautiful Ginga turntable – with the company producing what are now considered archetypal products. Under the helm of "the Audio Silversmith" Hiroyasu Kondo, who sadly passed away in 2006, Audio Note-Kondo produced the legendary Ongaku amplifier which was considered by many audio enthusiasts to be the pinnacle of valve amplification. A contemporary version of that classic is being produced currently. Also considered among the very best available are the astounding Kagura 211-based monoblock amplifiers which are the current flagship in power amplification.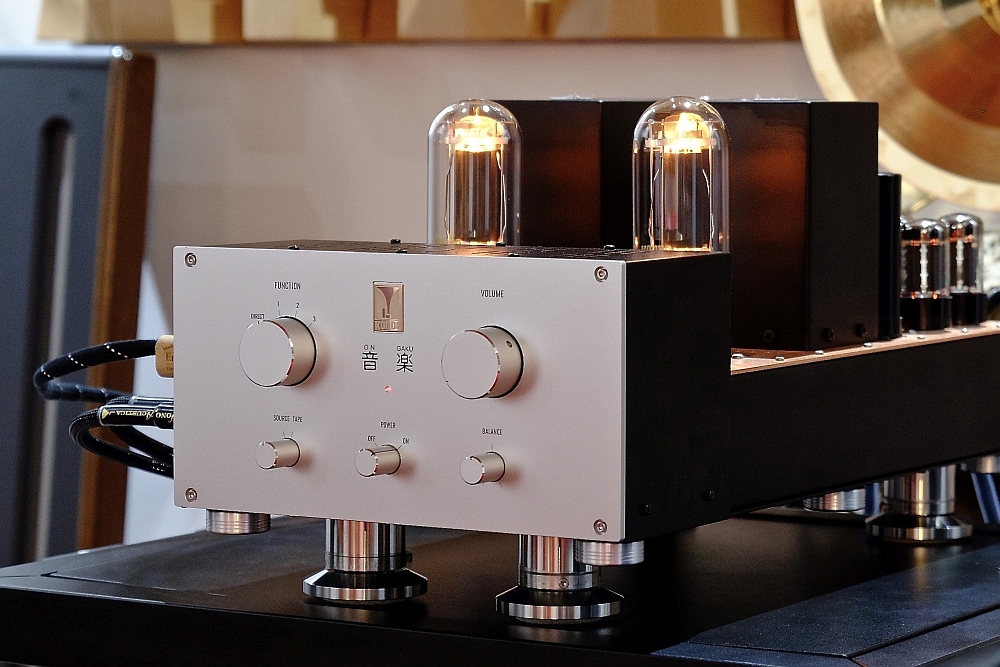 The company's strong current leadership continues to develop superb products that offer Audio Note-Kondo's renowned sound and build quality. Audio Note-Kondo continues to produce its highly-engineered silver transformers, silver wiring, silver capacitors and other bespoke parts for its handcrafted amplification products.
New distributor Ultimate High-End expects product arrival and pricing structures to be imminent.
Australian Distributor: Ultimate High-End
+61 451 665 234
Website is under construction