Interdyn, one of Australia's major distributors whose brand portfolio features some of the most popular names in audio such as Devialet, Oppo, Pro-Ject and Rotel among many others, has announced the acquisition of subwoofer specialist SVS as a new addition to its stable.
Previously distributed in Australia by Final Link Audio, SVS's superb range of specialist subwoofers will come under the Interdyn umbrella from April 10 after a mutually brokered agreement. Interdyn sees the SVS range or products as being extremely complimentary to its own, with the new distributorship arrangement opening opportunities to the SVS brand via Interdyn's strong country-wide dealer network.
Gary Yacoubian SVS CEO told SoundStage! Australia, "We're excited to work with a partner who can bring our ground-breaking audio products into more Australian homes. Interdyn has a great track record in the local market and will do a fantastic job of supporting the sales, marketing and support of the SVS brand!"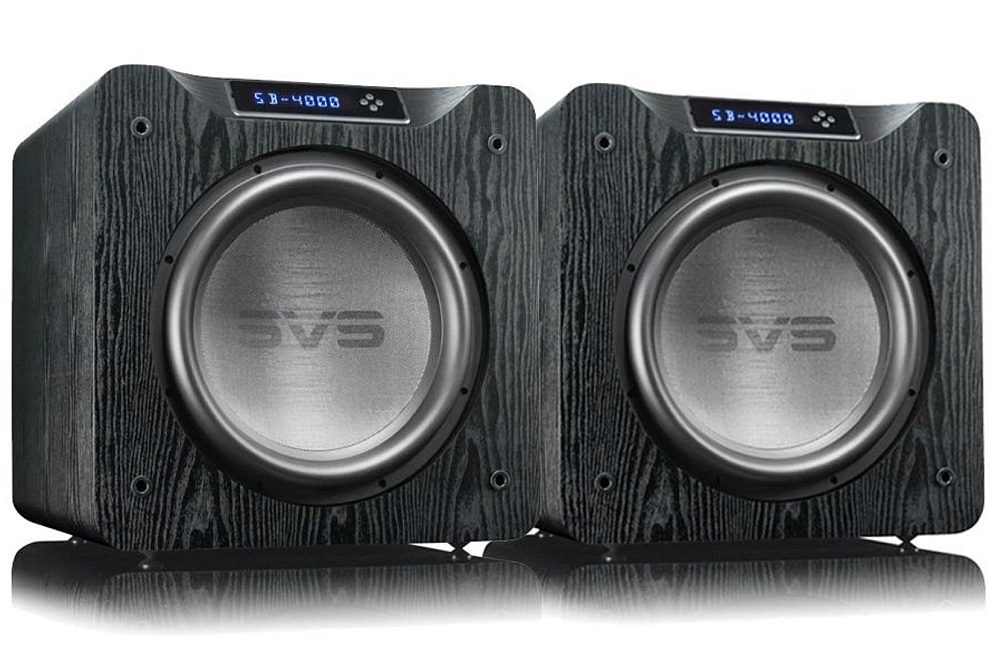 Interdyn Directors Sam Encel and Evgeny Vizelman also expressed their enthusiasm regarding the acquisition of the brand by stating, "We're delighted to welcome SVS to the Interdyn family! The brand has an unparalleled following on forums and amongst home theatre enthusiasts, with customers driven into stores often from the brand's reputation alone. We can't wait to share the thrill of these products with our dealers and their customers.
"We thank Shane and the team at Final Link for serving the brand well over the past few years. In this mutually agreed handover, Final Link will focus on its integration business, while we at Interdyn are excited to pick up a complementary brand to be distributed nationwide amongst our portfolio of quality hi-fi brands."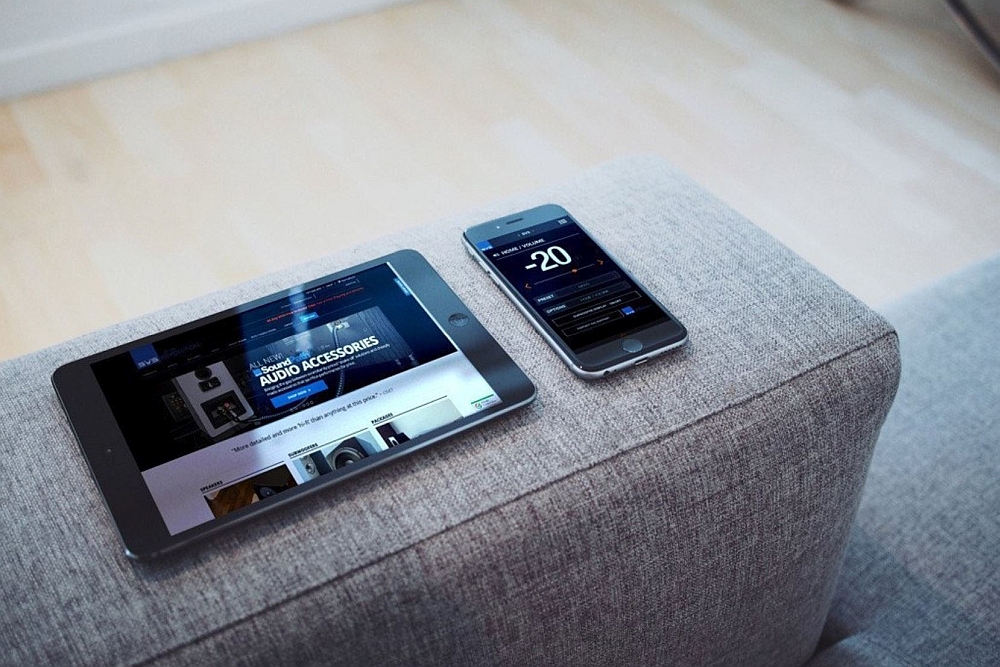 SVS has steadily expanded its product line-up over the last few years to include complete speaker systems from the entry level Prime series to the flagship Ultra series of stereo and surround system solutions. The various ranges feature highly-acclaimed standmount, floorstanding and centre channel speakers which are complemented by the comprehensive range of subwoofer options the company offers. In particular, the new 4000 series of subwoofers – which feature advance control options via a dedicated App – is receiving extremely positive comment from users and the audio press.
The SVS range of products will be available throughout the country, with further pricing and availability details forthcoming in mid-April.
Australian Distributor: Interdyn
+61 3 9426 3600
www.interdyn.com.au