Features
Details

Written by Edgar Kramer

Edgar Kramer

Published: 15 July 2017

15 July 2017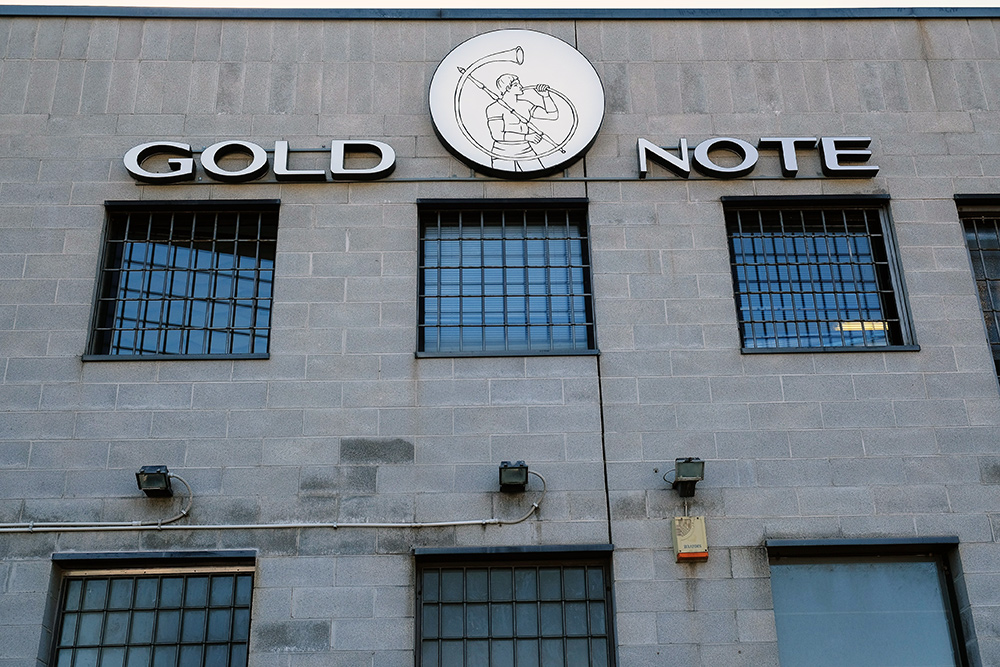 As you wind your Fiat (or Maserati, wishfully) through the snaking and narrow byways of the glorious olive tree-speckled Tuscan countryside about 45 minutes from Florence's centre, you'll arrive at the typically quaint village of Montespertoli. There, in a small industrial park, you'll find Gold Note, a quintessentially Italian audio company creating products spanning the entire gamut of the audio chain from source to speakers. Of course, cabling is required too, as is an attractive audio rack to sit components on – see the gorgeous Galileo audio racking system. Full solution? No, actually I'm just short – the company now produces a growing, beautifully presented and expertly mastered, line of recordings on both vinyl and CD.
Details

Written by News Editor

News Editor

Published: 01 July 2017

01 July 2017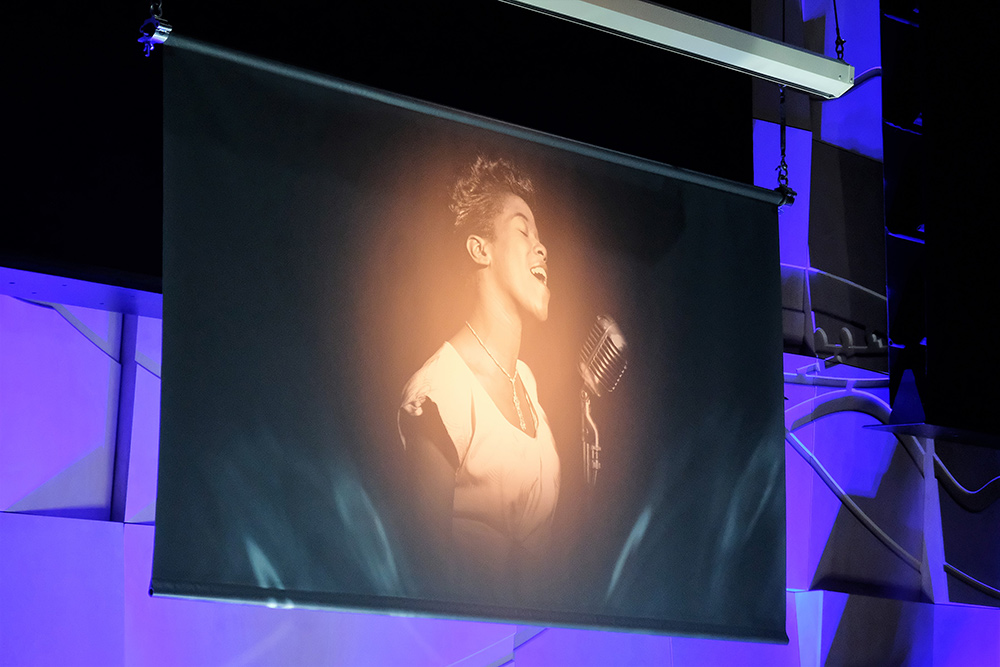 On a wintry night on June the 23rd at one of the premier live music venues in Melbourne, the Melbourne Recital Centre, Devialet in conjunction with its Australian Distributor Interdyn held a gala event to present, for the first time in this country, a lacquer pressing of what was thought to be a lost and forgotten piece of music history – Sarah Vaughan live at the Laren Jazz Festival.