At a trendy corporate functions venue in hip downtown Melbourne, Naim and Focal reaffirmed their powerful presence in the local market via a new partnership with major Australian distributor BusiSoft AV.
The casual affair, which was named 'Reloaded' and held at Richmond's CreativeCubes.Co's corporate 'Community Space', grooved with cool vibes from DJ Carina Lawrence who, aside from the pro mixer and ubiquitous Pioneer decks, was kitted out with no less than the superb Focal Scala EVO Utopia in glorious gloss walnut finish. Best DJ rig in Australia, much?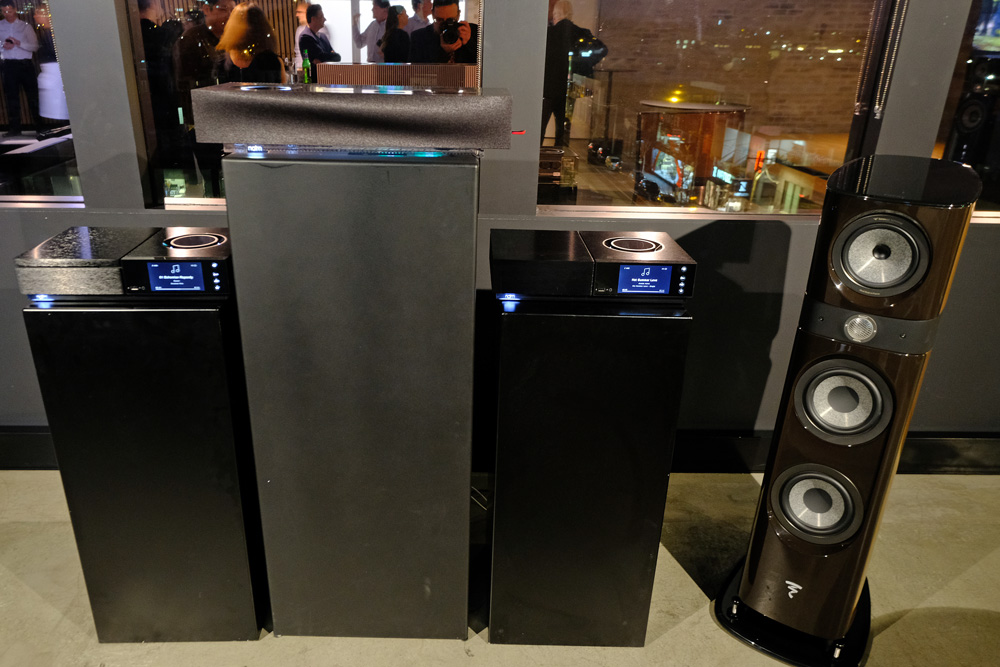 BusiSoft AV's proprietor George Poutakidis and his team welcomed to the event members of the press, dealers and select industry people (some of whom may have been "influencers"). Key personnel from Naim and Focal casually mingled with guests in an atmosphere where product and corporate strategy were not the topics. In fact, there was very little by way of showcased gear. Just a couple of small displays showing Naim Uniti streamers and Kanta and Sopra speakers provided product presence. It was all about the social aspect of the event and about the enjoyment of music.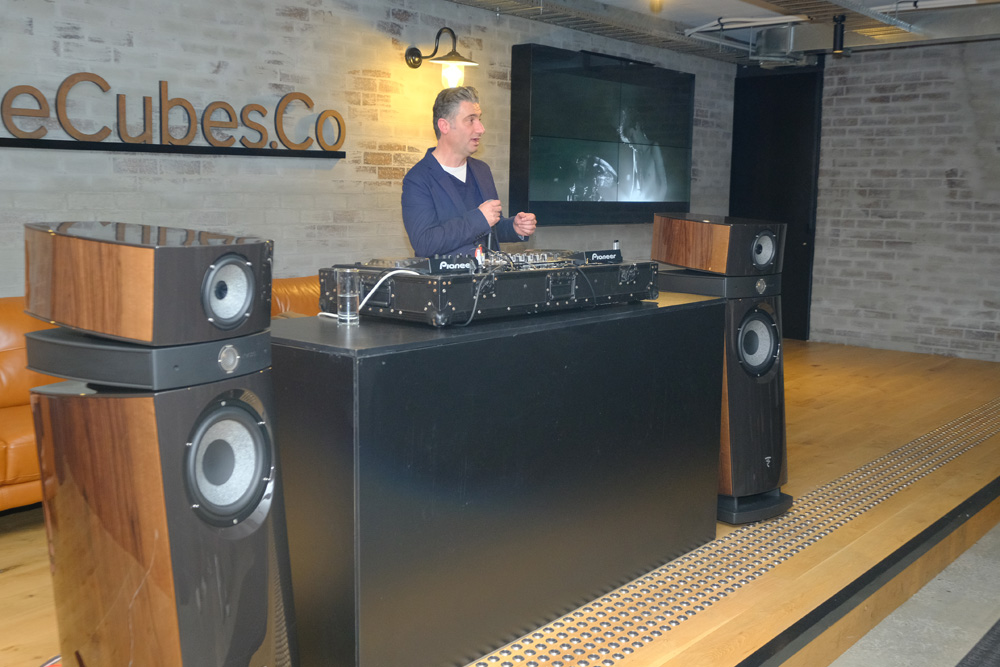 BusiSoft AV's Founder George Poutakidis at the mic.
Poutakidis put it best, "As far as music, we've gone from vinyl, to cassettes, to CDs and then the iPod was introduced and it meant we could have 10,000 songs in our pocket. Originally, it sounded like a good idea. Until we realised we were giving up so much information… We were hearing compressed sound. Quality sound gives us a new perspective. Focal and Naim present the music the way the artist intended and that's what we're about. These products are crafted to the highest levels. There's enormous attention to detail, they're not mass produced. Cabinets are luxury furniture grade. Speaker drivers are custom engineered. Think of Louis Vuitton, Poliform, Mercedes Benz or BMW. This is what we are doing here; these are luxury items.
"And the level of design allows us to hear the smallest details… Music can make you laugh, it can make you dance, it can make you cry and it evokes emotions. That's what's important to us. That's what we're selling here; we're selling emotions and experiences."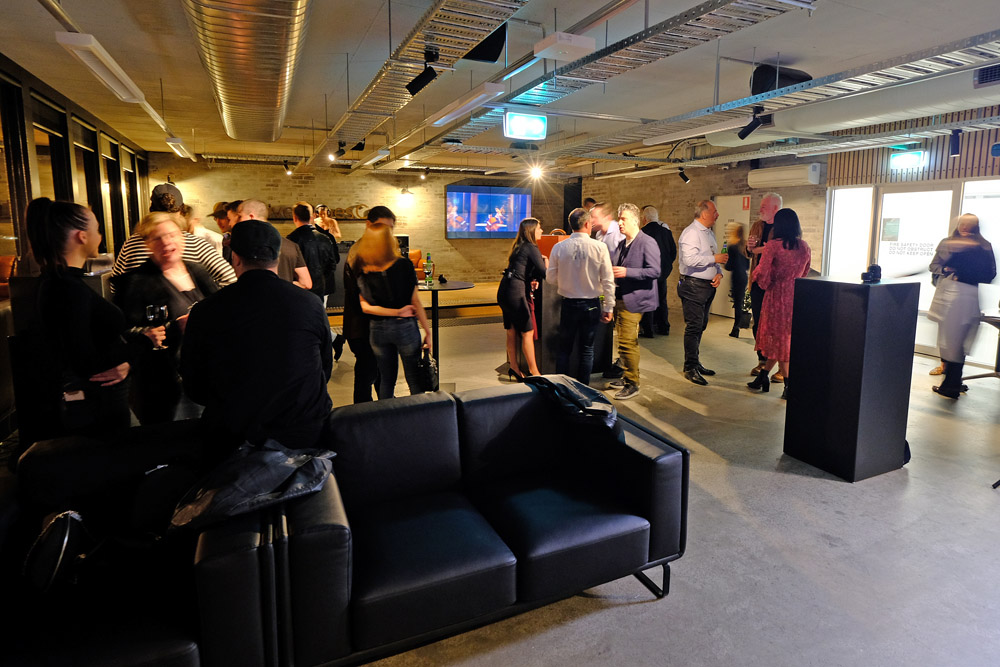 I hear you Mr Poutakidis. He then went on to touch on his personal love of music. Coincidentally, as it happened near the time of this function, bands such as The Cure re-entered his life – and by default, his family's life – while he has also found new enjoyment, via Naim and Focal, from stalwarts Pink Floyd. Poutakidis described how the two brands' highly synergistic, accurate and nuanced sonic presentation has led to his discovering new dimensions and layers in the band's music, resulting in a reassessment and seeing them in a new light.
This is a new era for the Naim and Focal brands in this country. BusiSoft AV has a wide network of dealers around Australia and the attraction of these brands, both of which are brimming with bespoke engineering and enviable reputations, will be irresistible attractions for many end users.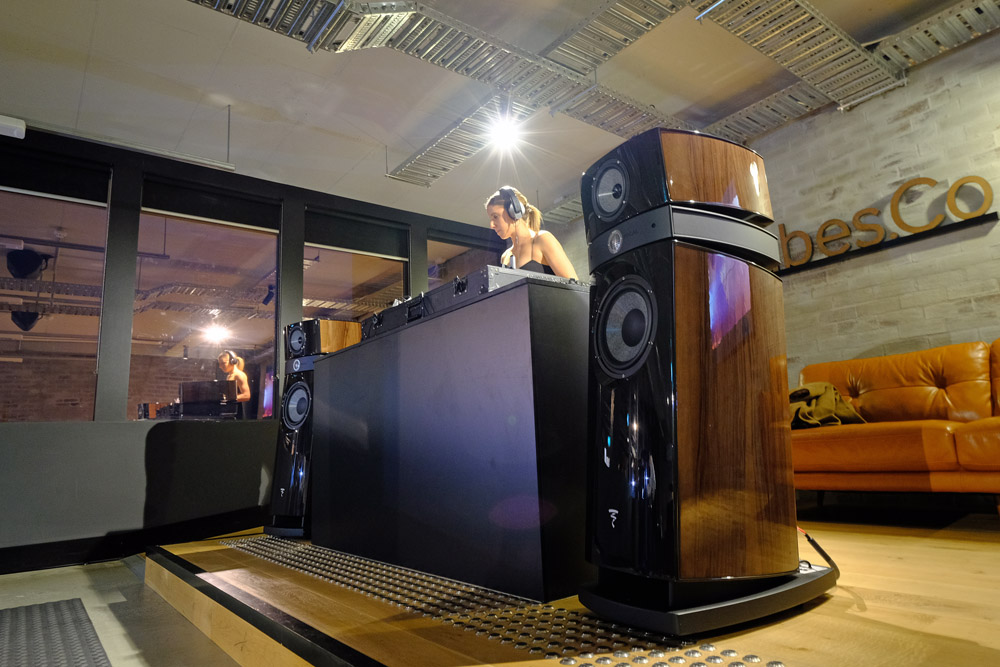 BusiSoft's arsenal is now extended with Naim and Focal – 'Two Brands, One Passion for Music' as the event's catchcry decreed. With these weapons of mass music enjoyment, the company is truly reloaded for a powerful relaunch into the Australian market.
… Edgar Kramer
This email address is being protected from spambots. You need JavaScript enabled to view it.
Australian Distributor of Naim & Focal: BusiSoft AV
+61 3 9810 2900
www.busisoft.com.au