Melbourne, Australia opens a three-floor facility in what may just be the world's biggest and flashiest Focal Powered by Naim experience emporium.
Fresh out of the world's longest lockdown (and also one of the strictest), the audio scene in Melbourne now bounces back with Australia's biggest and best Focal Powered by Naim facility. The new three-level concept store now joins the recently-launched Sydney (story here), Perth (story here) and Adelaide boutiques which make-up the Addicted to Audio specialist stores group.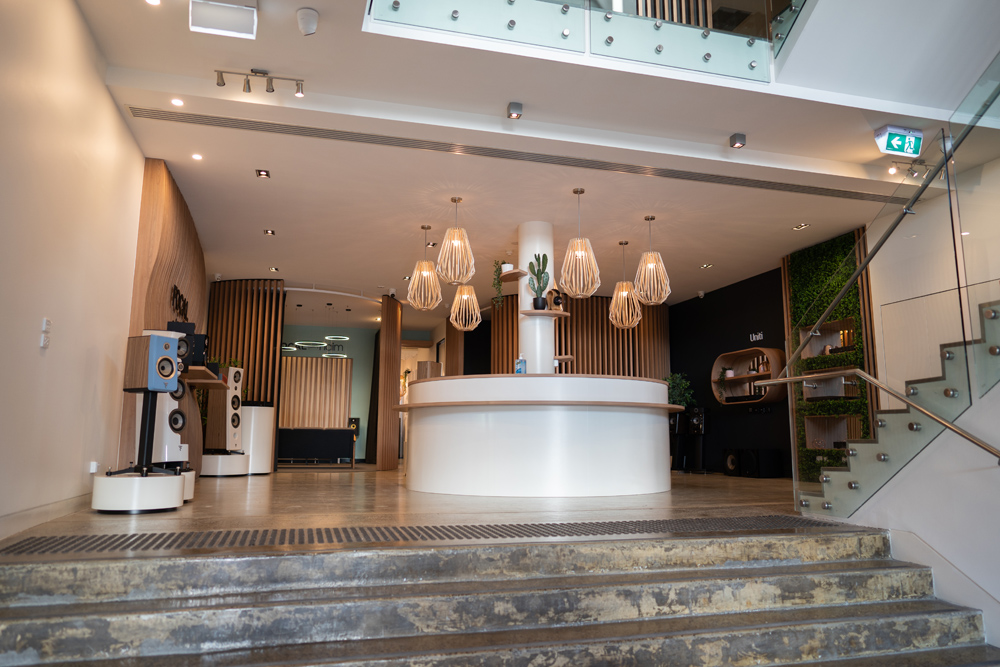 As per its stablemates, the Melbourne audio retailer is in trendy Richmond (in the coolest city in Australia – standby for flame war) among the hipster cafés, restaurants and luxury shopping businesses. The experience store will stock a wide variety of brands, especially in the personal audio space via a wide selection of headphones and headphone amplifiers. Having said that, front-and-centre you'll find a superb range of both Focal and Naim gear available for audition. In fact, at the time of writing, the Melbourne store is the lucky stockist of Naim Statement amplification and Focal Grande Utopia EM Evo speakers in a stunning gloss veneer finish (in conjunction with Naim and Focal models at all levels).
As expected, the colour and construction materials theme used universally at Focal Powered by Naim stores throughout the world are carried here too. No mean feat, as the motif is used consistently across all three floors of the flagship store. As you're greeted by a massive, airy and open 40m square entrance lobby, entering further reveals numerous auditioning studios, most featuring extensive acoustic treatment by Vicoustics, a large headphone and personal audio listening bar, architectural audio demonstration walls, a number of meeting spaces and an outdoor entertaining area.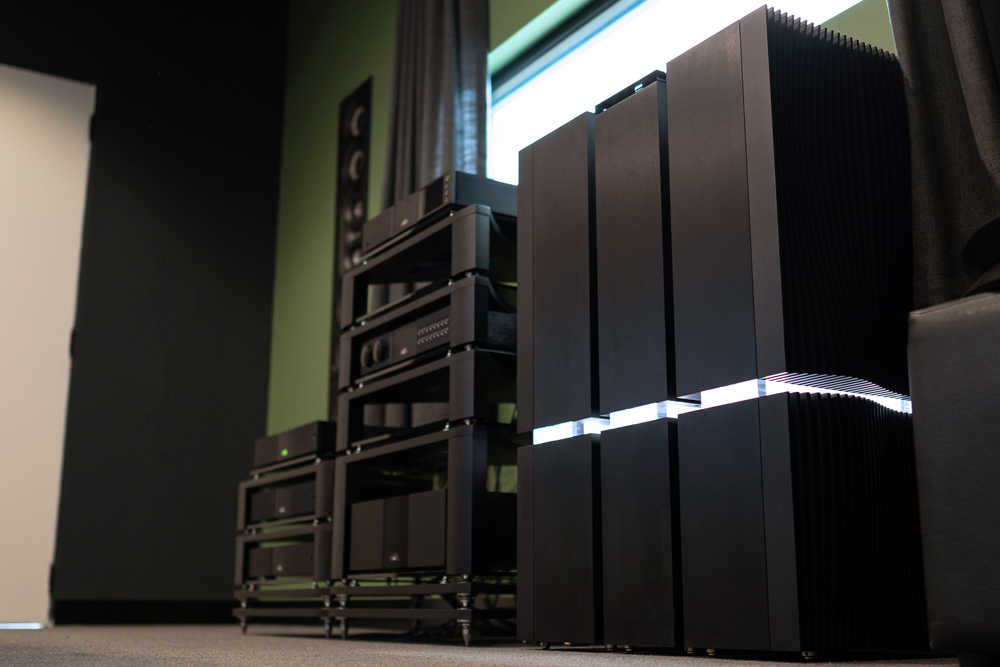 Addicted To Audio Director George Poutakidis told SoundStage! Australia, "We are so thrilled to be launching the Focal Powered by Naim concept store in Melbourne. We know there are design lovers and hi-fi enthusiasts nearby that will benefit from the opportunity to head in store and experience the quality, design and impressive performance both Focal and Naim have to offer. In addition, customers will also have the option to discover the vast personal headphone range at Addicted To Audio."
Promising a unique audio shopping experience, Addicted To Audio's new Focal Powered by Naim Australian flagship store is now officially open (address and contact details below).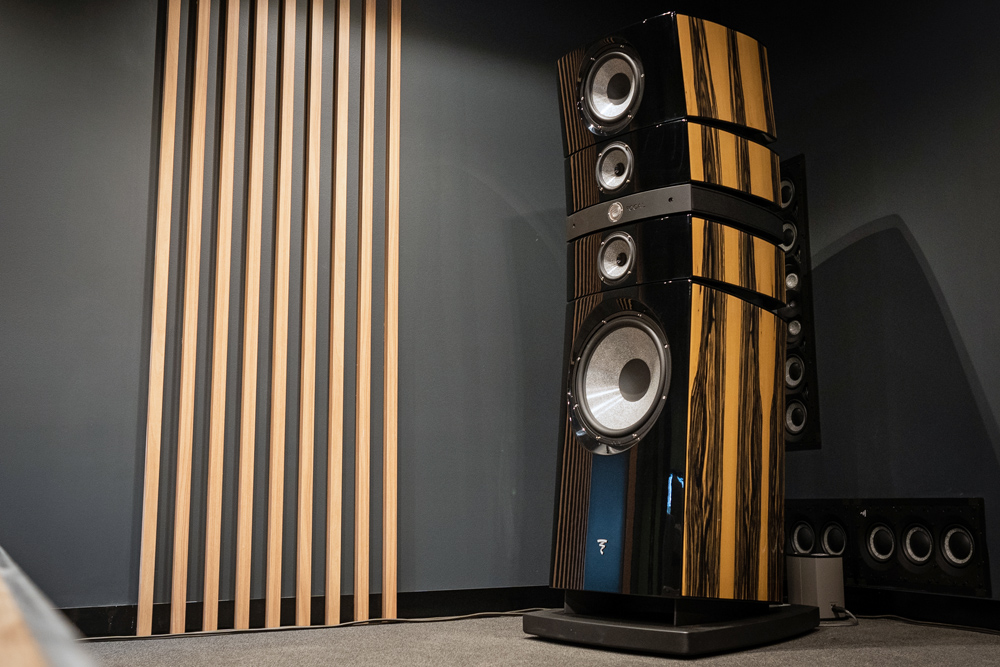 NOTE: Images are courtesy of Jesse Ross from Addicted To Audio.
Focal Powered by Naim Melbourne
453 Church Street
Richmond VIC 3121
+61 3 9810 2999
www.addictedtoaudio.com.au