In a refinement and enhancement of the original – now considered a classic – McIntosh Laboratory launches the new MC3500 Mk II "vacuum tube" monoblock amplifier.
When we say "classic" we mean it. The new MC3500 Mk II is based on the amplification system used in 1969's famous – and also infamous – Woodstock music festival where Jimi Hendrix, Santana, Janis Joplin, The Grateful Dead (who also commissioned the McIntosh system for their own 'Wall of Sound' concerts) and many more iconic performers.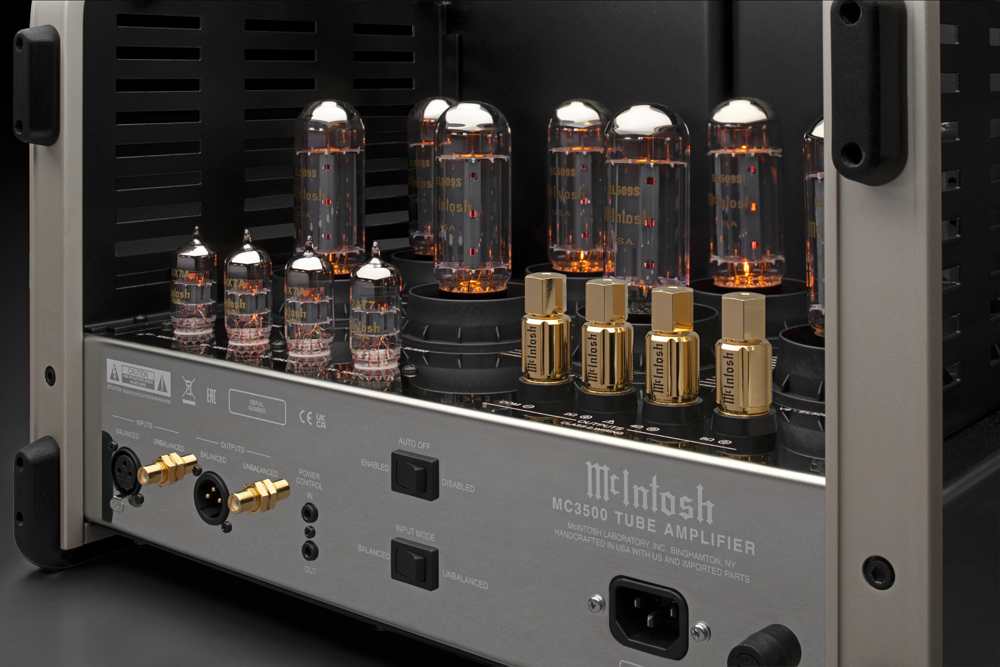 In a respectful and modernised homage, the new amplifier takes some of the previous product's styling cues (like the U-shaped side rails with their rubber footers) while thoroughly upgrading the technology and circuitry. As the name implies, the MC3500 Mk II is a 350 watts mono amplifier which applies eight EL509S high-power output valves in conjunction with the company's Unity Coupled Circuit output transformer to achieve its power rating. The input stage comprises a fully balanced driver section that utilises three 12AX7A and one 12AT7 current production triode valves. The original design employed a classis 6LQ6 "sweep valve" implementation.
Many of McIntosh Laboratory's current proprietary amplifier technologies have been adopted for the MC3500 Mk II. 'Power Guard Screen Grid Sensor' (SGS) is a technology that prevents premature vacuum tube failure while 'Sentry Monitor' constantly checks the output current so as to avoid overtaxing the amplifier.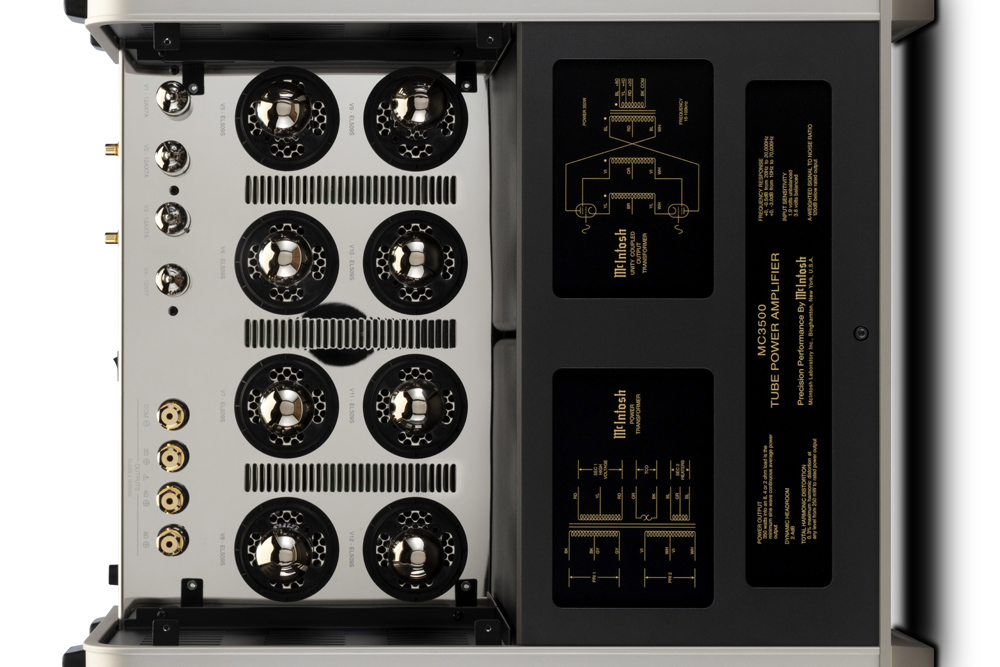 The MC3500 Mk II features both a switchable balanced XLR and unbalanced RCA input option while offering identical connectivity (XLR plus RCA) in order to allow amplifier daisy-chaining. A switch on the rear panel can be set to turn the amplifier off after a period of non-use (signal not sensed). In/Out 3.5mm mini-jack sockets allow simultaneous powering of compatible McIntosh Laboratory preamplifiers and power amplifiers. The company's high quality, gold plated 'Solid Cinch' speaker binding posts provide excellent coupling to all-manner of cable end connectors. Provision is made for 8-, 4- and 2 ohms taps for wide compatibility with varying loudspeaker loads.
A McIntosh Laboratory trademark, the giant VU meter is placed on the centre of the large fascia while one retro-style knob controls its operation (back-lighting, output watts and meter hold) while another knob provides power operation. Both those controllers are styled in the company's retro aesthetic. The MC3500 Mk II features the now widely-used upmarket machined aluminium front handles.
McIntosh Laboratory President, Charlie Randall told SoundStage! Australia, "At the 50th anniversary of Woodstock in 2019, there was a lot of buzz resurfacing about the McIntosh sound system," with Randall going on to say, "This enthusiasm was infectious and inspired me to get our engineering team together to redesign the amp that has obviously resonated with music fans as being a historically significant piece of audio gear. After over two years, we are really proud of the result. The MC3500 Mk II takes its inspiration from the original 1968-71 MC3500 and incorporates all the knowledge we have gained surrounding vacuum tube amplifier design since the 1960s."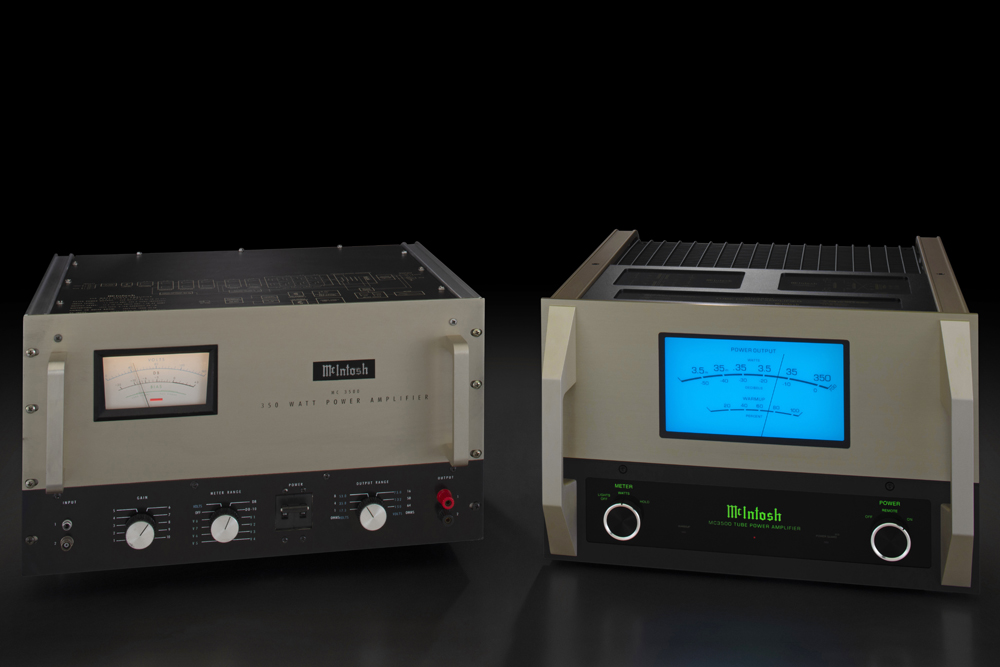 The new McIntosh Laboratory MC3500 Mk II is due for Australian arrival in January 2022 and then will be available for audition via importer Synergy Audio's country-wide network of specialist audio dealers.
McIntosh Laboratory MC3500 Mk II Monoblock Amplifier
Price: AU$29,995
Australian Distributor: Synergy Audio
+61 3 9459 7474
www.synergyaudio.com