Magico has unveiled its newest all-out assault on the bass space with the massively-powerful duo-driver Titan 15 subwoofer.
The company refers to its new über high-end Titan 15 subwoofer as "the pinnacle of Magico engineering and design vision for the ultimate subwoofer". On the surface, that may seem a somewhat overstated statement, given its seemingly plain-Jane external appearance, however, hidden within the Titan 15's deceptively simple enclosure are a number of cunning and superbly implemented design ideas.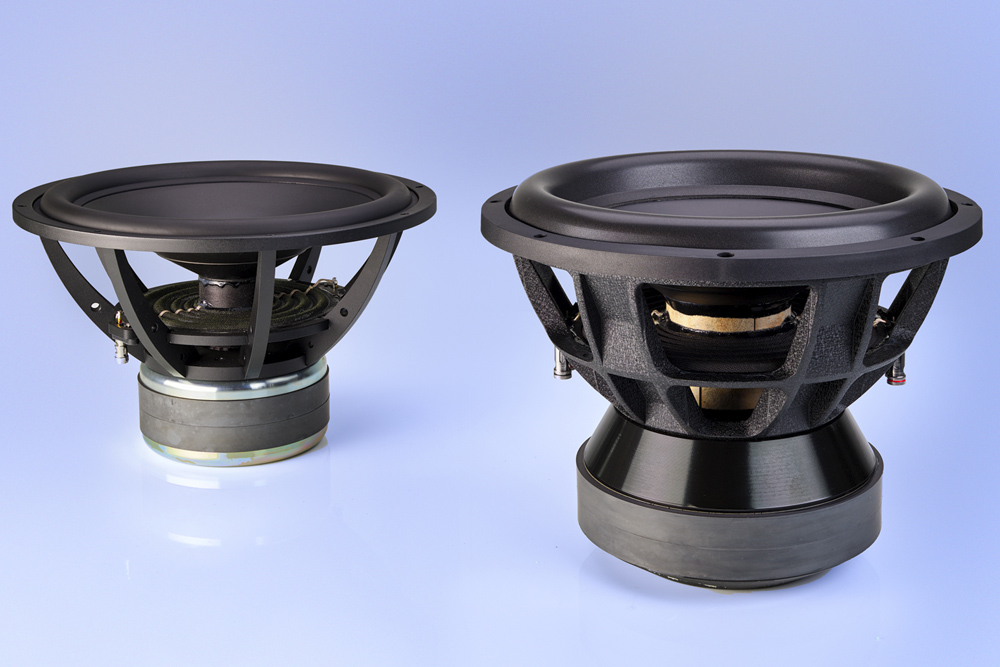 When compared, the extraordinary new drivers for the Titan 15 make the superbly-engineered transducers applied in the previous generation QSUB15 seem almost underdeveloped. The new Titan 15 houses two massive 15-inch (380mm) aluminium diaphragm drivers with large 10-inch (250mm) "dual progressive" spiders. The drivers are placed in an opposing layout (magnet facing magnet) in order to cancel disruptive internal forces, with each motor featuring a comprehensively-stabilised magnetic field. In addition, the magnet motor system features multiple aluminium shorting rings used to control inductance and minimise distortion.
The aluminium cone is super-rigid and has been optimised to provide excellent stiffness-to-weight ratio. In order to maximise driver excursion, which is quoted as an enormous 1.6 inches (more than 40mm), the Titan 15 drivers are terminated via massive bulging roll surrounds. The overall construction allows a huge 3200 watts of continuous power handling.
Magico has dedicated careful attention to the drivers' physical architecture mechanics and electromagnetic and thermal behaviour in order to provide maximum low-end extension at low distortion levels. The drivers are quoted as being able to produce 136dB maximum output level at under 1% Total Harmonic Distortion (measured at 20 Hz).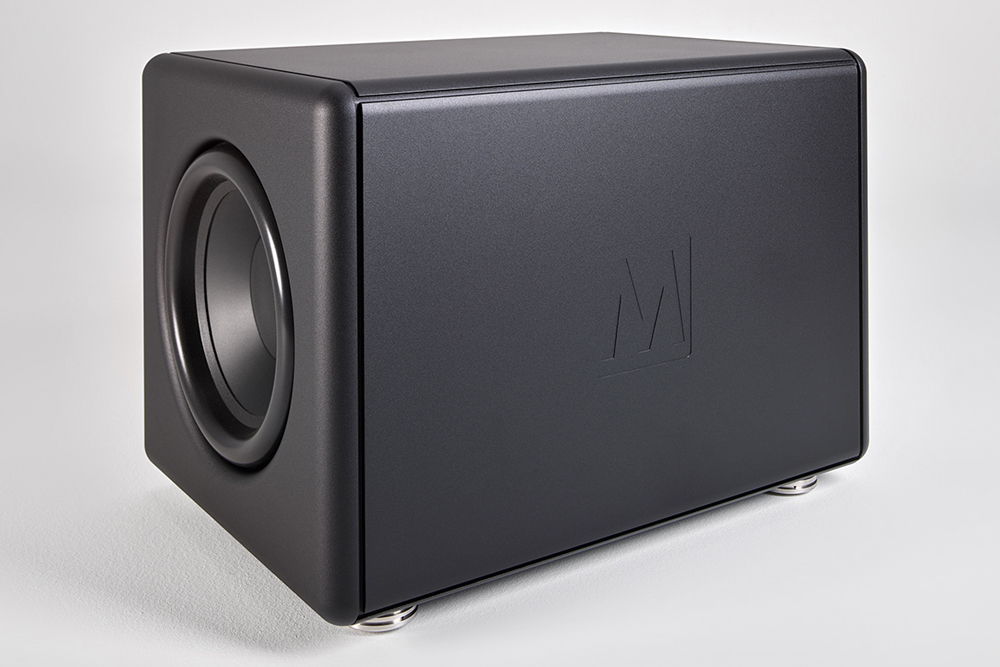 The Titan 15's Finite Element Analysis-designed enclosure is along the lines of Magico's aluminium cabinet ideology. So, it's a fully sealed machined aluminium cabinet which is comprehensively damped against vibrational and acoustic distortions. The Titan 15's cabinet is also substantially reinforced via an aluminium bracing system.
Catering to that continuous wattage specification are two in-built 3200 watts Class-D amplifiers which are tied-in to a sophisticated crossover design and an advanced DSP "control centre". The digital processor allows user adjustability and settings control which includes a comprehensive room calibration software feature designed to provide equalisation and seamless integration with the main loudspeaker system. The Titan 15 offers multiple inputs, 3-presets, auto signal detection, auto shutdown, a clipping sensor and thermal protection.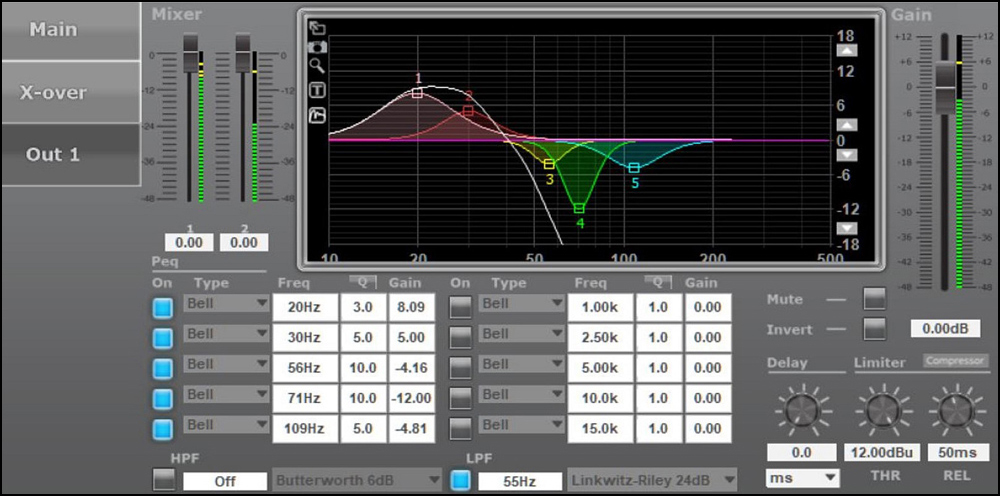 Specifications are impressive, with the frequency response quoted as being from 10 Hz to 150 Hz (no mention of dB parameters) with an in-built amplifier power rated to 4800 watts on 120 volts and 6500 watts on 230 volts. The input impedance is 45 kohms. The Titan 15 weighs-in at a substantial 177kg.
Magico's new Titan 15 subwoofer will be available in Q1 2022.
Magico Titan 15 Subwoofer
Price: AU$50,500
Australian Distributor: Absolute Hi End
+61 488 777 999
www.absolutehiend.com