I love where I hang my hat. It's a part of Australia where the beauty and drama of the landscape lures countless visitors from around Australia and the world. It's a soul-invigorating locale where the land's palettes and panoramas are ever-changing. The tall, coarse sandstone cliffs often veiled with ghostly mists which are there and then… not. The dense, ragged bush skirting shimmering waterfalls, the unique wildlife… yes, I'm smitten. I also appreciate the importance and inherent meaning of the location where I rest my head. Respect. It's Ngurra (country) to the Gundungurra and Darug people who continue their traditional custodianship of the land. Kedumba. Place of the shiny, falling waters. Or, lost-in-translation, Katoomba.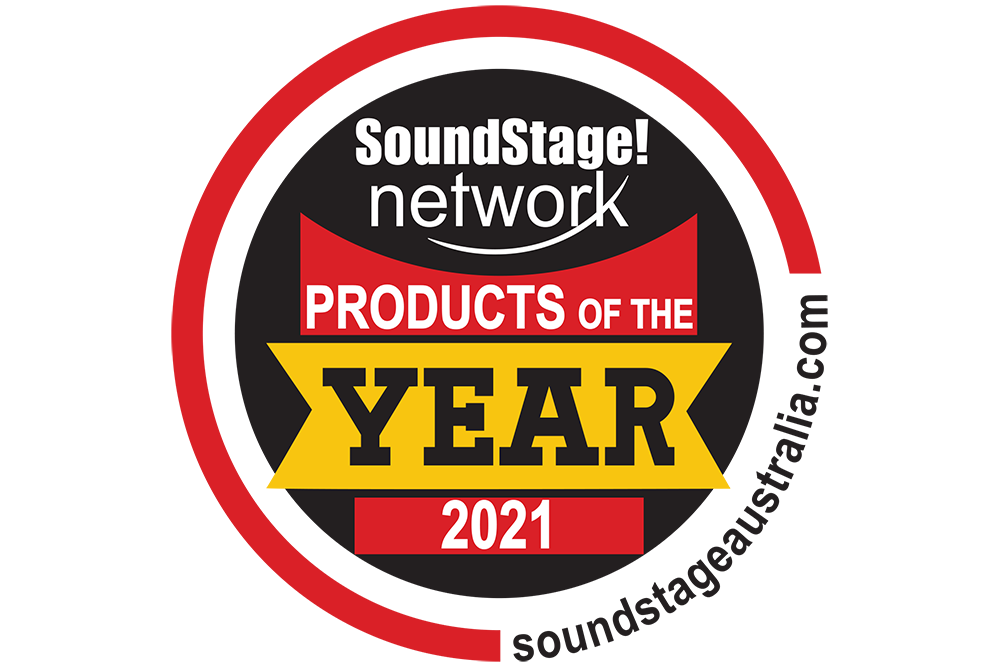 It's with this sentiment at heart, this sensibility and mindful reverence of place and land, that led to the decision a few months ago to modify the SoundStage! Australia logo to reflect country, both past and present. In concert with that thematic review, we now present the new motif for the SoundStage! Australia Awards logo. I interpret the colours as reflecting the rich red earth of our continent's centre and the yellow sun over the finest coastline in the world. It's also the black bark of sun-scorched eucalyptus gums leading to the glory of regenerating life.
Awardees 2021
So, dressed in the fresh hues, we announce the soon-to-arrive Festive Season and New Year with the SoundStage! Australia Products of the Year Awards 2021!
Again, this year presents an exciting mix of exceptional products, each making their own powerful statement of excellence while standing at the frontline of their market space. A thorough and systematic examination of all the products reviewed throughout 2021 led to the final listing and the awardees' alphabetical allotment into our unique categories.
Of course, I'd like to thank our dedicated writers around the country. Each has their individual style and personal approach to the evaluation process while sharing a common passion for music and an enthusiasm for discovering the nuances of outstanding audio products.
As I said in past Awards intros, "we select the awardees based on a number of parameters. Of course, the most important of these is performance. If it don't shake the booty, it don't cut it. As the sweeteners, build quality, engineering proficiency, features list and other elements we deem important come into play. Even a product's heritage and its overall historic relevance play a part, especially in the 'Hall of Fame' and the newly-introduced [2020] 'Evolutionary Design Achievement' awards."
Lastly, SoundStage! Australia owes its growth to a loyal, expanding readership (viewership too, via our YouTube channel's varied series) and a strong network of corporate supporters… all part of our expanding Australian and global universe.
Wishing all a merry Festive Season and a happy and healthy 2022!
Products of the Year 2021
Perhaps more than ever, this year's Awards reflect a spread of products from a wider variety of countries. Of course, we have standouts from the USA, the UK and Japan but truly exceptional audio was also rewarded from places like Estonia, France, The Netherlands, Romania and lastly from our own backyard in Australia. These days, it's a wide, wide world when it comes to audio excellence.
… Edgar Kramer
www.soundstageaustralia.com
Below is a short description of each category in order to provide a measure of insight into our award rationale.
Hall of Fame Award recognises an outstanding product that is current but has been inspired, or pays contemporary homage, to an earlier generation with a rich history or that may have achieved classic status. This Award may not be presented every year, of course.
Innovation in Design places importance on a product that offers a point of difference in terms of unique features, advanced engineering or innovative design.
Evolutionary Design Achievement outlines products which have been inspired by successful high profile historic versions but which have now been reinvented with modern engineering, materials and manufacturing methodologies.
Aesthetics & Sound Quality is self-explanatory but with an emphasis on high-performing audio that is also aesthetically beautiful.
Outstanding Performance is awarded to a fine-tuned product presenting exceptional sound quality and is among 'the best of the best'.
Exceptional Value combines dollar mileage with superb performance aspects.
Extraordinary Auxiliaries honours the excellence of essentials which are ancillary to the main audio componentry space.
Please note: We include a short reviewer's 'grab' as a general prompt, however, we suggest reading the originally-published review (click on the product title) for the complete reviewer's evaluation.
Hall of Fame
JBL 4349 Studio Monitor Loudspeakers, reviewed by Edgar Kramer
(July 2021)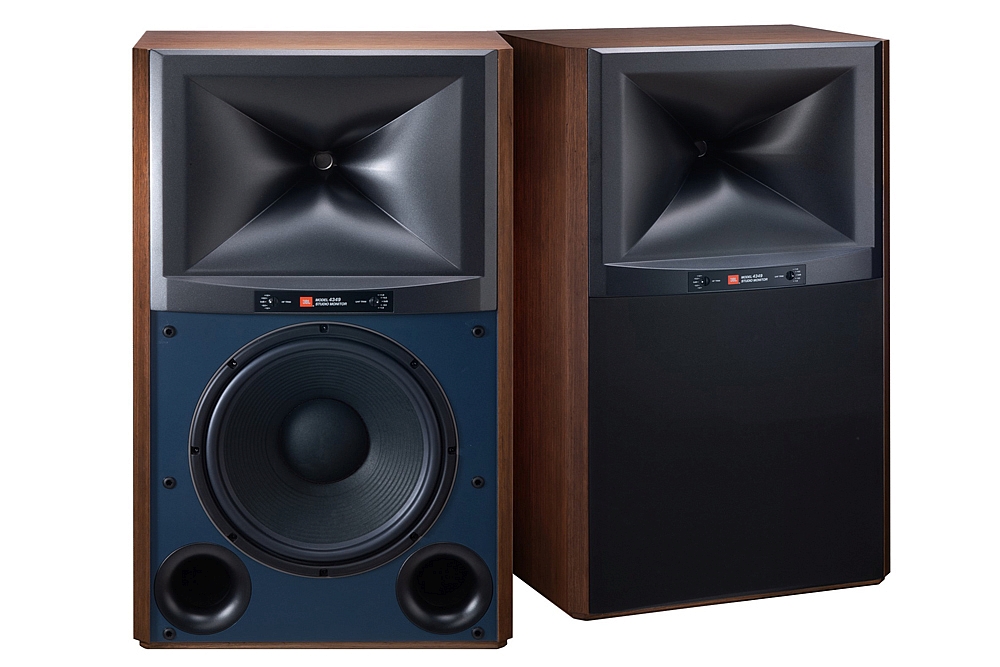 "JBL's 4349 Studio Monitor is a timeless high achiever embellished by modern technologies. In a few years' time, I'd wager this classically-styled loudspeaker will be prized as a worthy entry into JBL's long list of iconic designs."
Innovation in Design
Linn Klimax DSM Digital Music Player, reviewed by Barry Jones
(June 2021)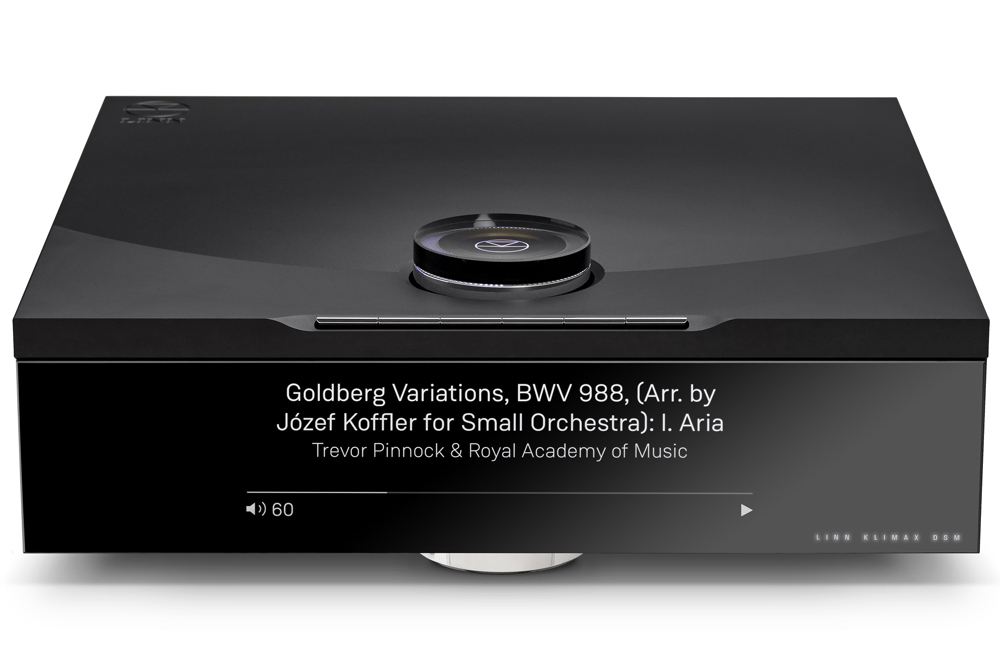 "Everything I listened to was simply more clearly defined, more highly resolved... I cannot fault it. Sonically and aesthetically, this is a masterpiece."
Evolutionary Design Achievement
Dynaudio Heritage Special Loudspeakers, reviewed by Edgar Kramer
(August 2021)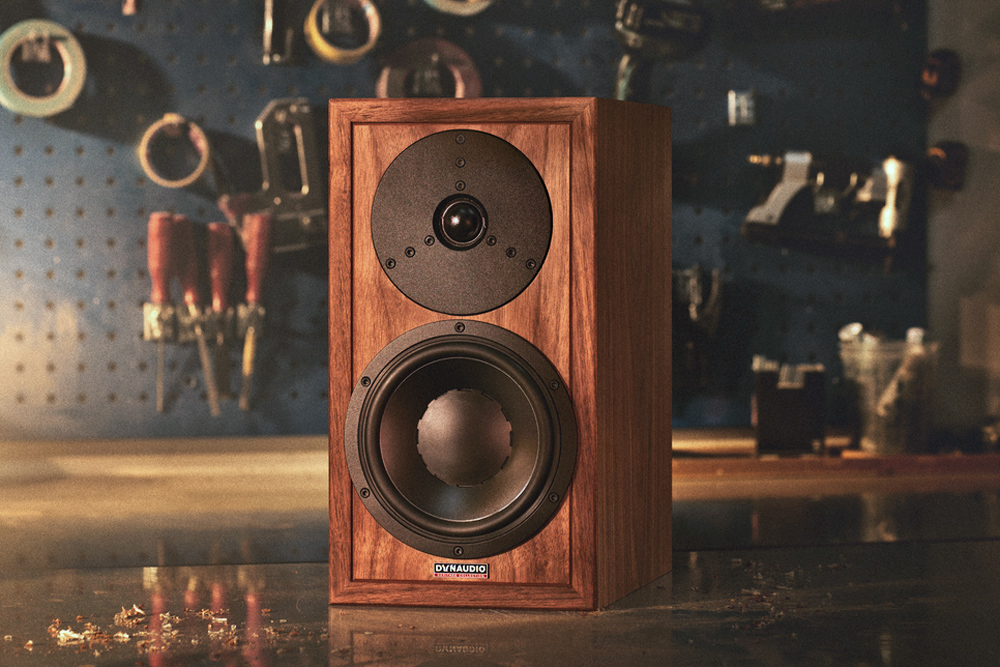 "In my opinion, its beautiful, simplistically-Nordic aesthetic coupled with driver and crossover technologies resulting from sophisticated engineering has produced an extraordinary communicator. It will be a sought-after classic."
Halcro Eclipse Stereo Power Amplifier, reviewed by Peter Katsoolis
(November 2021)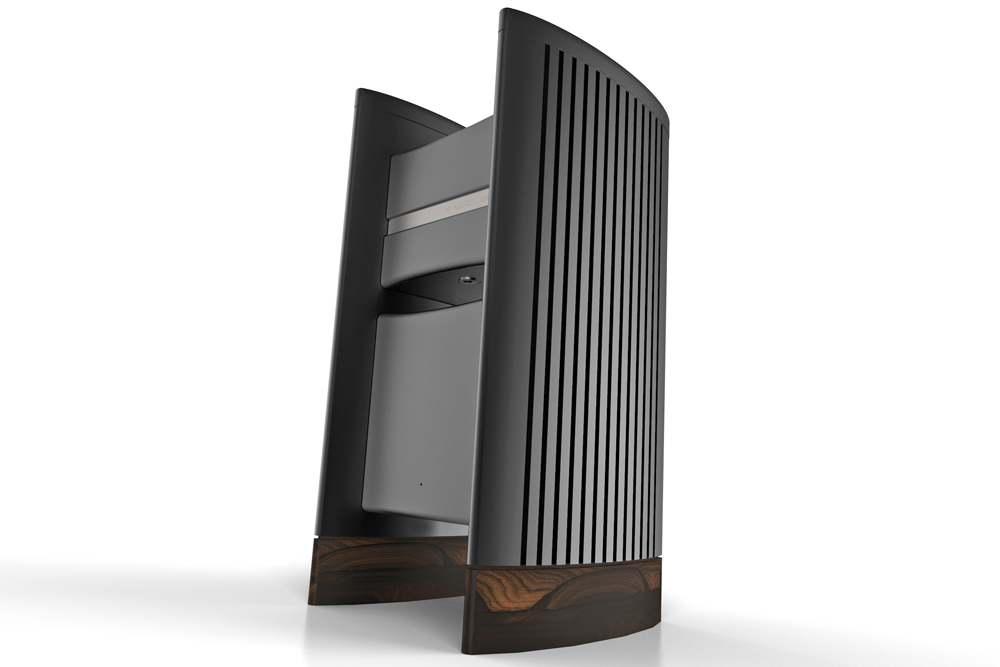 "The Halcro Eclipse Stereo power amplifier is in its own orbit. It sounds like the most neutral, uncoloured high efficiency loudspeaker you've ever heard: Totally free. There's the rest. There's daylight. And then there's Halcro."
Harbeth Audio SHL5plus XD Loudspeakers, reviewed by Vedran Simunovic
(June 2021)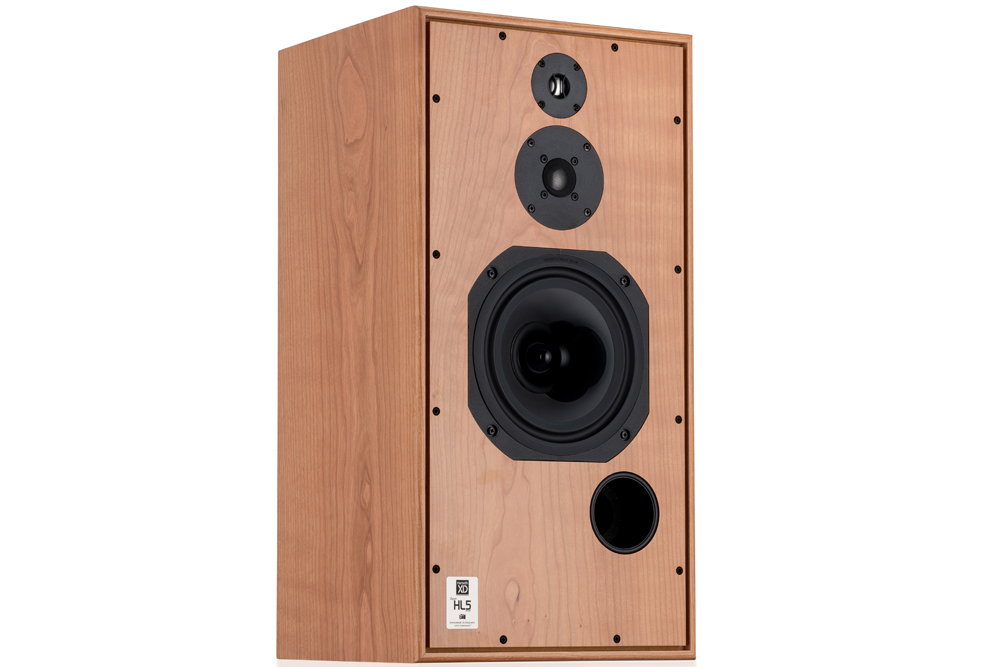 "With the SHL5plus XD I think you'll have the pleasure of receiving many healthy musical banquets served on a wide luxurious soundstage. Each dish (a.k.a. instrument/sound) is in its right place, all basked in the acoustic equivalent of a bright sunny day. Lastly, I don't think you'll be in any hurry for a long time to look for a replacement for these speakers, either acoustically or aesthetically. In many aspects, they are truly timeless."
Aesthetics & Sound Quality
Audio Research Reference 80S Power Amplifier, reviewed by Travis Kelly
(August 2021)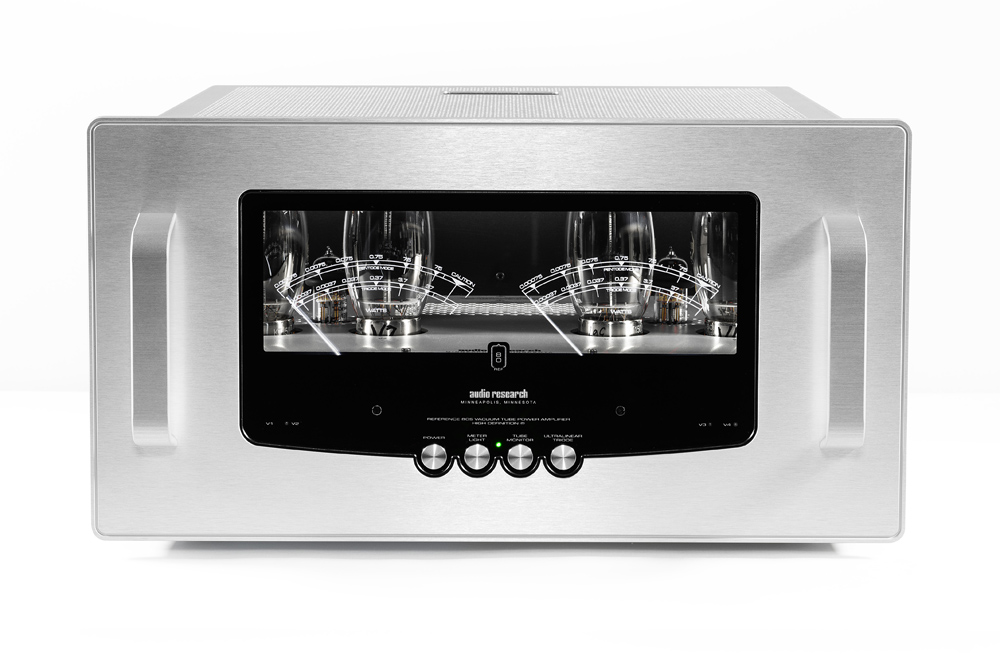 "At a time when market demands are critical, the Reference 80S is an amplifier built for 'today'! And sonically speaking, it offers just enough of 'yesterday' to ensure that the grin on your face will last long after your first listen."
Classé Audio Delta PRE Preamplifier & Delta MONO Power Amplifiers, by Edgar Kramer
(April 2021)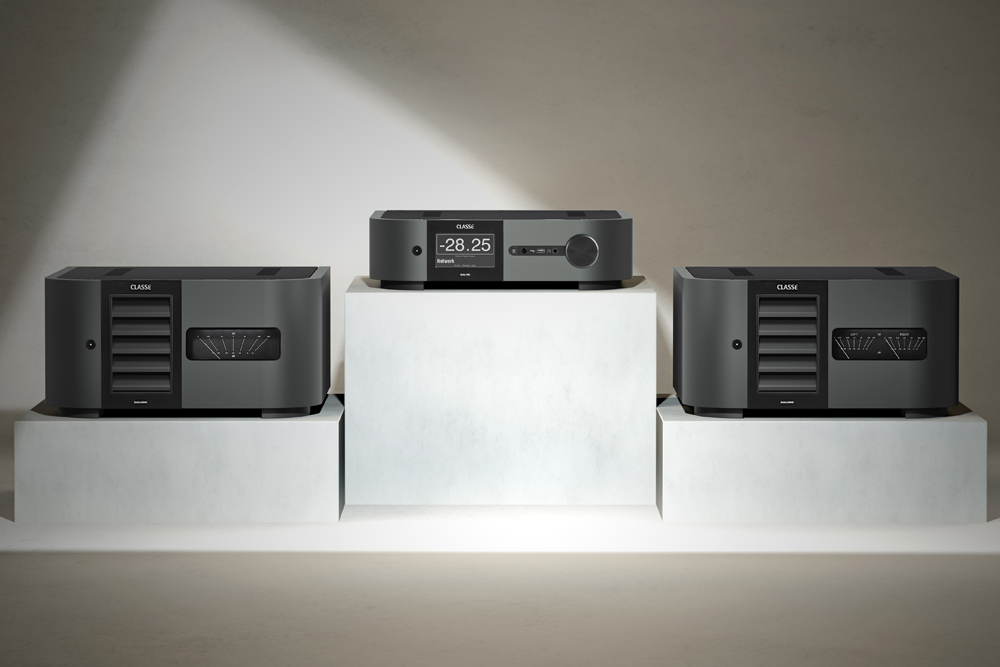 [STEREO amp also shown above] "The PRE and MONOs offer all the dynamics, resolution, spaciousness and tonality you'd expect from highly-engineered solid state components… They're superbly built and they look stunning too… did I mention the MONO's white VU meter? Pure eye candy. Yes, the PRE and MONO amplifiers will make their mark on the high-end audio landscape."
Estelon X Diamond Mk II Loudspeakers, reviewed by Edgar Kramer
(December 2021)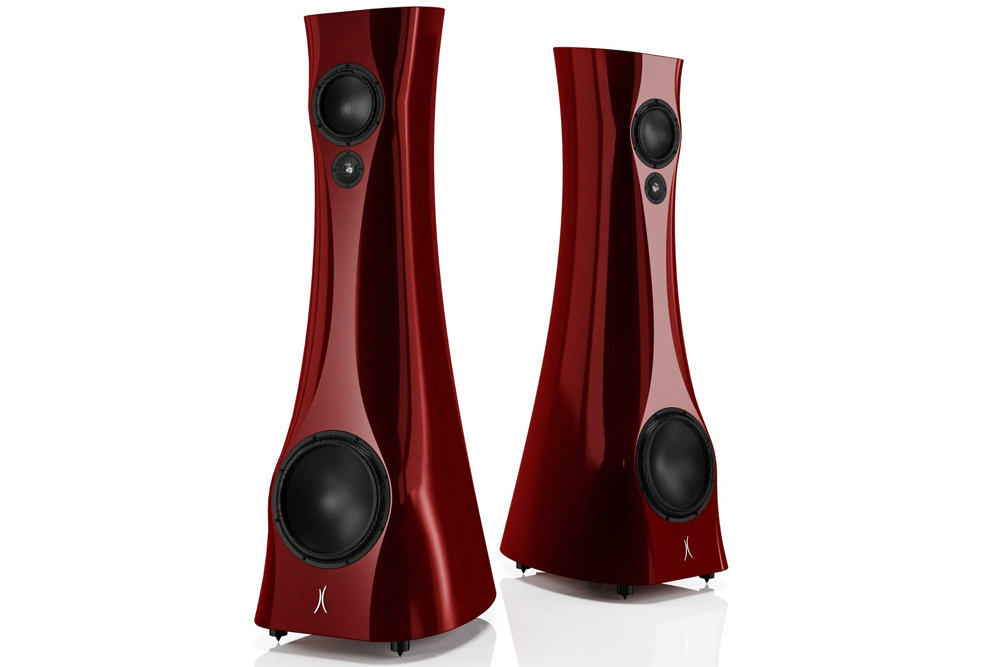 "A few notes into any music very quickly dissolved aesthetic views and led to intent listening… and collective appreciation. This was an acknowledgment of the indisputable virtues offered by a design bearing all the technical ingredients for sublime music-making."
Outstanding Performance
Bowers & Wilkins 801 D4 Loudspeakers, reviewed by Edgar Kramer
(October 2021)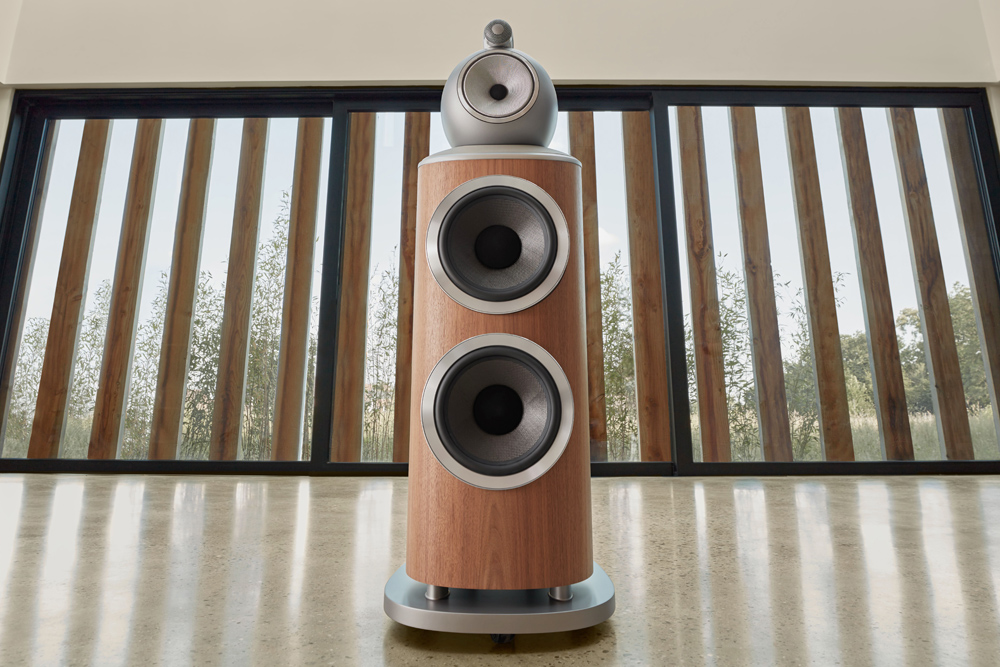 "The 801 D4 offers a banquet of tech riches which in its size and price range (and even above it) is a challenge to contest. Only a handful of top echelon products, however, offer as much in terms of Research and Development and engineering, all coupled to Bowers & Wilkins' long company history enriched by its archive of iconic designs. It's my opinion that this D4 series-topper is an exemplar in the 800 series canon. Yes, the 801 D4 is, so far, the very best flagship Bowers & Wilkins has created."
Totaldac d1-direct Digital-to-Analogue Converter, reviewed by Edgar Kramer
(March 2021)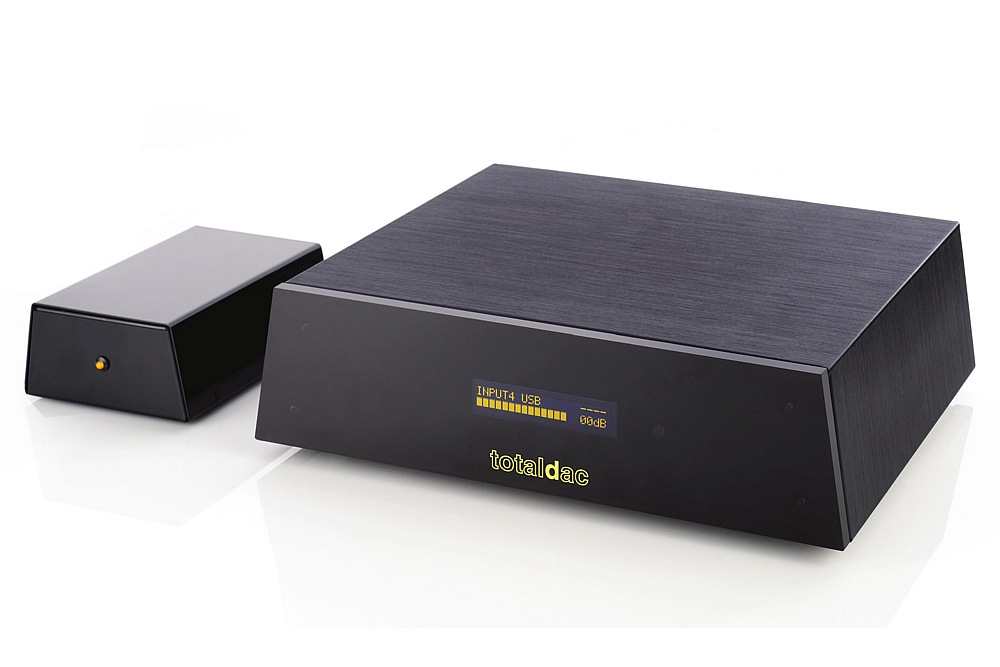 "So, take the d1-direct's abovementioned clarity and add dollops of exceptional transient attack, extraordinary dynamic expression, a complete tonal palette, an expansive soundfield, focused imaging and all-out openness and you have the makings of a powerful and insightful music maker."
Yamaha NS-3000 Loudspeakers, reviewed by Stephen Dawson
(February 2021)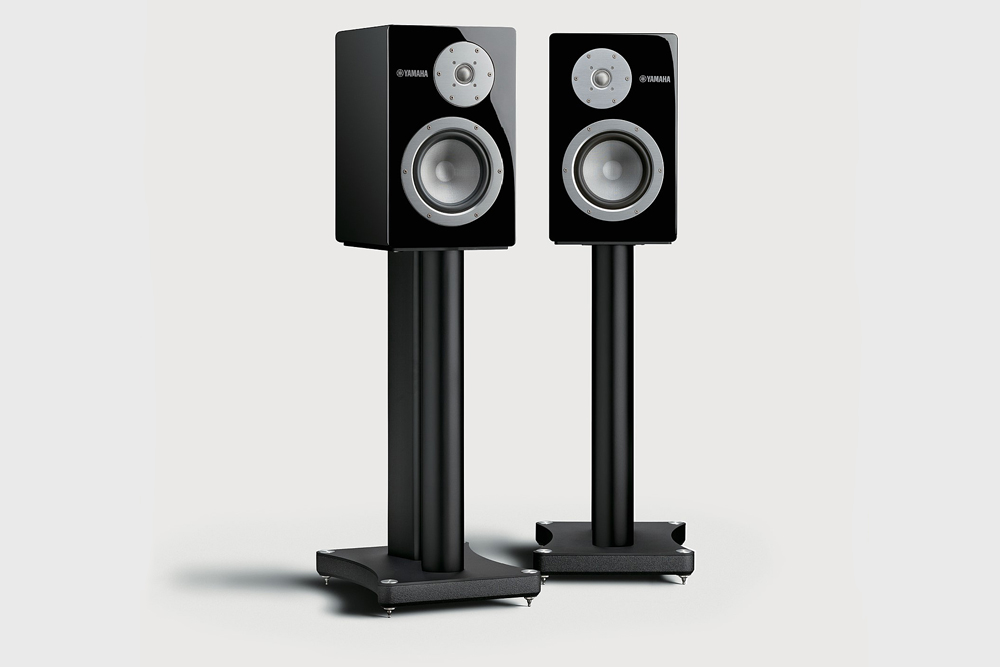 "… It was delivered with a very rare presence and precision, with a spread of voices which were simply there, individually within my room. The Yamaha NS-3000 loudspeakers are beautiful in every way: for listening and for looking at. If shopping at this price point, find a retailer and have a listen. There's a good chance that you will, as I did, fall in love."
Exceptional Value
Rockna Wavelight Digital-To-Analogue Converter, reviewed by Edgar Kramer
(May 2021)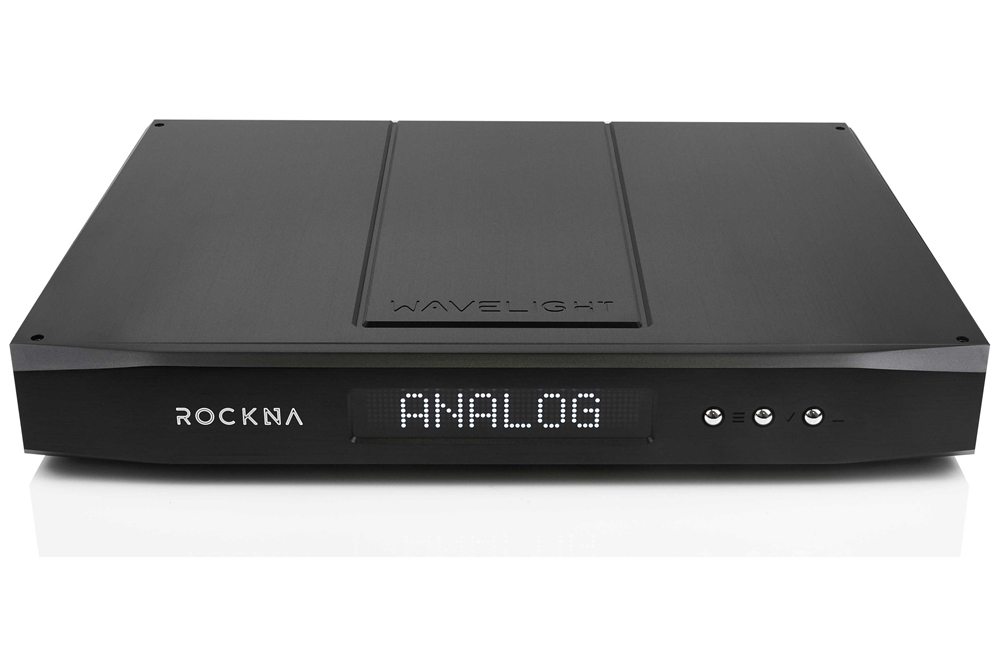 "Wavelight presents a colourful rendering of all types of music. By colourful I'm referring to a wonderfully complete set of tonal textures with broad levels of detail and resolving of melodic structure. Wavelight also ticks all the boxes a good DAC should; it's generous in terms of input options, provides a wide range of playback resolutions into high DSD territory while the analogue input (with its well-implemented volume control) is pure genius."
Extraordinary Auxiliaries
Degritter Ultrasonic Record Cleaner, reviewed by Edgar Kramer
(September 2021)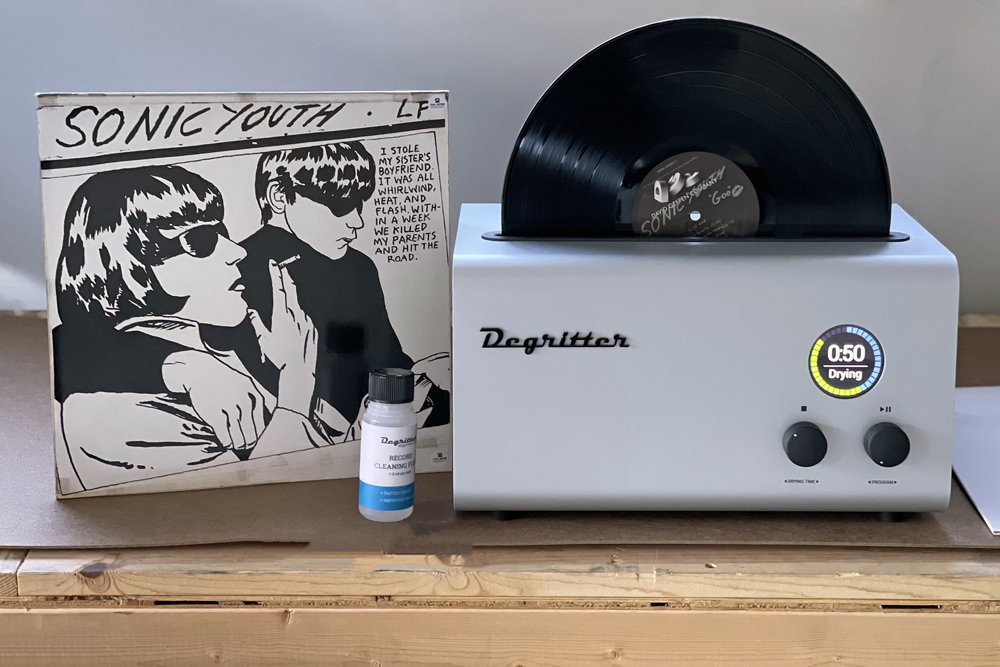 "The Degritter is excellently-designed and nicely-built. Its software-based operation, the easy accessibility of all its menus/functions and its ability to upgrade firmware via the built-in SD card reader are all genius."
The Funk Firm Houdini Cartridge Decoupler, reviewed by Edgar Kramer
(April 2021)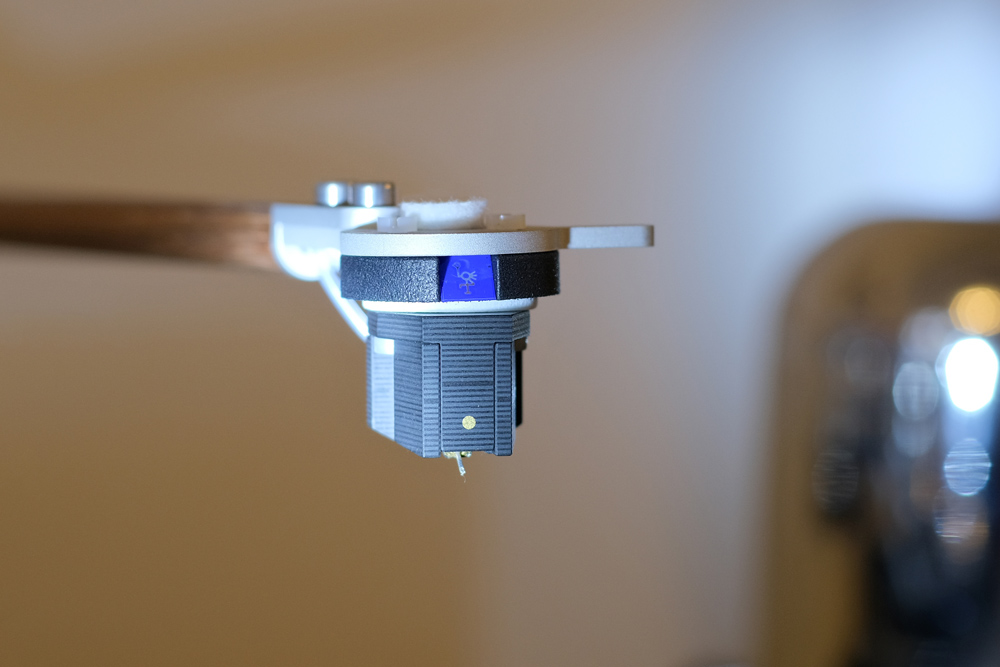 "Most noticeably, Houdini has brought an enhanced solidity to the low registers in terms of depth and impact while also boosting instrument separation through complex music…" In the context of my system, The Funk Firm's Houdini pulled quite the funky trick. It'll be a resident magic act here at SoundStage! Australia HQ."
Siltech Classic Legend 880 Cables, reviewed by Edgar Kramer
(May 2021)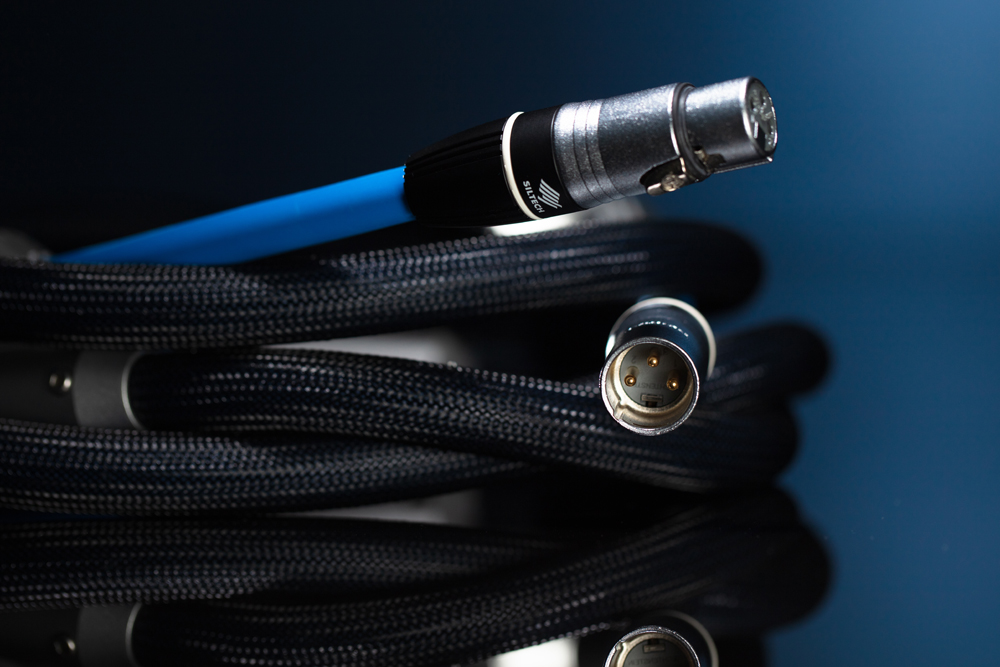 "Siltech can be said to be among a handful of companies who endeavour to progress cable interface technology with new materials and refined manufacturing. The result is quality product with high tolerance aspects, model-to-model consistency and, of course, high levels of signal integrity. With these new Siltech cables, all of that shows."
SoundStage! Australia Products of the Year Awards 2021