First shown at High End Munich this year and making quite the splash at the event, Nordost's 'QBase Reference AC Distribution Unit' is now formally announced and begins the process of worldwide shipping.
Nordost calls its new 10 outlet AC power delivery board a "multi-faceted reference-level distribution unit" which extends the QBase concept to its highest peak. As a reference product, the QBase Reference aims to be a crucial component within the context of ultimate audio systems.
The QBase Reference is passive, therefore it does not contain any potential dynamic contrast and bandwidth-limiting filtering circuitry and has been designed to be a high quality conduit for AC power. Nordost claims the unit will not restrict AC current delivery in any way. It employs a 'Star-Earth' topology, 'Dual Primary' earth design and features Nordost technologies such as QSINE, QWAVE and modified QPOINT componentry built within its high quality chassis.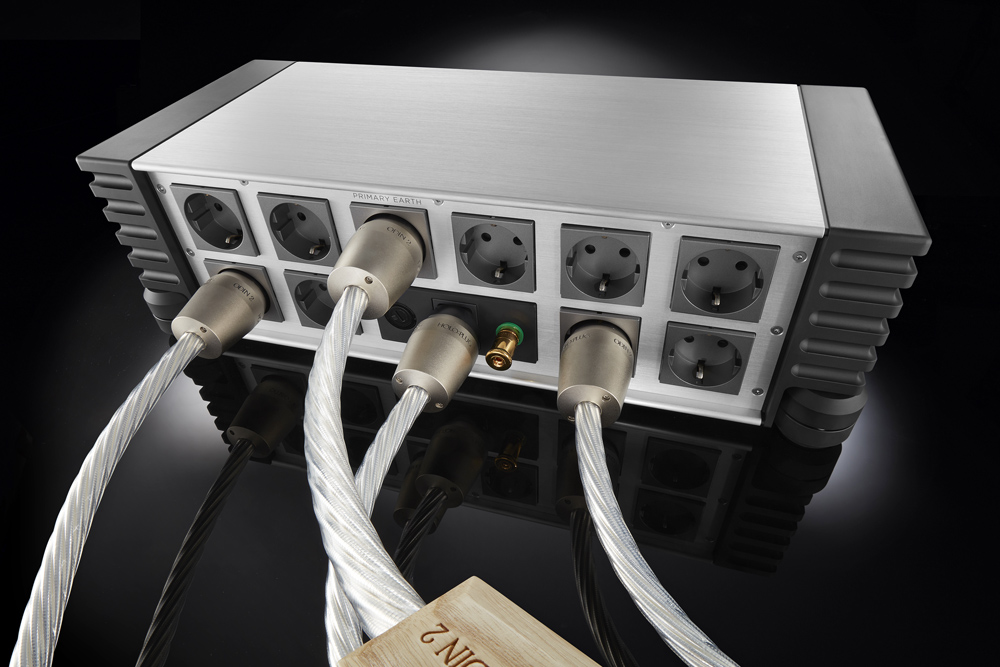 Internally, QBase Reference contains Nordost's widely acclaimed solid core Micro Mono-Filament wiring and a ground design which the company refers to as being "Pre-QKORE". The mechanically tuned, extruded aluminium chassis is supported via a bespoke isolation system featuring the company's own 'Sort' resonance control cone technology.
The Nordost QBase Reference is supplied with a C-20 16-amp IEC cable and is available with 10 outlets with the option of US, EU (Schuko), or AUS AC output sockets.
Nordost QBase Reference AC Distribution Unit
Price: TBA
Australian Distributor: Advance Audio Australia
+61 2 9561 0799
www.advanceaudio.com.au