In an addition to Goldmund's extensive wireless/active speaker models, the Swiss company has unveiled the passive 3-way Tethys loudspeakers.
In-keeping with Goldmund's newest enclosure philosophies and aesthetic language, the new Tethys is a two-cabinet handcrafted speaker design inspired by the flagship Gaïa loudspeakers. As per Goldmund long-time strategy, the new speakers employ expertly machined aluminium "tuned" cabinetry combined with highly engineered driver and crossover technologies.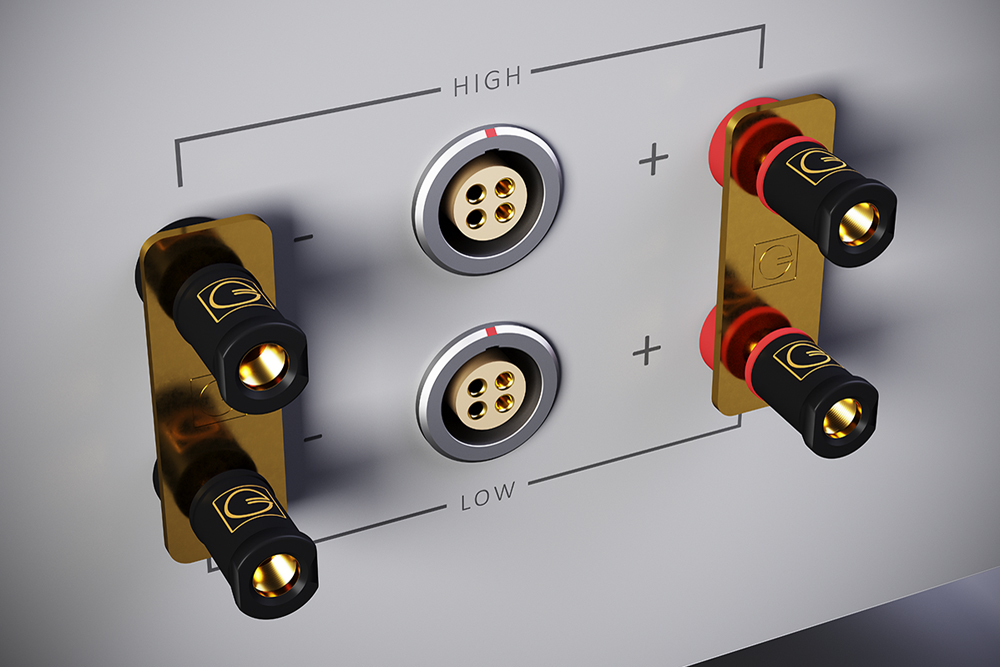 The 3-way speakers feature a top cabinet housing a 25 mm (1 inch) soft dome tweeter and a 180 mm (7 inch) midrange driver. The lower cabinet is a cut-off pyramid-type shape housing a 230 mm (9 inch) bass driver supported via a reflex port-loaded architecture. The drivers have been engineered to produce high dynamic range and wide frequency response. Ergo, Goldmund specifies Tethys with a frequency response from 43 Hz (with a -6dB point) to 25 kHz. Nominal impedance is said to be 6.0 ohms with a minimum of 4.7 ohms. No sensitivity figure has been provided.
Goldmund asserts the crossover design is a highly sophisticated topology employing the company's deep digital engineering expertise, applied here in the analogue filters within the crossover design.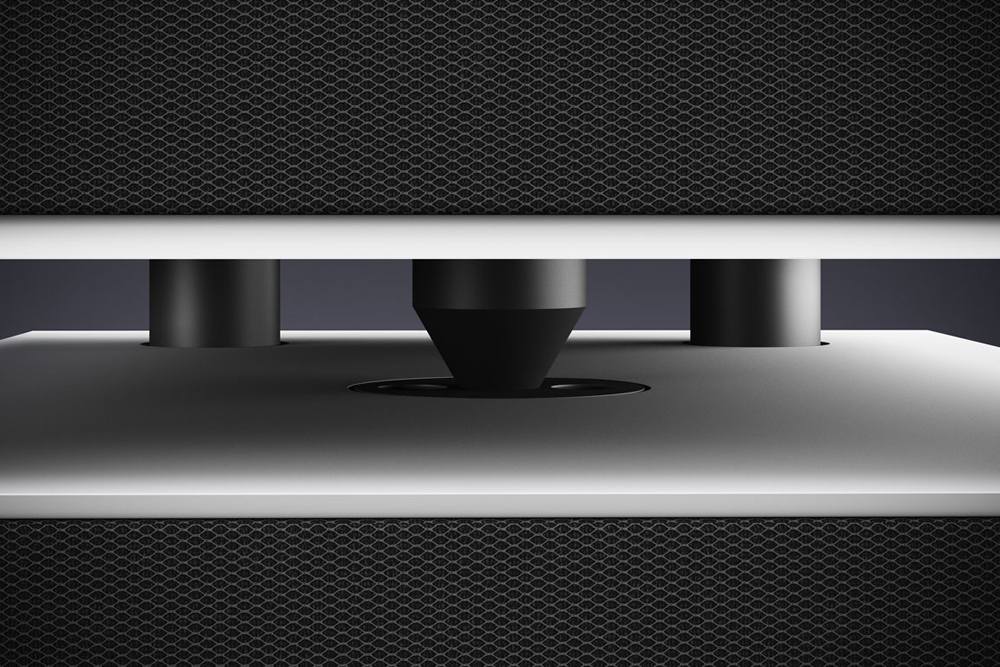 Other Goldmund design aspects, such as mechanical grounding, applies in the Tethys coupling scheme between the upper and lower modules. The grounding scheme is articulated via a strategically-located large single spike system as has been Goldmund tradition across all loudspeaker products. Meticulous care has been applied to every aspect of Tethys' design from the "state-of-the-art" custom driver technology to the cabinet design and production and right down to the high quality custom binding posts.
Goldmund states, "Tethys is not just a technical marvel; it is a work of art. Its sleek, elegant design seamlessly integrates into any environment, while its exceptional performance elevates the listening experience to new heights."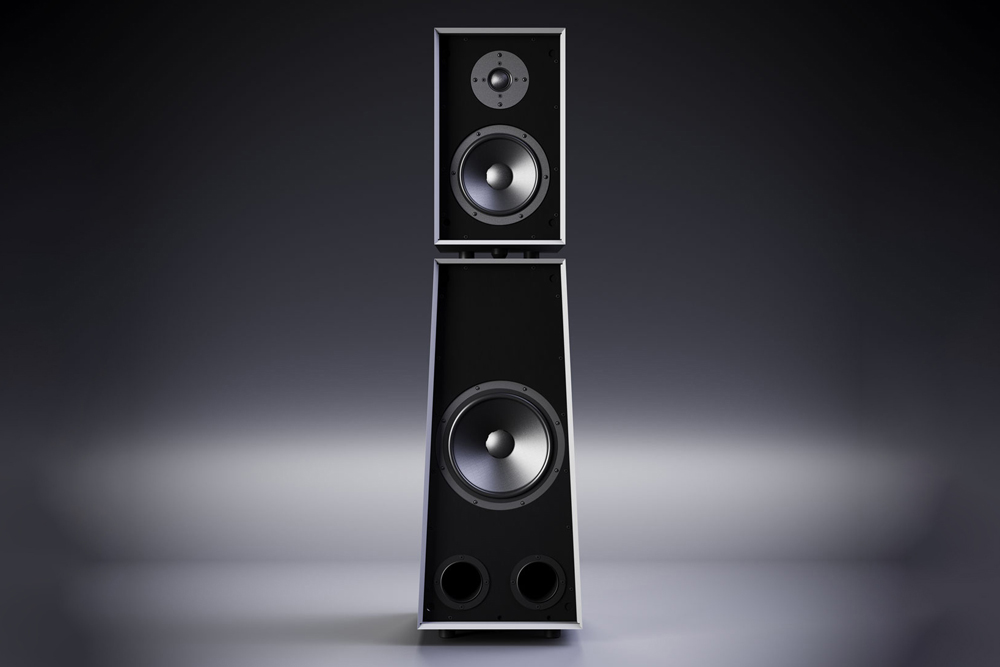 The new Goldmund Tethys passive loudspeakers will be available in Australia soon via Melbourne's high-end audio importer Absolute Hi End.
Goldmund Tethys Loudspeakers
Price: AU$98,990
Australian Distributor: Absolute Hi End
+61 488 777 999
www.absolutehiend.com