Yes, it's 70 years since Saul Marantz founded his eponymous company back in 1953. There's no doubt as to the exceptional contribution the man and the company have made to the entire audio industry.
And that's all the more meaningful by way of the many, many iconic components which have adorned the high-end audio timeline since 1953. To celebrate the 70th Anniversary, Marantz has announced a global celebration spanning Saul Marantz's New York roots and the company's eventual and current manufacturing glory in Japan.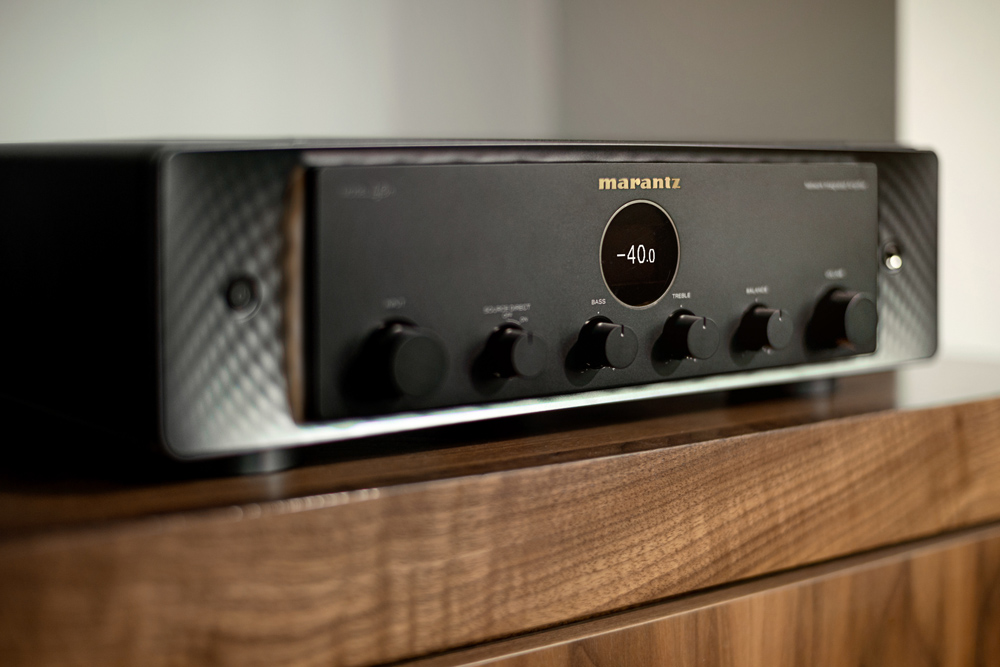 One of the aspects of the celebration is the film The Pursuit, shot in Tokyo, which honours Saul Marantz's journey and his vision to build the company from its modest beginnings. The company's first product was the Audio Consolette and the film takes viewers on a journey across the decades, showcasing other classic products such as the Model 9 amplifier. NASA selected the Model 9 for use in the Apollo Space Program for its reliability, clean power and overall excellent performance. The Pursuit depicts the company's dedication to quality and its pursuit of a vibrant, life-like sound, which it refers to as "The Most Musical Sound".
As Joel Sietsema, Marantz brand president states, "Marantz is a revered brand built on inspired innovation and exceptional quality, and seven decades of this rich history are embodied in everything we've planned for the 70th anniversary." Sietsema went on to say, "With this campaign and experience we've created in our birthplace for brand loyalists and new visitors alike, we are honouring the past, present and future of Saul Marantz's legacy as we continue the brand's story and develop new eras of innovations."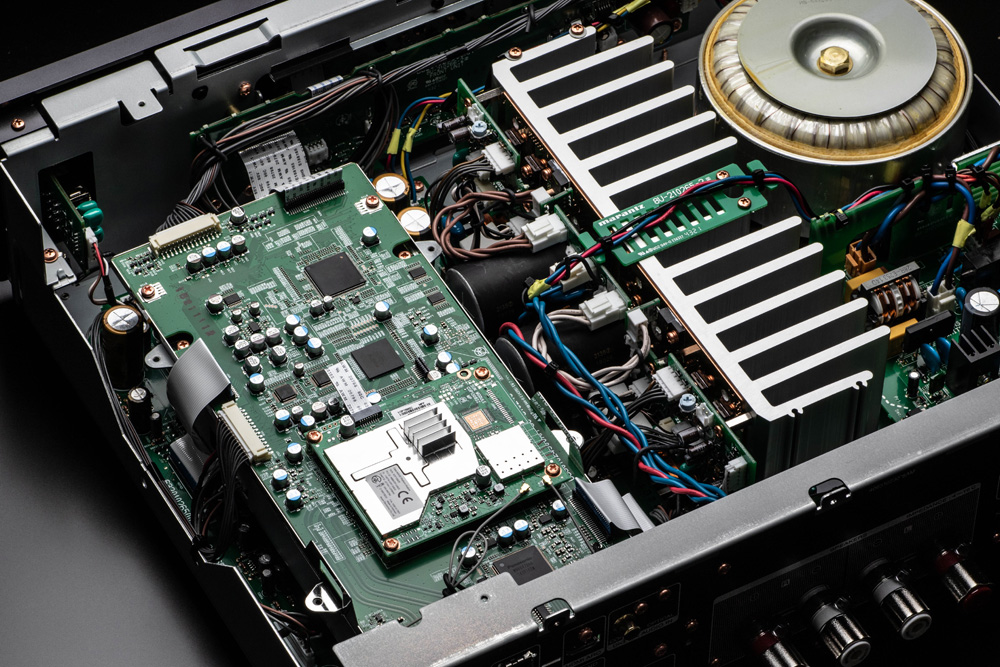 The celebrations are further expanded by an event in New York which is to be held from 10 to 12 July 2023. Said to span across a 7000 square feet area, there will be a specially curated Marantz Museum showcasing classic components (no doubt some by Ken Ishiwata), plus visitors will be able to attend listening experience events and to watch the celebratory film on a massive bespoke screen. Composer Max Richter will be at the event in addition to many other high profile "friends of Marantz".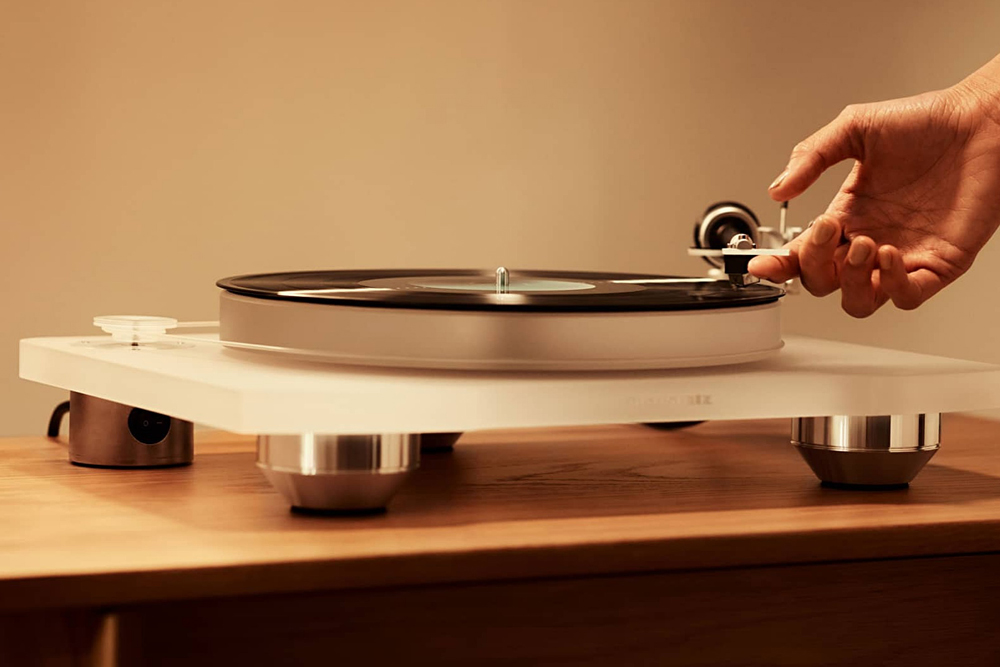 Visit the Marantz website and/or the distributor link below for further updates on happenings throughout the celebration event.
Marantz 70th Anniversary Celebrations
Australian Distributor: Masimo Consumer
+61 2 9196 8990
www.marantz.com.au