News
Details

Written by News Editor

News Editor

Published: 25 October 2017

25 October 2017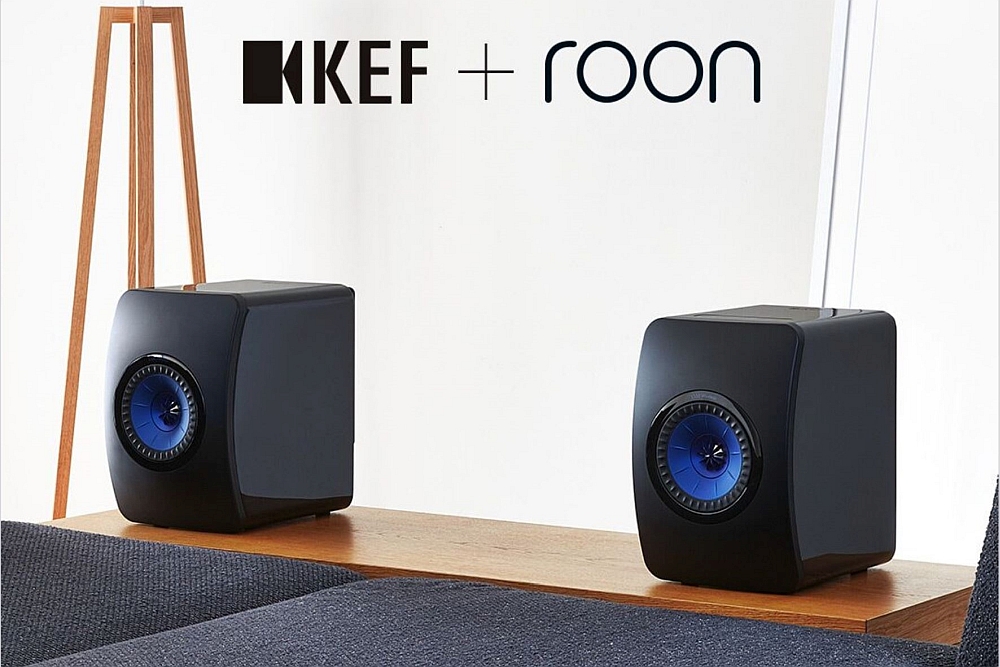 The almost ubiquitous Roon platform has now been added to the highly-popular and award-winning KEF LS50 Wireless speakers, an addition that makes for a playback package with an impressive features list.
The playback platform is now available to KEF LS50 Wireless owners and provides exceptional usability via internet 'surfable' search and general information access such as artists' data including images and discographies, tour dates, reviews, etc. Roon of course allows superb functionality, access and scope for the discovery of a massive music library when used in conjunction with Tidal via Roon's intelligent music search which can match your existing library's music genres to similar styles on Tidal. High-resolution gapless playback is available via the LS50 Wireless on all formats supported by Roon.
In addition to the highly desirable Roon support, the LS50 Wireless offers the exceptional Uni-Q driver, dedicated on-board amplification (30 watts for the tweeter and 200 watts for the mid/woofer), digital-to-analogue conversion with high-resolution audio support, extensive DSP and equalisation, Bluetooth via aptX, Wi-Fi support, smart device app control, multiple digital inputs, subwoofer output and more. Further, KEF recently launched a high quality dedicated speaker stand designed to provide solid support for the high quality speaker system (see story here).
The Roon Ready KEF LS50 Wireless speaker system is now available via the established dealer network around the country.
Australian Distributor: Advance Audio
+61 2 9561 0799
www.advanceaudio.com.au
Price: AU$3799