Revered American valve and solid state electronics specialist Cary Audio makes an Australian and New Zealand come back via new partnership with local importer Indi Imports.
Held by Convoy International for many years, that company's re-imagining has seen Cary Audio channelling to a new home at specialist importer Indi Imports. Indi Imports is steadily expanding its portfolio, augmenting its outstanding multi-channel platforms with brands with production capabilities for both high quality cinema and stereo products. Cary Audio is the latest addition to the collection.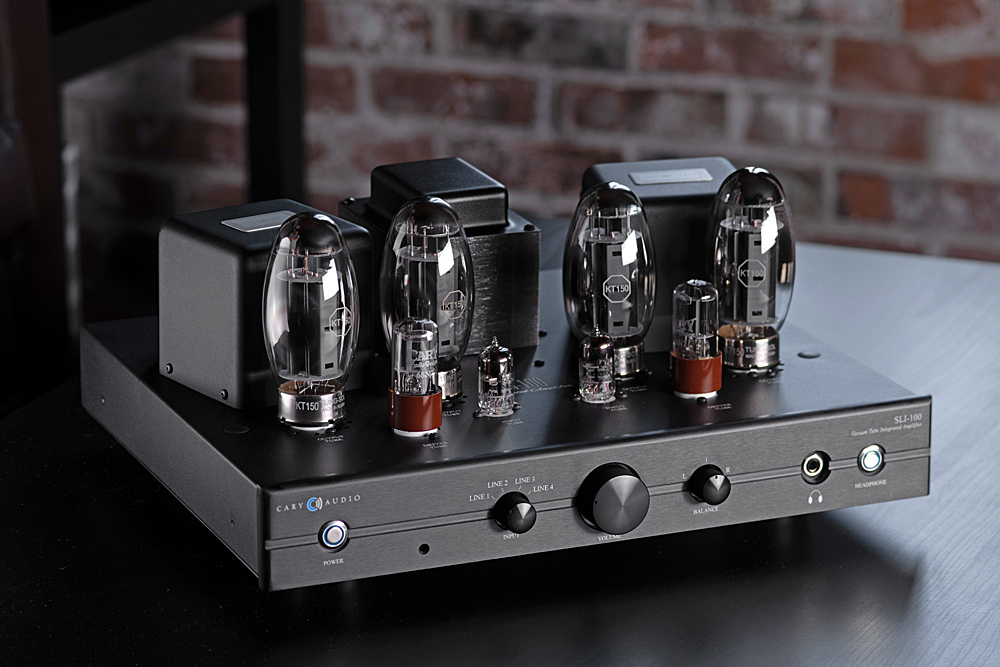 Cary Audio produces both valve and solid state amplification products in stereo and multi-channel versions. More recently, the company has also expanded its lines with high quality digital network players/source components, digital-to-analogue converters and AiOS, an all-out, all-in-one system with extensive digital and streaming capabilities complete with a dedicated app, aptX Bluetooth streaming, wide file/format capabilities and much more.
In the stereo realm, the Classic Line, or 'CAD' series of amplification products (in particular the highly acclaimed power amplifiers) and the SLP-98 and SLP-05 preamplifiers, in particular, have reached almost iconic status while garnering a multitude of awards, press commendation and audiophile praise. In fact, we at SoundStage! Australia reviewed the outstanding SLI-100 Integrated Amplifier very positively back in December 2019 (read review here).
Indi Group CEO Paul Riachi told SoundStage! Australia, "Taking over from the well-respected Convoy International of late, Cary Audio will see a new chapter in Australia and soon New Zealand. The Indi Group is not about acquiring more brands, but only products that will complement the highly sought after stable of products we currently distribute. High quality valve amplifiers and streamers, including power amplifiers for Cinema sits in perfect harmony and will give grace to our speaker brands. We are truly honoured and grateful for this partnership, and we know Cary Audio will prosper".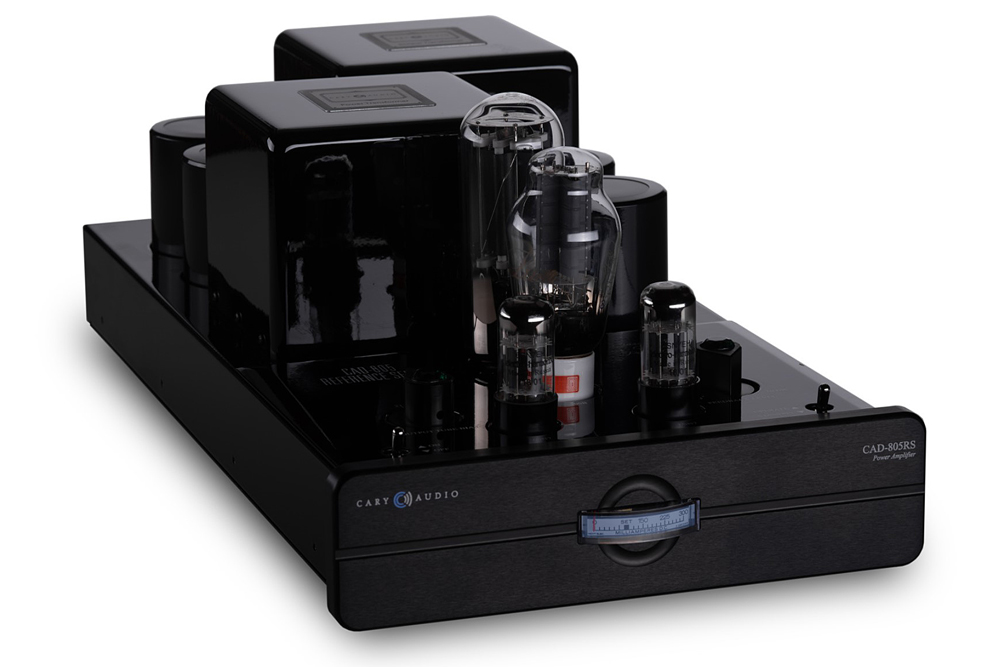 Cary Audio products are slated for an Australian landing over the next few weeks. Cary Audio is distributed in Australia by Indi Imports and will be available for audition via the company's country-wide specialist audio dealer network.
Cary Audio Products
Price: Contact Details Below
Australian Distributor: Indi Imports
+61 (3) 9416 7037
www.indimports.com