It seems the audio press and users alike are enthused about the Ideon Audio products. Now the Greek company's global acclaim opens the door for Australian availability via a partnership with Australian importer Absolute Hi End.
Relatively new to the high-end audio space, Ideon Audio has hit the market with a group of digital-to-analogue converters (and a flagship DAC with a point of difference) which has received glowing reviews. The offerings span from the Absolute DAC models – covering USB and S/PDIF and AES/EBU connectivity and high-resolution playback – to a dedicated streamer, a dedicated S/PDIF and USB re-clocker, USB-tuning products and the unique 'IΩN DAC + Pre-Amp' which incorporates the company's best digital and analogue technologies. Select products feature Ideon Audio's proprietary '3R' technology.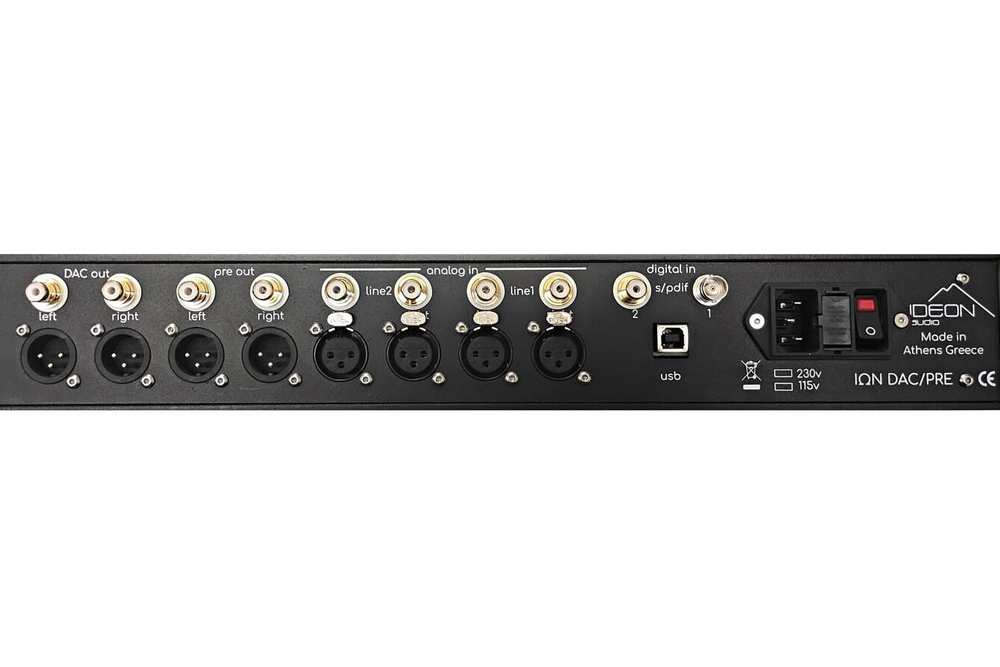 While Ideon Audio offers a DAC-only version of the modular IΩN DAC, the optional IΩN DAC + Pre-Amp combines an analogue preamplification section in addition to the company's best digital technologies. Most products offering this type of best-of-both-worlds feature are usually based on a single analogue input. The IΩN DAC + Pre-Amp offers a bespoke, highly-tuned preamplification stage featuring software-controlled analog potentiometers and a "purist design ensuring transparent performance, practically a zero signal path, very low-noise, extremely low harmonic distortion levels and great dynamics".
Input options are just about on par with many dedicated high quality preamplifiers. So, IΩN DAC + Pre-Amp features a fully-balanced preamplification stage with two balanced XLR and unbalanced RCA input, balanced XLR and unbalanced RCA pre-outs and balanced and unbalanced DAC outputs. The digital connectivity options cater to S/PDIF coaxial via RCA and 75 ohms BNC and a USB-B input.
The on-board DAC features Ideon Audio proprietary technologies, low-jitter oscillators/clocks and in-house-developed software algorithms/codec applied to the famed ESS Technology's ESS 9028PRO 32-bit, 8-channel Sabre DAC chip. The topology also offers a highly-engineered USB module featuring 'Ideon Audio Triple Distillation' three-stage noise eradication circuit in order to provide exceptional USB audio performance. The IΩN DAC + Pre-Amp supports resolutions of up to 384 kHz for PCM and DSDx8.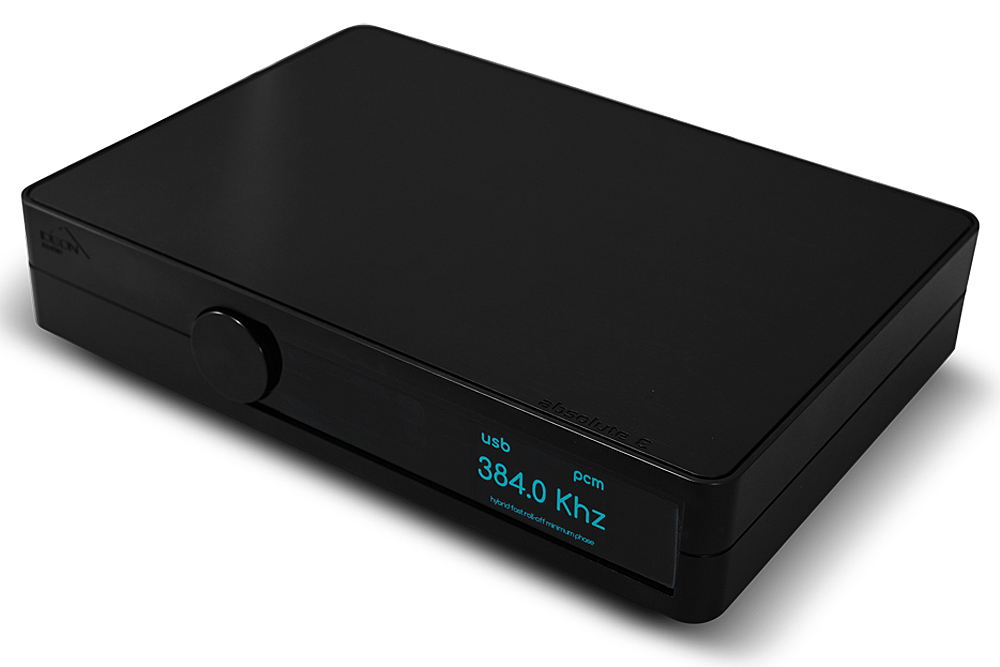 The circuitry also features multiple regulation stages, ultra-low-noise power supplies, a specially designed "extreme core" custom transformer, proprietary 'zero-noise active bridges' and much more.
The Ideon Audio products are imported by Absolute Hi End and will be available for audition around the country via select specialist dealers.
Ideon Audio Products
Price: Starting from Ayazi MK2 DAC at AU$5900
Australian Distributor: Absolute Hi End
+61 488 777 999
www.absolutehiend.com