A new partnership between Advance Audio Australia and the company more simply known as 'HRS' will bring über high-end audio rack systems and vibrational control accessories to the local and New Zealand markets.
Despite being in a niche space within a niche of the audio industry at large, HRS's product portfolio is comprehensive to say the least. The company has achieved an enviable reputation for bringing to market audio racking systems of the highest quality while also offering a focused range of vibrational control footers, chassis dampers and the acclaimed 'Analogue Disk' record weight.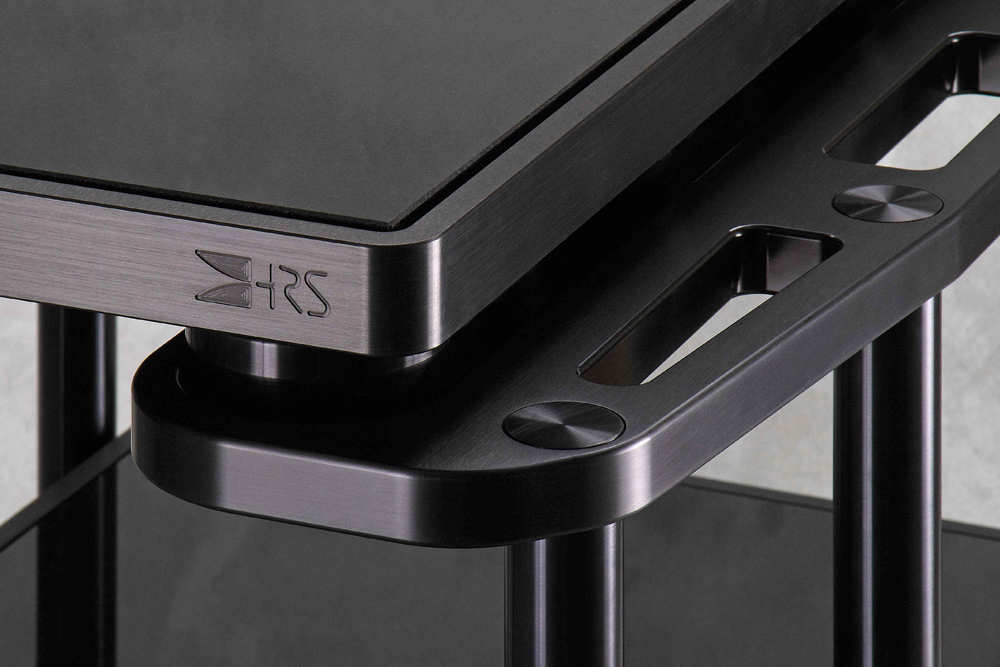 HRS's products are created by skilled craftsmen and conceptualised by dedicated engineers headed by Chief Engineer Michael Latvis. The company studies the vibrational characteristics, and resultant noise distortion, of the products to be used within the context of the bespoke racking systems. With this methodology, the isolation and/or coupling device is virtually custom-designed for the customer, the product and the purpose at hand.
HRS racking systems and vibrational control products employ advanced proprietary composite laminates and the company's own bespoke materials. These technologies, in conjunction with the proprietary materials' formulations, structural properties and the associated manufacturing techniques, meet the stringent engineering requirements the HRS product developing team demands.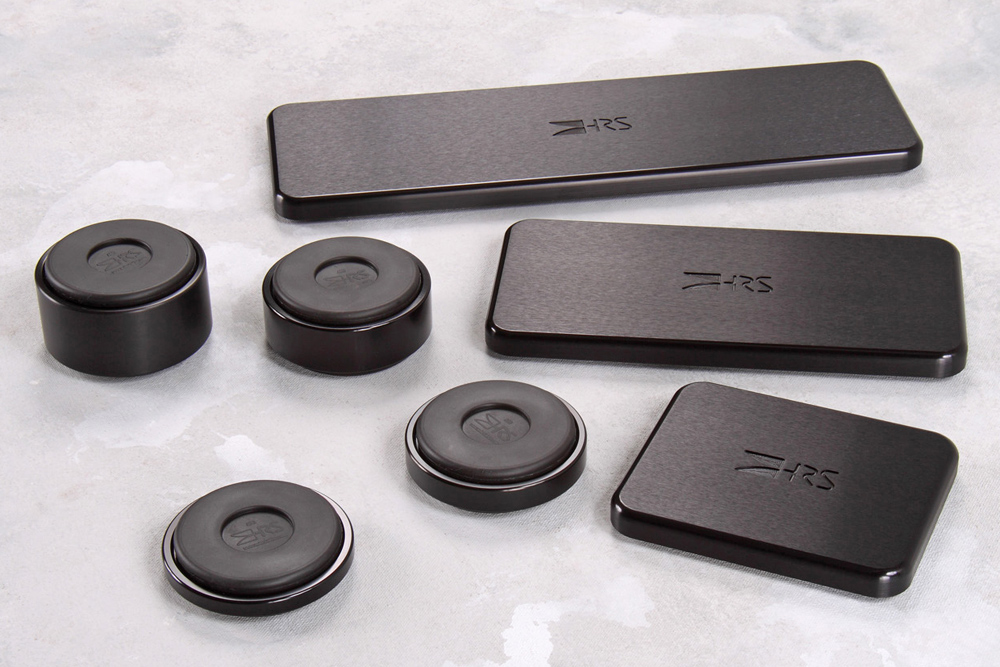 Nigel Ng from Advance Audio Australia told SoundStage! Australia, "We're not one to bring products into our region just for commercial reasons. The products have to work and produce an audible benefit, otherwise it has no place in our portfolio. The team and I find it really hard getting excited about nothing. HRS was a six-month evaluation period, combining virtual meetings with in-person demonstrations in overseas locations and, after all our testing, we've no doubt in their solid engineering approach towards improving the performance of hi-fi systems."
Harmonic Resolution Systems' Brad O'Toole praised Advance Audio Australia and Nigel Ng's leadership by saying, "Professional, enthusiastic, knowledgeable, and curious are the first words that come to mind to describe Advance Audio in Australia. From the first communication, their response was spot on. They ask the right questions, do what they promise and show up. I am sure they treat their dealers and customers with the same solid values. Everyone at HRS looks forwards to working with Advance Audio to grow our brand together."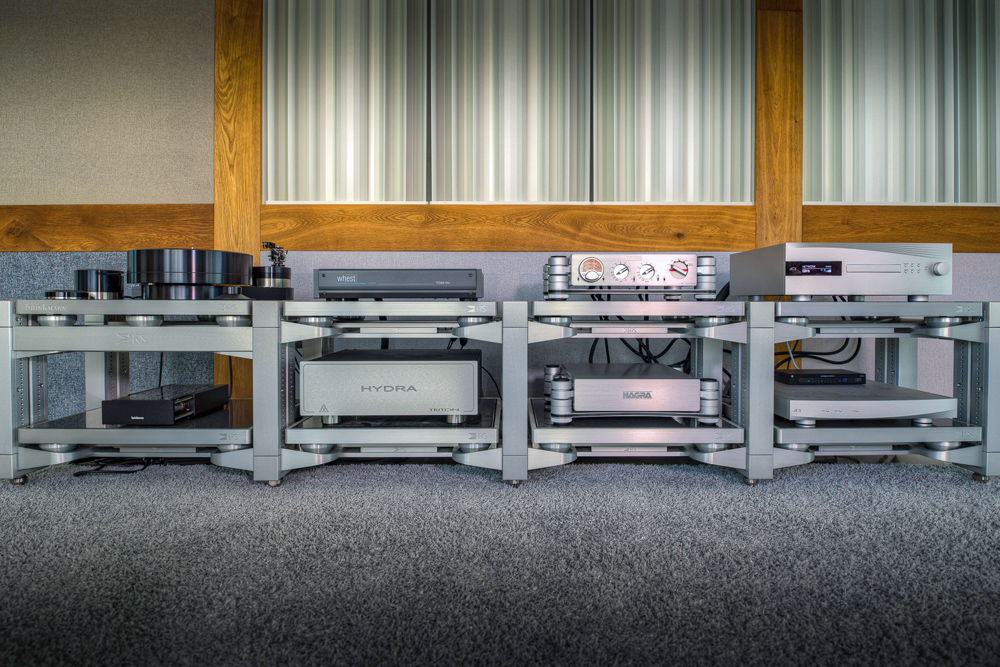 The Harmonic Resolution Systems' range of products are available via Advance Audio Australia's large country-wide network of audio specialist dealers.
Harmonic Resolution Systems Products
Australian Distributor: Advance Audio Australia
+61 2 9561 0799
www.advanceaudio.com.au