The U1 Mini was a top tier seller for digital specialist Lumin and with the new U2 Mini Network Player, the company has dedicated significant engineering efforts in order to both update and improve on the popular original.
The new U2 Mini is a streamer and digital player requiring connectivity to a digital-to-analogue converter. The U2 Mini now incorporates Lumin's proprietary hardware and software processing system in addition to the "Quad native clock system", both allowing the player to process PCM to 32-bit 768 kHz and DSD playback to DSD512. In order to wring the best performance from your existing DAC, the U2 Mini can both upsample and downsampling resolutions to match the DAC's own resolution capabilities. Additional processing is incorporated in the internal digital volume control which adopts the highly regarded Leedh Processing system.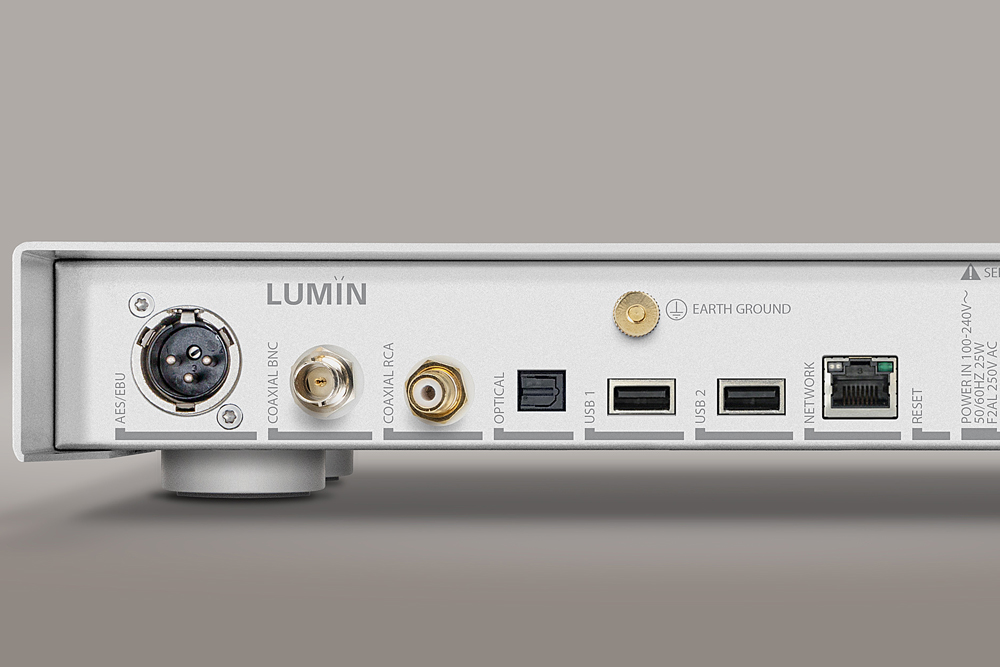 In order to cater to comprehensive digital streaming requirements, the U2 Mini features AES/EBU, S/PDIF via coaxial RCA and BNC, optical Toslink and USB. An RJ45 ethernet port connects to the network while a further USB port allows hard drive and thumb drive external storage device connectivity.
The UPnP protocol M2 Mini is Roon Ready and features MQA decoding while supporting Tidal plus Tidal Connect, Qobuz, Spotify, TuneIn and more. The unit is also AirPlay capable and features just about full file format compatibility. While streaming products sometimes offer a control app with varying degrees of functionality and operability, the Lumin control and music player app (iOS and Android) is considered among the best in the business.
While stylistically the U2 Mini is almost identical to its predecessor, the new player features the "silky" surface process finish of its upmarket P1 stablemate. The U2 Mini's new quality finish is also available in 'raw aluminium' silver and anodised black colours.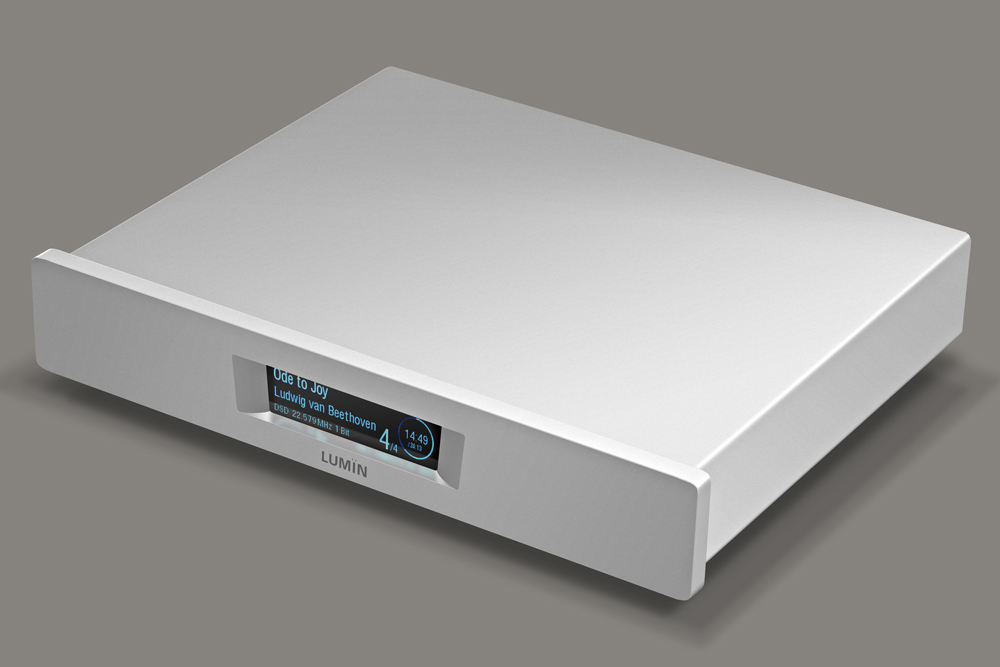 The new Lumin U2 Mini Network Player is now available around the country via distributor Audio Magic's established specialist dealer network.
Lumin U2 Mini Network Player
Price: AU$3590
Australian Distributor: Audio Magic
+61 3 9489 51 22
www.audiomagic.com.au