As an independent brand and über high-end division of Métronome Technologie, itself a top-end upmarket audio specialist, Kalista now announces the DreamPlay X and DreamPlay XC digital playback hubs.
Available in two versions as DreamPlay X and DreamPlay XC, the new players are stylistically inspired by the highly-acclaimed and arrestingly beautiful Kalista CD player from the 2000s. While the DreamPlay X is mainly a CD/SACD transport of the highest order with in-built resampling streaming and network playback, the DreamPlay XC expands that unit's capabilities by also including a high quality on-board digital-to-analogue converter (resolutions up to DSD256 and MQA compatible) and digital preamplification functionality (Leedh Processing digital volume control).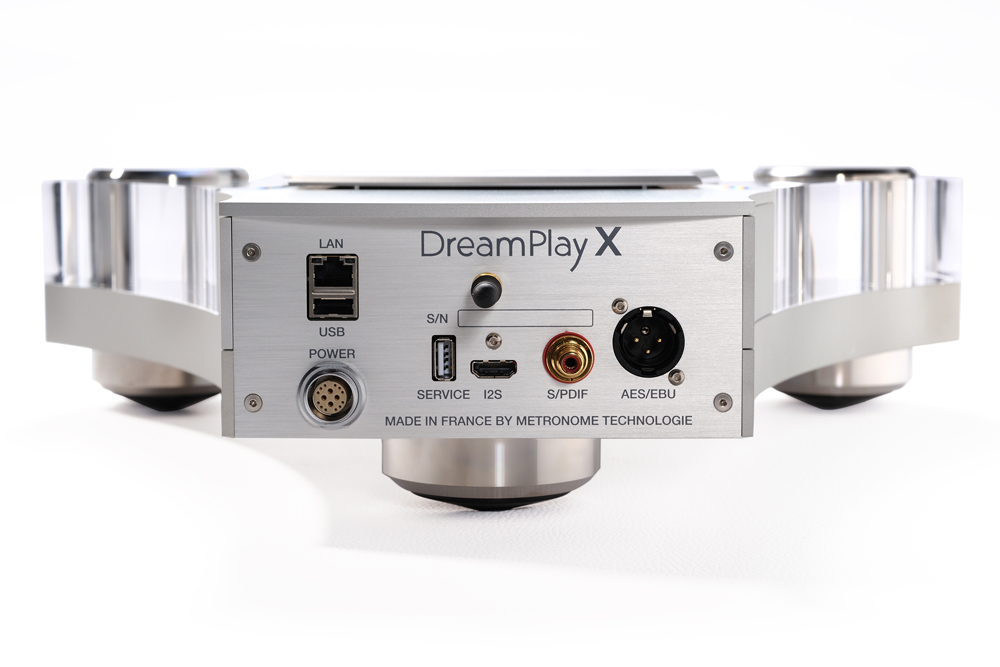 To cater to the various playback requirements, the Kalista DreamPlay X and XC feature a small rear panel with connectivity for AES/EBU (XLR), S/PDIF coaxial (RCA) and I2s (HDMI audio) digital outputs, two USB sockets (one labelled 'service' while the other caters for a storage device), an RJ45 ethernet LAN socket and a multi-pin socket for the massive 'Elektra' upright PC-styled external power supply. A small antenna allows for wireless streaming, with services available from Tidal, Qobuz, Spotify, Deezer, vTuner.
All of the above features are concentrated in what has to be the most attractively-styled transport in the high-end business. Vaguely resembling high-end turntables from several highly-regarded turntable stylists and including Kalista's own DreamPlay Twenty-Twenty, the DreamPlay X combines heavy gauge methacrylate, stainless steel and anodised aluminium in either black (Black Pearl) or natural silver (Diamond). A new circular 3-inch touch screen provides the appropriate display of various status and functions. Kalista DreamPlay X and XC are provided with a bespoke solid aluminium remote controller while the 700mm 'Classic' tripod stand and 'Silent' base are available as extra cost options.
Jean Marie Clauzel, Owner and Designer of Kalista, told SoundStage! Australia, "We do not create products like this one every morning, even if the last years have been rich in new product releases (DreamPlay STREAM, the Twenty-Twenty turntable)." Clauzel went on to say, "For me, DreamPlay X is the assertion that Kalista plays in the big leagues, or better, that we are one of the major leaders in this field. There is no comparable device now on the market."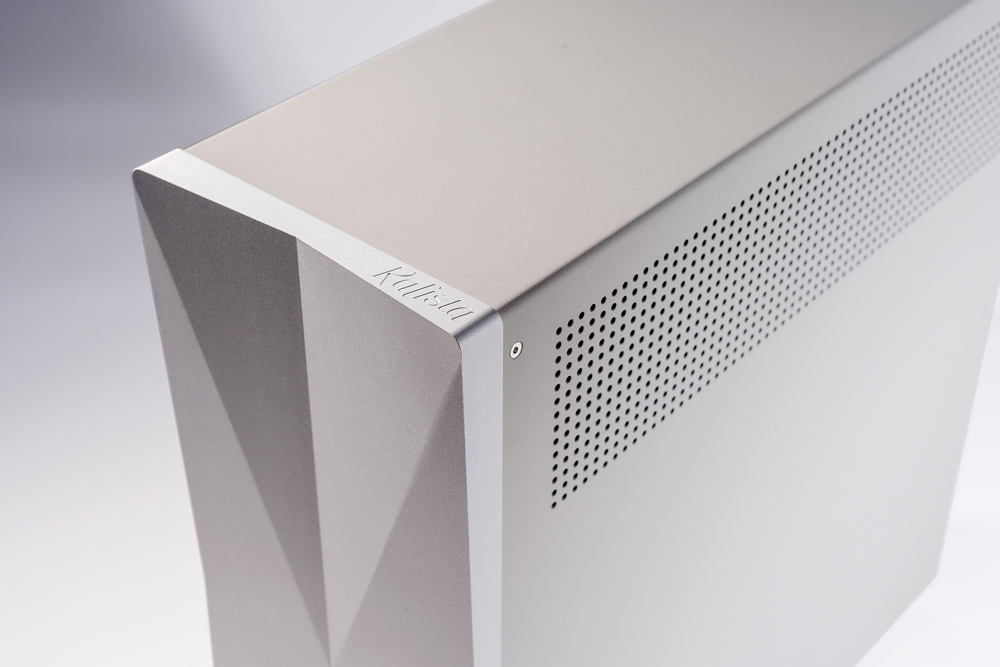 Métronome Technologie and the Kalista DreamPlay X and XC digital players are imported into the country via Kedcorp and will be available from February 2022.
Kalista DreamPlay X and XC Digital Players
Price: DreamPlay X AU$99,995, DreamPlay XC AU$109,995
Australian Distributor: Kedcorp
PH: +61 2 9561 0799
www.kedcorp.com.au