As an entry point into the respected EX series, Analog Relax's new EX300 Moving Coil cartridge adopts many of its stablemates' highly refined technologies.
Run by a passionate lover of all things analogue, Japan's Analog Relax has grown its portfolio with the new EX300 MC cartridge. The EX300 is a product of Analog Relax's (and associated ZOOT Communications' named after famed jazz saxophonist Zoot Sims) Yasushi Yurugi, who was born in beautiful Kyoto. Yurugi has developed Analog Relax products alongside a team of select designers and craftsmen who meticulously build the cartridge products by hand. In fact, aside from a growing stable of cartridges, Analogue Relax also produces record maintenance accessories, cartridge lead wires and more.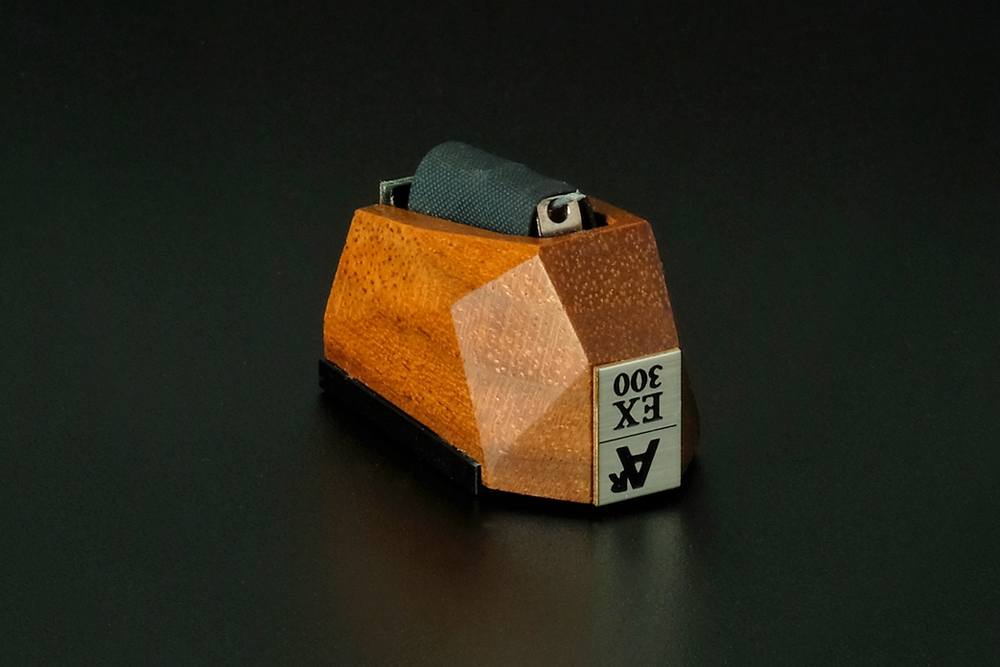 The distinctive EX300 body is carved from a solid piece of "high-grade" bee's wax-finished walnut – as is used in many quality guitars – a material said to provide the most natural and organic tonal signature. Analog Relax may indeed live up to its company name given the EX300's fine-tuned design and performance target.
For the EX300, the company has adopted a proprietary 'IF Adhesive' technique which provides optimum coupling between the 'Pure Diamond' elliptical stylus and a specifically-machined, wide profile aluminium cantilever. With this method, and the integration of both the components and a neodymium magnet system, Analog Relax claims the EX300 provides excellent groove tracking and thorough information retrieval.
The EX300 is stated as outputting 0.5mV (1 kHz), the stylus pressure said to be 2.0g (cartridge weight is 10.0g) and the internal impedance is quoted as 15 ohms.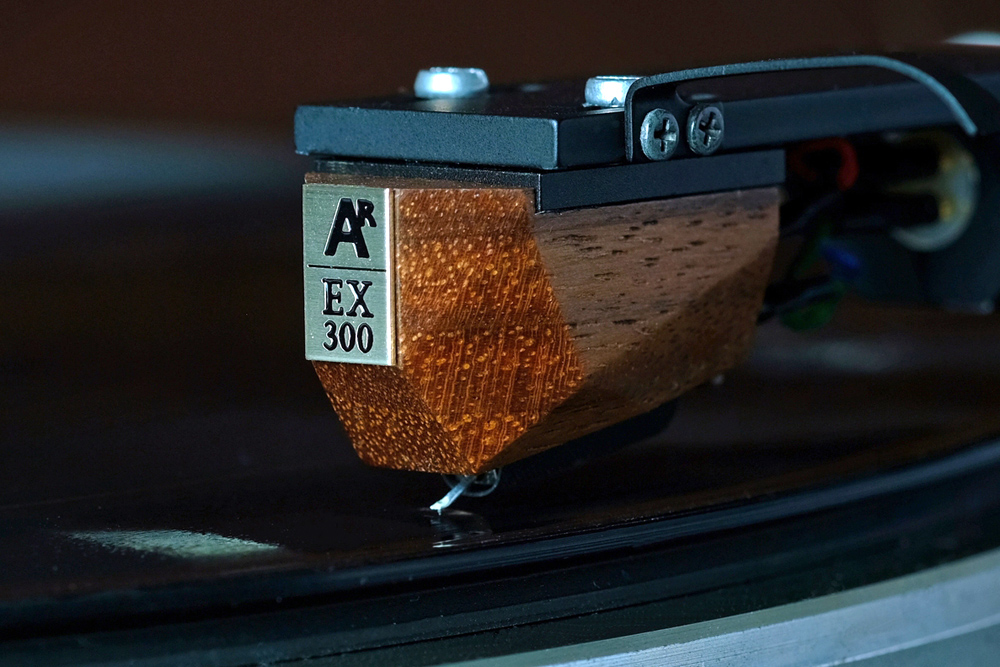 Yurugi told SoundStage! Australia, "I never doubt that records have the best sound quality for listening to music and I live with a collection of several thousand records and eight turntables." He went on to say, "In this day and age, I believe that it's important to keep in mind the good feeling that analog provides, and the comfort that lies between digital and analog, as well as to live a more mindful life."
The Analog Relax EX300 Moving Coil cartridge is expected to land in Australia in January 2022 and will be available via importer Absolute Hi End's country-wide specialist dealer network.
Analog Relax EX300 Moving Coil Cartridge
Price: AU$3995
Australian Distributor: Absolute Hi End
+61 488 777 999
www.absolutehiend.com