In a move to plug a small gap in the company's highly acclaimed cable range, Vertere Acoustics has announced the new VeRum interconnecting cables.
The mid-point VeRum cables replace the Pulse R and slot-in between the top-of-the-line Pulse HB and the entry level Redline cables. At this stage, the new line features only interconnecting cables in three configurations. VeRum cables are conventional interconnects available in RCA and XLR options. VeRum Solo is an interconnect with external ground cable in RCA or XLR termination while VeRum Solo Tonearm is a 5-pin DIN to stereo RCA or XLR with captive ground cable.
The VeRum cables employ multiple ultra-thin silver-plated high purity copper conductors of varying gauges, some of which are said to be as thin as human hair. This presents challenges in terms of termination and overall construction, making for a highly labour intensive manufacturing process.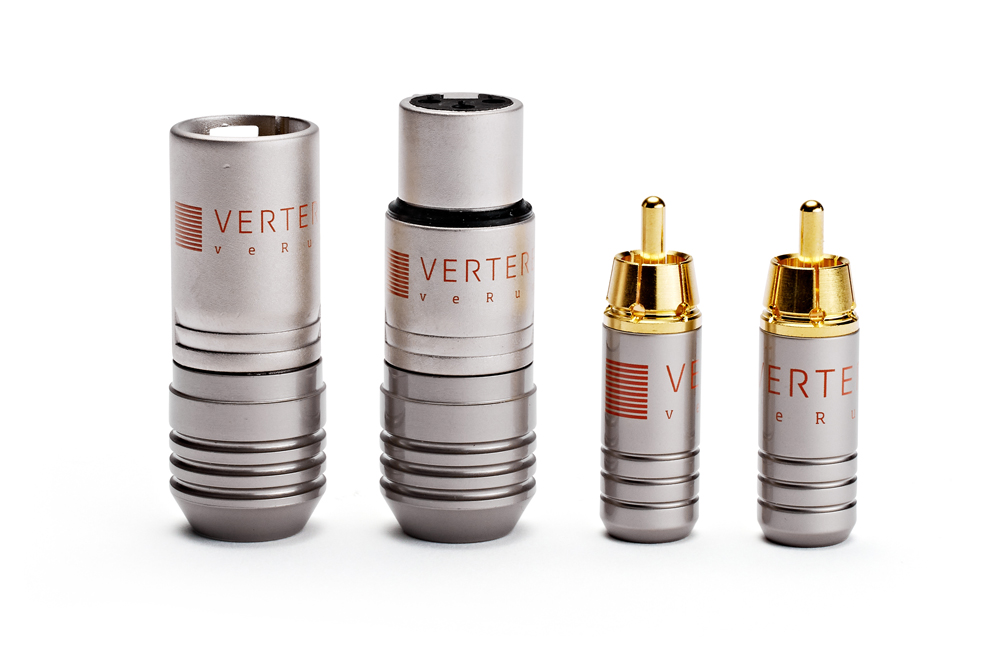 While in the past Vertere Acoustics cable – Pulse HB namely – were exclusively hand-built (hence the 'HB'), the high demand for varying cable topologies resulted in Founder and Chief Designer Touraj Moghaddam developing high quality designs which led to the employment of what is stated as being the "…the most delicate tolerance cable manufacturing machinery in Europe."
The new cables have been designed with a specific minimum length. The VeRum, VeRum Solo and VeRum Tonearm cables are supplied in an unusual standard 1.15m length with 0.5m lengths incremental steps available on request. VeRum Solo cables' ground wire is provided in a 200mm length at respective ends. The VeRum cables are insulated with FEP dielectric, with shielding via foil and copper braid, cotton filler used as damping and a final protective PVC outer jacket. Termination is via Vertere Acoustics exclusive high quality connectors.
Moghaddam told SoundStage! Australia, "Every part of a cable: conductor; dielectric; size; thickness, strand number, and many more, including some even inconsequential seeming details, affects its ability to accurately pass electromagnetic waves from source to receiver in an identical manner," going on to state, "VeRum brings a large proportion of Pulse HB's neutrality, dynamics and even-handed performance."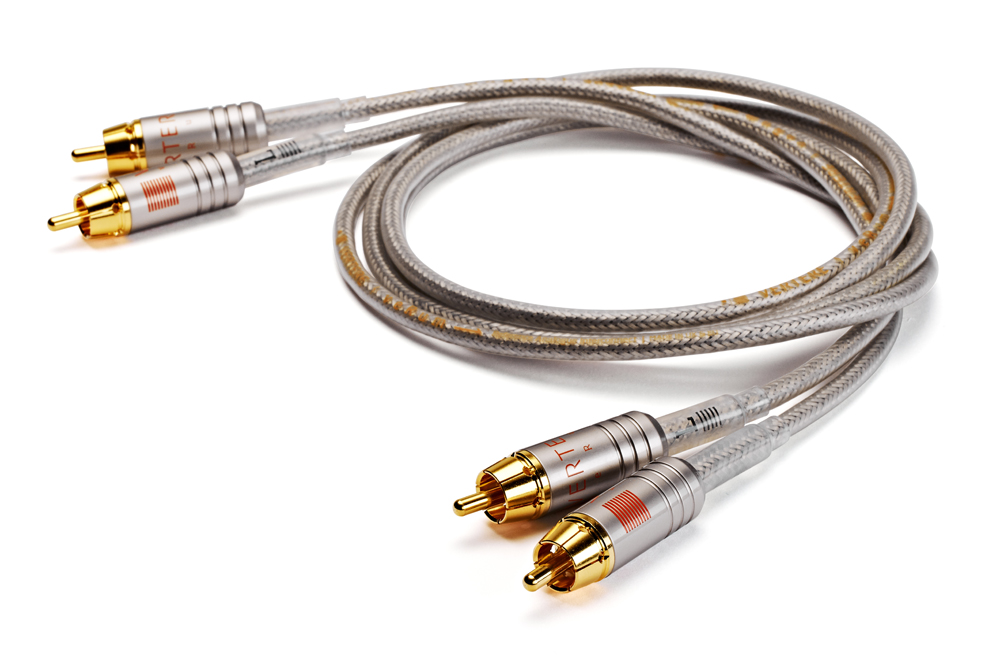 Vertere Acoustics' VeRum cables are available in Australia via distributor HiFi Collective's established network of audio specialist dealers around the country. Arrival on Australian shores is expected early in 2022.
Vertere Acoustics VeRum Interconnect Cables
Price: VeRum (RCA/XLR) AU$4295, VeRum Solo (RCA/XLR or Tonearm) AU$5995
Australian Distributor: HiFi Collective
+61 3 9013 4334
www.hificollective.com.au