In a homage to the lyricism of the varied music of Romania, Meze Audio has announced its first portable planar design incorporating, once again, Rinaro Isodynamics' unique engineering.
As per Meze Audio's modus operandi, the new LIRIC closed-back headphones are at the very top-end of construction quality and overall design. Once again, Rinaro Isodynamics' planar driver has been adopted in a revised version for LIRIC's 'portable' headphone design. Re-engineered for "day-to-day" use, LIRIC features a scaled down version of Meze Audio's unique MZ4 Isodynamic Hybrid Array driver.
The ultra-lightweight 'Isoplanar' diaphragm is now sandwiched between high-strength polymer casing ends and large hybrid magnet arrays. The low-profile magnets are said to feature powerful 0.3 Tesla Isodynamic magnetic fields which cover the entire surface area of the large diaphragm. The magnet array concentrates the most efficient portion of the diaphragm around the mid and high frequencies in close proximity to the ear canal for optimum sonic and imaging performance.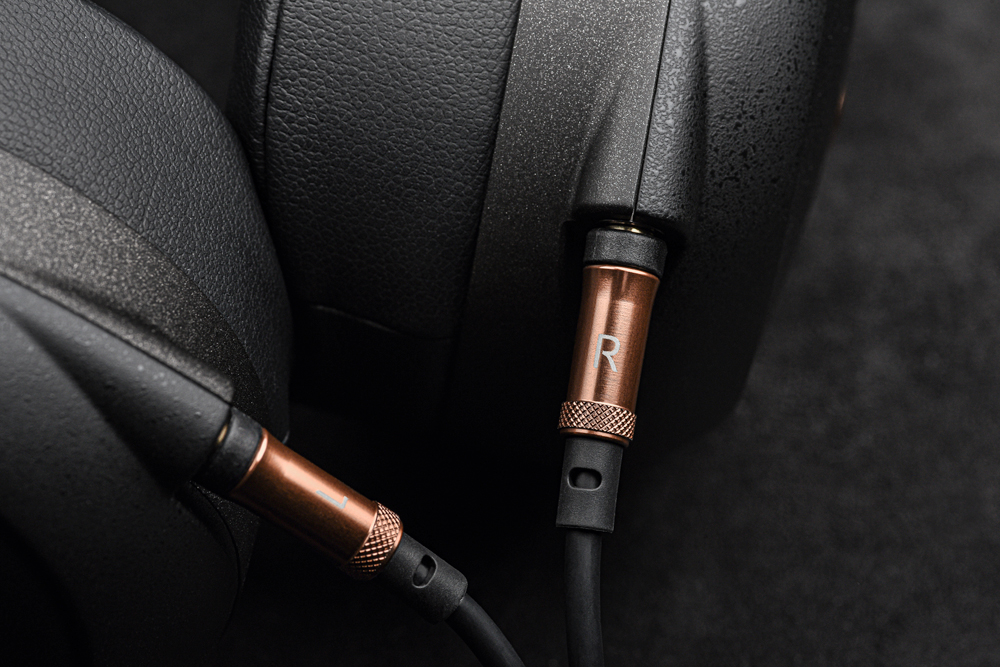 Rinaro Isodynamics' patent-pending Phase-X system reduces non-linear phase distortions and is capable of extremely fast transient response decay. Phase-X is said to create believable spatial reproduction on par with open-back designs. Meze Audio has implemented its 'Pressure Equalization System' which provides better controlled airflow and ear-cup chamber pressure, with claims to a more "airy, transparent sound".
The LIRIC headphones are very easy to drive, are suited to all portable devices and eschew the need for a dedicated headphone amplifier. They are quoted as outputting 100dB at 1 mW/1 kHz, are a 30 ohms design and feature a frequency response spanning between 4 Hz and 92 kHz.
The luxurious construction materials include a magnesium skeleton (as used in high-end camera chassis) used in the ear-cups for its resistance to stress and zero oxidisation, aluminium around connection end-points and finish trims, steel for the headband former and soft black leather around various trim points.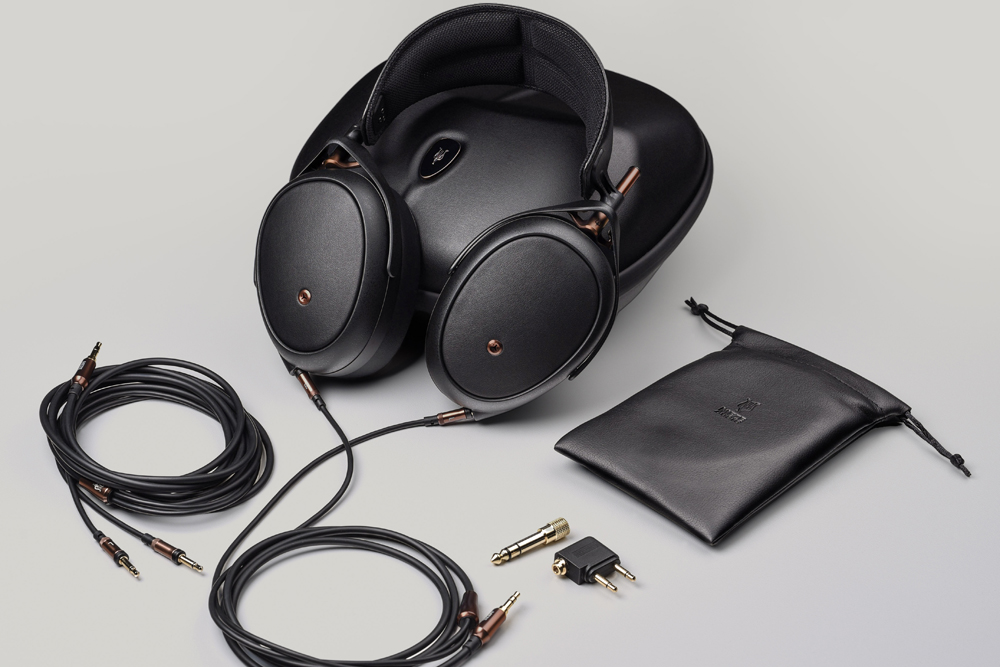 Meze Audio Lead Designer & Founder Antonio Meze told SoundStage! Australia, "LIRIC is an expression of emotion. A perfect blend of timeless aesthetics, premium materials and the very latest in audio engineering from Rinaro Isodynamics, it is an actual harmony of form and function meant to set a new benchmark in high-end portable audio."
The new Meze Audio LIRIC headphones are being shipped now.
Meze Audio LIRIC Headphones
Price: AU$3150
Australian Distributor: Radiance AV
+61 2 9659 1117
www.radianceav.com.au