Linn has announced its new flagship Klimax LP12 turntable which is now accompanied by a matching range-topping Moving Coil cartridge and a new highly-engineered controller.
The Klimax LP12 has always maintained its traditional and iconic aesthetic, yet the latest release features a whole stream of improvements and advancements, most notably, the new Radikal high-tech motor controller/power supply. The combo is joined by Ekstatik, a dedicated top-of-the-line MC cartridge.
The new Radikal controller is said to maintain the highest possible rotation speed accuracy and pitch precision the company can achieve. As Linn claims, "33.3333333 is the magic number". The Radikal features Linn's FPGA-based digital management system for the motor control which is claimed to be five times more accurate than its predecessor. The regulated power supply section is said to have the lowest noise-floor possible while its in-house designed 6-layer circuit board scheme allows shorter signal paths and smaller, higher quality electrical components. Radikal now employs a DAC technology derived from Linn's high-end network streamers which provides a reference voltage.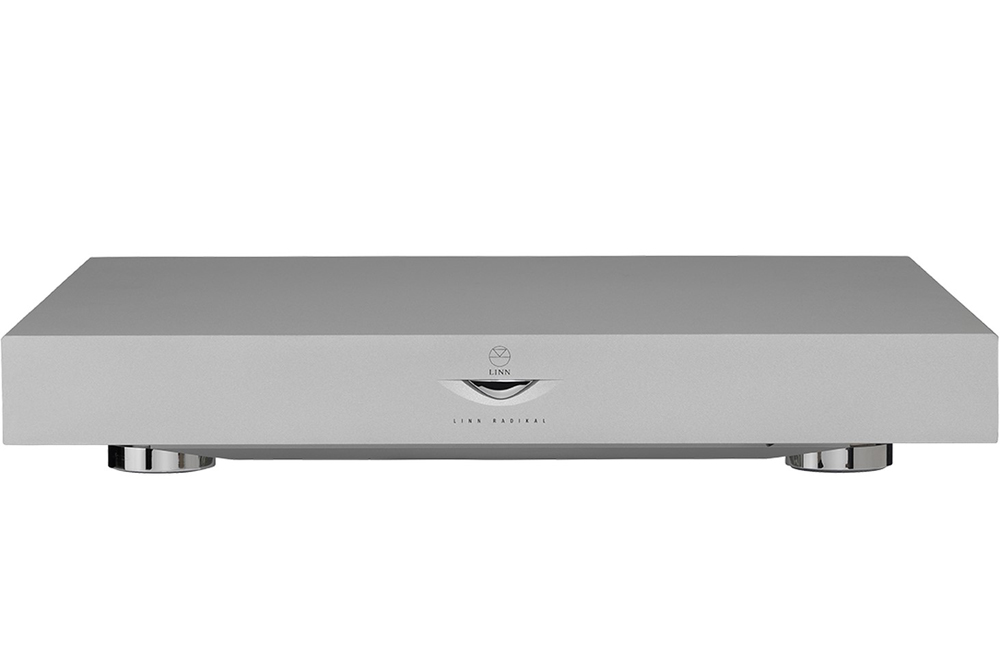 The Klimax LP12's new high precision motor has been further optimised to emanate "negligible electromagnetic interference" while physical decoupling and a new motor housing arrangement provide further mechanical and electronic isolation. Again, the design has allowed for higher-specification and smaller electrical components. The Radikal controller is available in either a standard chassis finish or an optional extra cost precision-machined aluminium chassis.
The package is topped-off by the new flagship Ekstatik Moving Coil (MC) cartridge which has been developed after extensive Research & Development into materials optimisation and associated technologies. The research findings resulted in improvements in all aspects of cartridge design including individual parts such as "body, inserts, cantilever, suspension, windings and leads". Further, the new improvements have been fine-tuned to provide exceptional synergy with Linn's Ekos SE tonearm.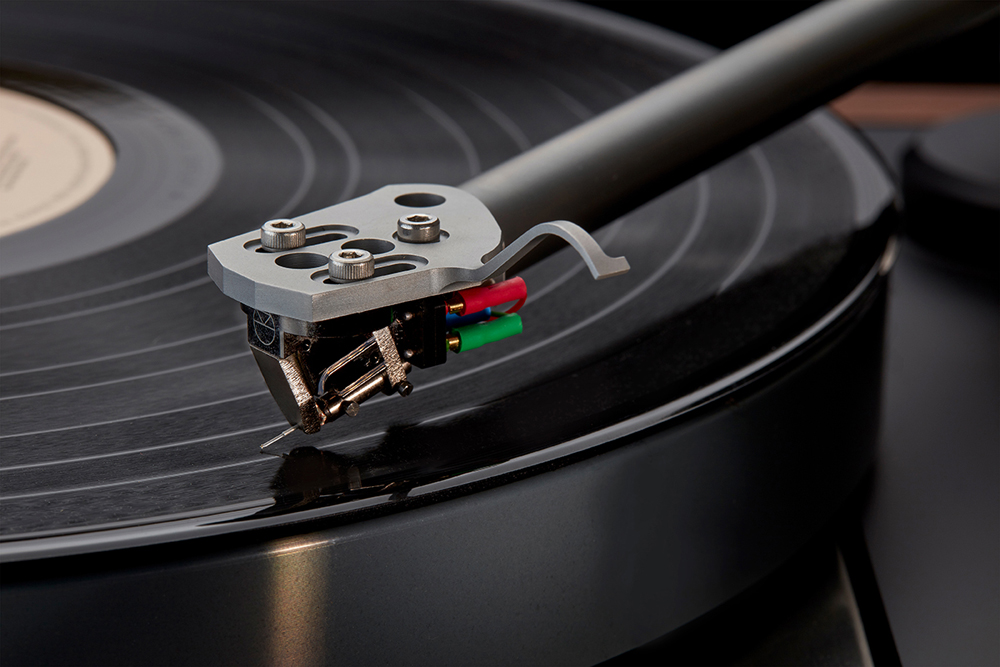 Linn claims materials experimentation led to the use of aluminium-bronze inserts which the company found provided sonic performance benefits. The cartridge body is almost skeletal via a honeycomb construction which makes Ekstatik a lightweight 7 grams. The stylus is a micro-ridge design which is mounted to a very stiff sapphire cantilever.
Linn's Managing Director Gilad Tiefenbrun states, "Announcing Sondek LP12 upgrades is always an exciting time at Linn; but when they improve our very best version, the Klimax LP12, it's doubly exciting. Between our new Radikal motor, motor control unit, and power supply – and our new reference cartridge, Ekstatik – we've achieved an astonishing leap in performance."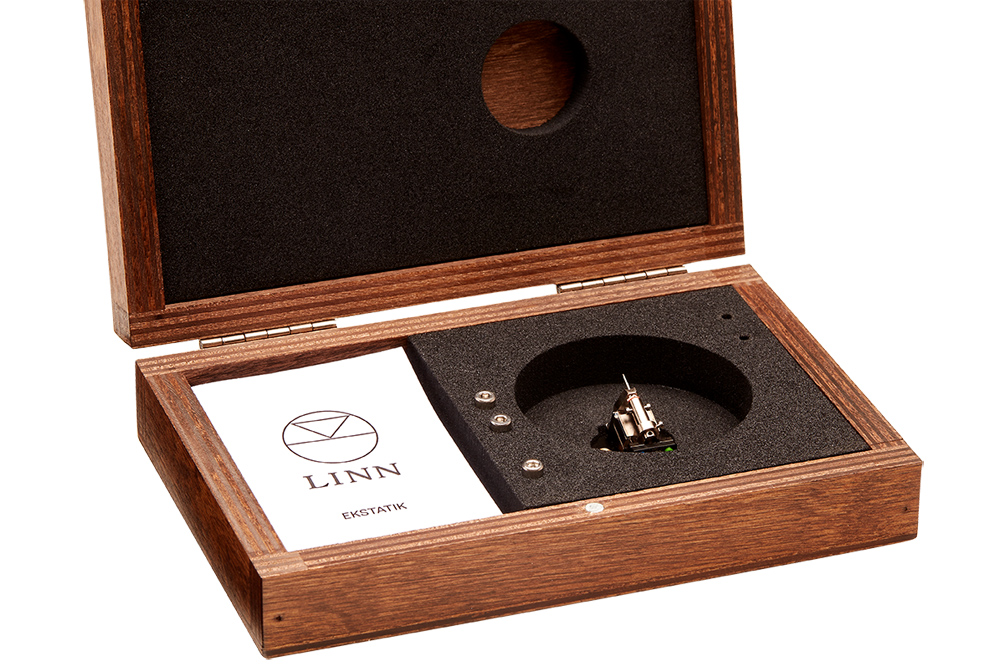 The new Radikal controller/power supply and Ekstatik MC cartridge are available as upgrades for existing Klimax LP12 owners (for the various options please contact Advance Audio via details below). Linn is shipping the new products now, with availability in Australia through importer Advance Audio's established country-wide specialist audio dealer network.
Linn Klimax LP12, Radikal Controller & Ekstatik MC cartridge
\Price: Klimax LP12 AU$41,995, Radikal AU$8995, (Machined Chassis Version AU$12,995), Ekstatik AU$11,995
Australian Distributor: Advance Audio Australia
+61 2 9561 0799
www.advanceaudio.com.au