Featuring a new bespoke driver design and refined technologies, the new top-of-the-line LCD-5 from personal audio specialist Audeze is now available for pre-order in Australia.
Audeze's new handcrafted-in-California flagship LCD-5 will head the company's highly acclaimed personal audio products line-up. It launches with a number of improvements and, in fact, the company calls it a complete redesign of the previous generation.
For starters, the over-ear open-back LCD-5 features new 90mm planar magnetic transducer technology featuring patent-pending 'Nano-Scale Parallel Uniforce' driver coil/diaphragm technology and a redesigned 'Fluxor' magnet motor system. The powerful Fluxor neodymium (N5) magnet system is said to provide excellent driver/coil control resulting in extended frequency response, tight transient attack and wide dynamic range. Said frequency response is specified as spanning from 5 Hz to 50 kHz.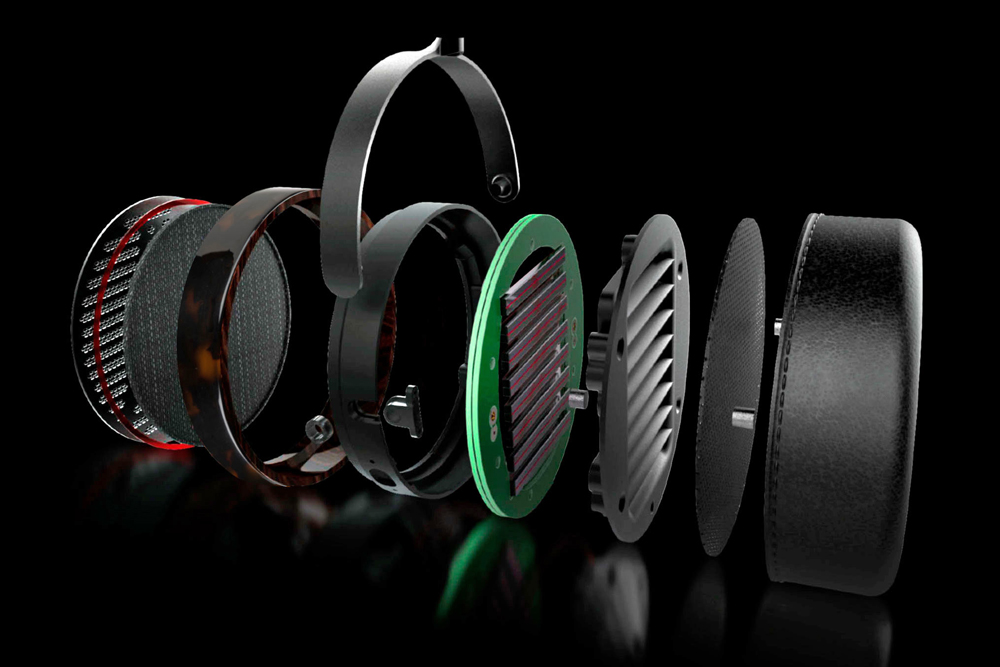 Further excellent specifications provide a hint at top-level performance. The LCD-5 is a 14 ohms design. Total Harmonic Distortion (THD) is said to be lower than 0.1% at 100dB while power handling is said to me maximum 5 watts RMS. Maximum SPL is quoted as approximately 130dB. Interestingly, a "Drum Reference Point" sensitivity of 90dB at 1mW is provided.
The LCD-5 driver design features new 'Fazor' diffusors which have been optimised to reduce refractive anomalies. In addition, the new leather-lined ear pads have been shaped with a shallow slope designed to control resonance and internal sound wave reflections. The bespoke cabling system is made up of "directional" multi-strand high-purity OCC copper in a twisted design said to minimise capacitance and resistance while potentially improving clarity and overall resolution.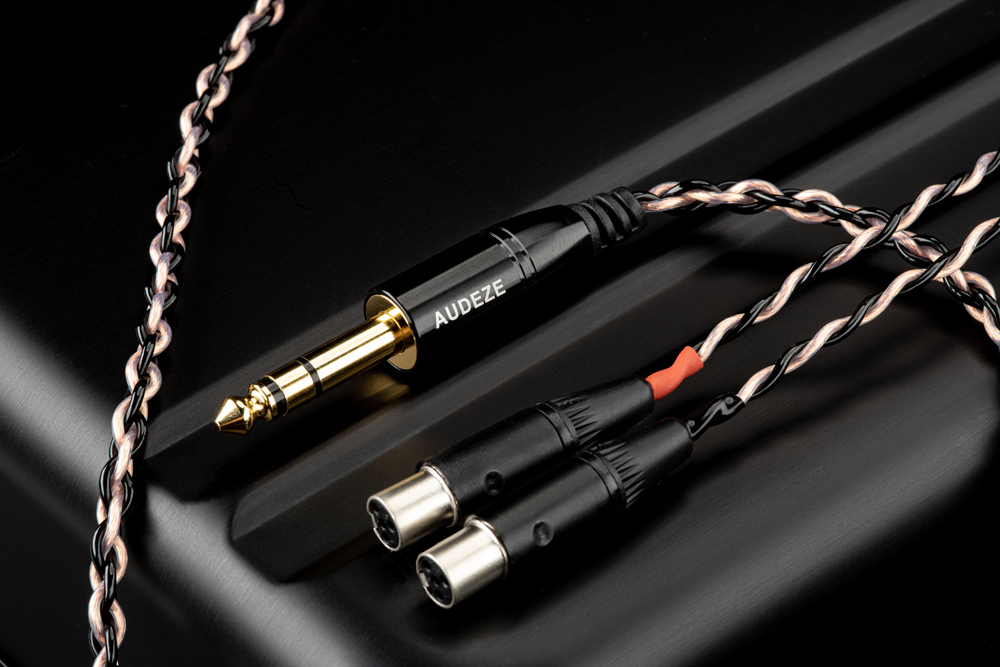 The LCD-5 presents an attractive aesthetic which is finished in turtle-shell-look ear cups over a redesigned magnesium frame which maintains strength and rigidity while being ultra-lightweight (420 grams). The suspended headband structure is constructed from carbon fibre, a material that also provides a high strength-to-weight ratio.
Audeze CEO Sankar Thiagasamudram told SoundStage! Australia, "Featuring our core technologies while adding some new innovations like our Parallel Uniforce voice coil, the LCD-5 incorporates decades of audio and technology research to deliver all the aspects of a truly reference audio experience. Our long term commitment to delivering reference products has led us to the LCD-5."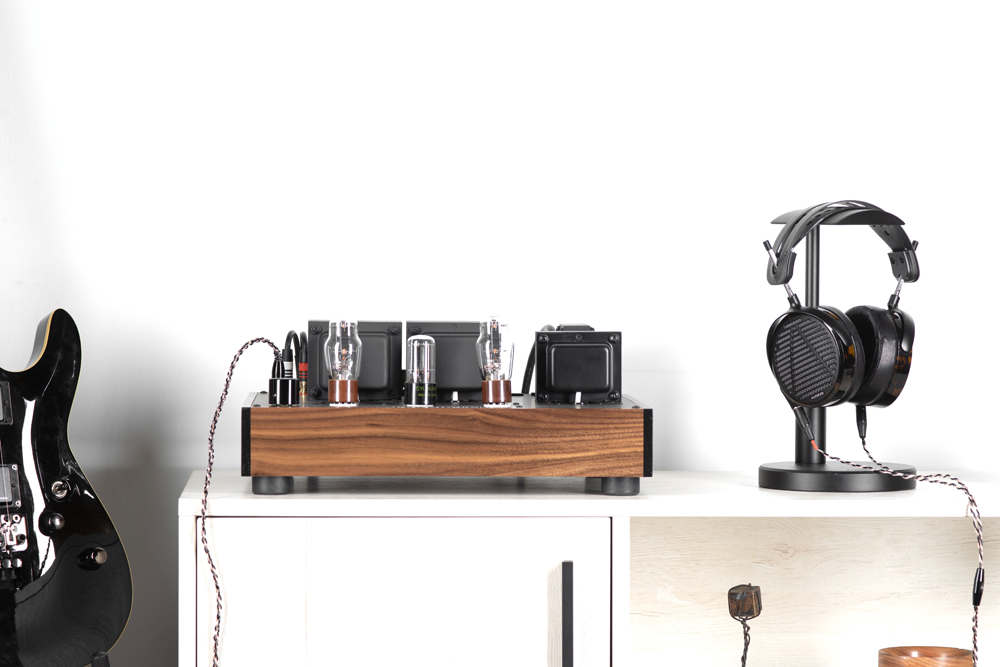 The new Audeze LCD-5 planar magnetic open-back luxury headphones are available for pre-order from importer BusiSoft AV's Australia-wide network of specialist audio dealers.
Audeze LCD-5 Headphones
Price: AU$6799
Australian Distributor: BusiSoft AV
+61 3 9810 2900
www.busisoft.com.au