JBL continues to expand its 'Classic' series of retro-styled loudspeakers with the L52 Classic – it may look vintage-chic but it features some of the company's most powerful driver technologies.
The new L52 Classic rounds out the award-winning Classic series as the smallest design in the line which features larger siblings in the L82 (200mm main driver), L100 and L100 Classic 75 Anniversary (300mm main driver). The Classic line is further supported by a bespoke integrated amplifier (SA750) and a soon-to-be-available all-in-one solution in the L75ms Music System. Of course, the new speaker maintains the styling and the iconic 'Quadrex' foam grille which, aside from the original orange, is also available in blue and black while its furniture-grade cabinet is finished in satin walnut wood veneer.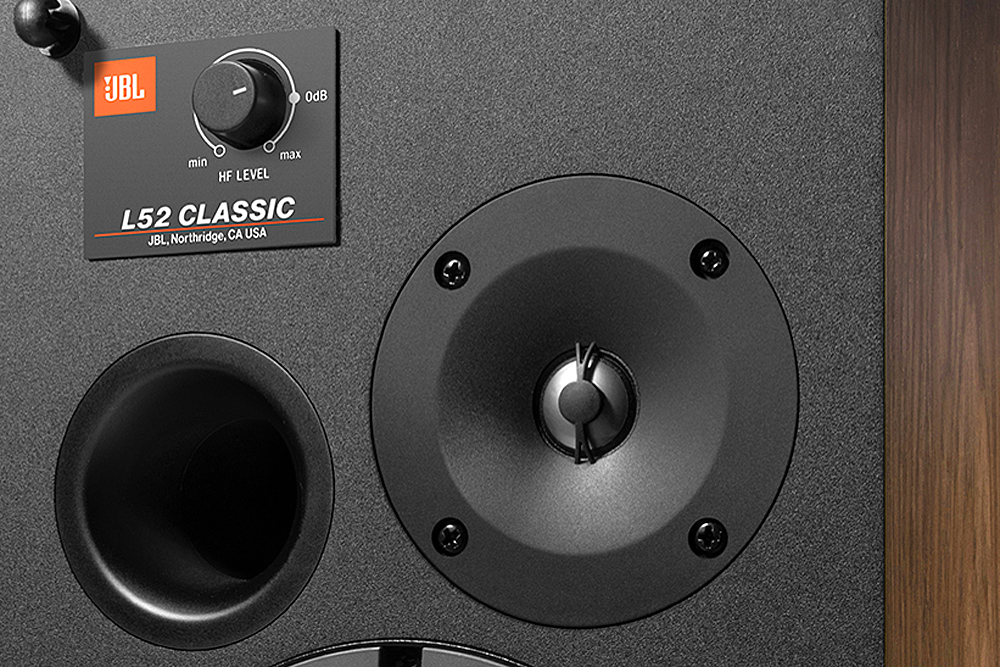 The L52 Classic 2-way features modified drivers as used in the rest of the line and in a mirror-paired configuration. The high frequencies are handled by a 20mm (0.75 inch) titanium dome tweeter (super-refined multi-generational tweeter material) which is augmented via JBL's tried-and-true acoustic lens waveguide. The waveguide serves to manipulate dispersion characteristics while providing increased efficiency. JBL's recognisable white paper pulp diaphragm is used in the 135mm (5.25 inches) mid-bass driver which is augmented in its lower bass frequencies via a front baffle reflex port.
With the extraordinary benefits and resources available to them at the Harman Center of Acoustics Excellence in Northridge, California, the JBL engineers developed a bespoke crossover for the two highly-refined drivers. The network features quality components and, as is common in many JBL designs, the crossover offers a HF (High Frequency) trim control on the front panel allowing a reasonable level of adaptation to room acoustics.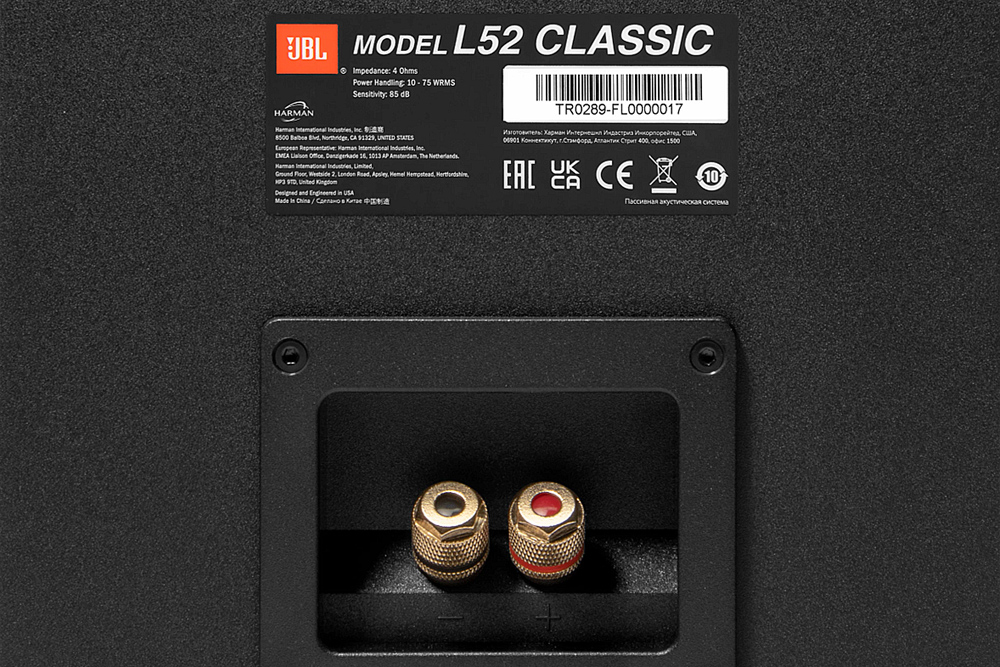 The L52 Classic is specified as having a frequency response spanning from 47 Hz to 24 kHz at +/-6 dB while system sensitivity is said to be 85dB (2.83V/1m) and impedance a nominal 4 ohms. The crossover point is marked at 2.8 kHz.
Jim Garrett, Sr. Director of Product Strategy and Planning for Harman's Luxury Audio told SoundStage! Australia, "The L52 Classic is such a compelling proposition with its big sound, small size and attractive pricing. For the music lover, you get a phenomenal sounding loudspeaker with a premium design and the legacy of 75 years of JBL as the guarantee of high-performance and quality for years of listening pleasure."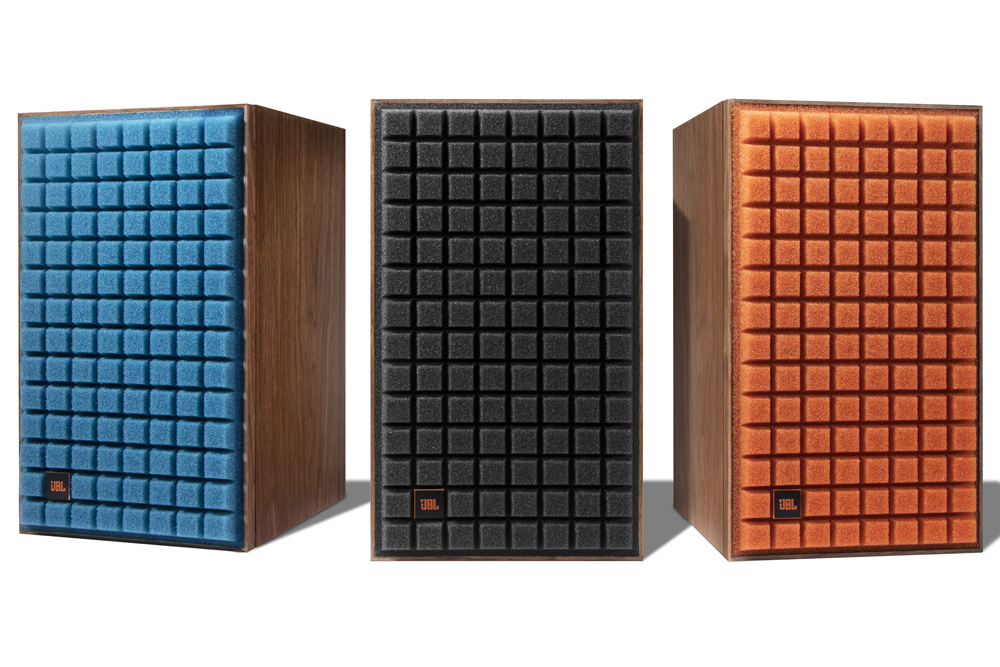 The new JBL L52 Classic loudspeakers will be landing in Australia in November 2021. Availability is via importer Convoy International's country-wide network of specialist audio retailers.
JBL L52 Classic Loudspeakers
Price: AU$1899
Australian Distributor: Convoy International
+61 2 9774 9900
www.convoy.com.au