Lithuania's highly-acclaimed turntable and tonearm manufacturer Reed has revised its partnership arrangement in Australia by appointing Nirvana Sound as the new local distributor.
Reed, maker of superbly-built tonearms and turntables is now represented in this country by Nirvana Sound. We are familiar with the Reed tonearms and their superb performance as here at SoundStage! Australia we utilise the 1X tonearm as part of our reference analogue rig (read the review here). The 1X is the wooden arm wand version of the 1H which adopts carbon fibre instead.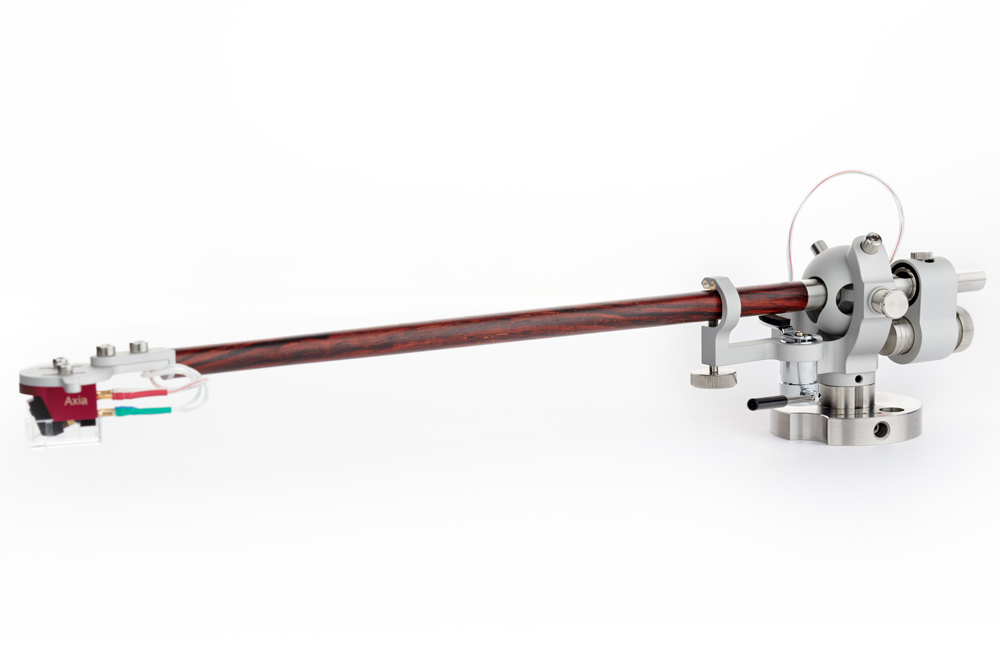 Reed manufactures its products in Lithuania at the highest levels of quality. All the steel and aluminium tonearm components are precision-machined and the overall construction and ultimate functionality of each tonearm is extremely high. The company employs designs ranging from gimbal types to tangential pivot designs and adopts engineering refinements for each design type depending on the model version.
Reed's turntables start at the mid-level retro-styled Muse 1C which is a twin DC motor belt-driven design incorporating a number of innovative features such as an in-built inclinometer (a high-precision electronic version of a spirit level) which allows perfect turntable levelling. The Muse 1C speed is Quartz-based phase locked loop (PLL) controlled and is capable of 16/33/45/78 rpm playback.
The turntable range tops-out at the beautifully-engineered and designed Muse 3C turntable. One of the Muse 3C's unique features is the ability by the end-user to transform the turntable system from a friction-drive design (a la Garrard) to a belt-driven one. Configure to taste. The Muse 3C incorporates an unusual in-house-designed sliding polymer bearing system said to be extremely durable. The system is designed to avoid radial bearing load in order to eliminate noise and prolong bearing life.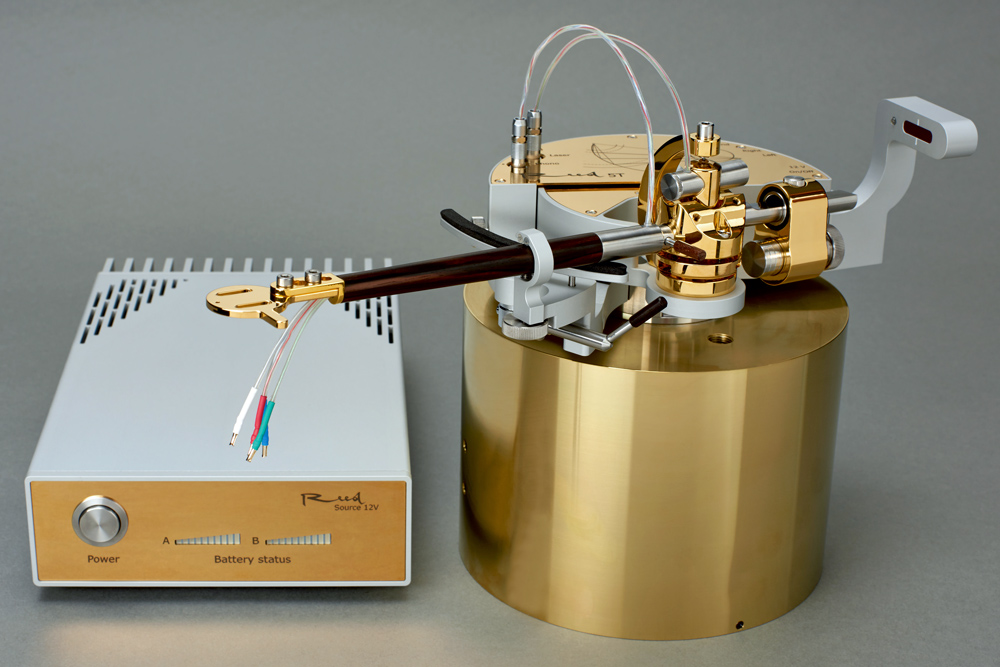 The Reed analogue products are available through Nirvana Sound's established specialist audio dealer network around the country.
Reed Turntables & Tonearms
Price: Contact Details Below
Australian Distributor: Nirvana Sound
1300 988 366
www.nirvanasound.com