DS Audio, maker of high-end cartridges extending to the über echelons, has released the new DS003 optical cartridge which incorporates the company's latest technology.
Handcrafted entirely in Japan, the DS003 is an all-new design encompassing DS Audio's third generation optical technology. The new cartridge features a new optical system which uses individual LEDs/'Photo Detectors' (PD) for each channel. The company claims the new LED/PD design has resulted in an increased output voltage from the previous generation's 40mV to the DS003's 70mV. Channel separation is also said to be improved in the new cartridge while the Signal-to-Noise Ratio (SNR) has not suffered despite the increase in output.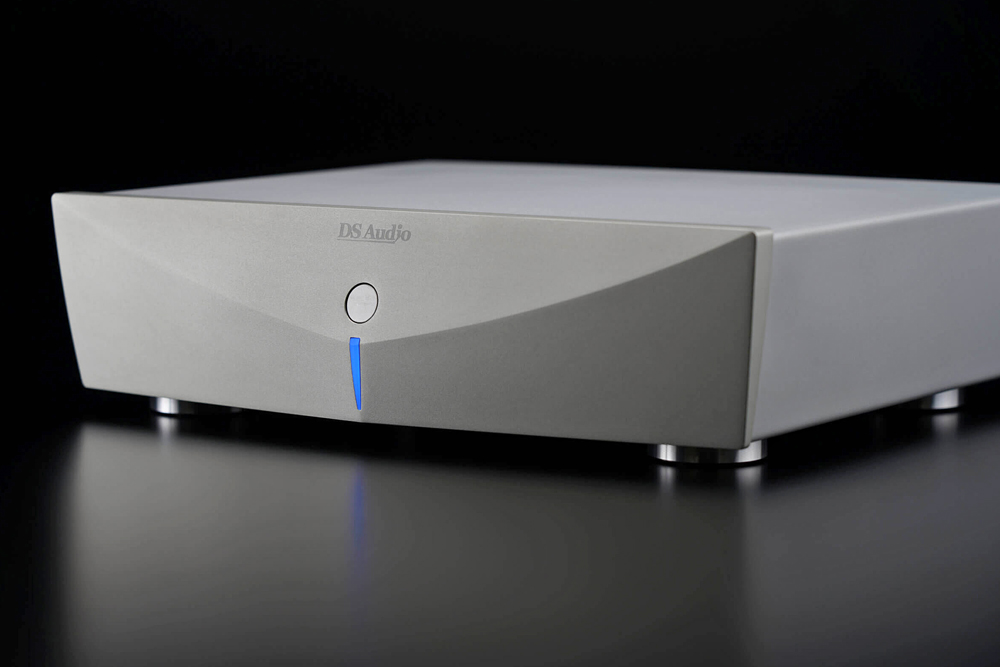 "In fact, quite the opposite is true", the company told SoundStage! Australia, going on to say, "The DS003 cartridge offers a greatly improved S/N ratio when compared to its stable mates, resulting in an even lower noise floor and far greater musical clarity. In addition to this, the new independent design of the DS003 cartridge has made it possible to eliminate crosstalk, greatly improving left and right channel separation, in particular the high frequency separation has improved by 10dB in comparison to its DS Audio forebears."
A redesign of the LED/PD 'shading plate' has resulted in the plate's reduced size and weight (down from 1.56mg to 0.74mg) allowing the DS003 to have a smaller form factor and an overall extremely low effective mass. The shading plate now uses upgraded beryllium over the previous-gen aluminium.
The cantilever is a redesigned aluminium construction which is combined with a line contact stylus. The arrangement is said to provide maximum rigidity. Internal wiring is of thicker gauge in order to reduce cable impedance.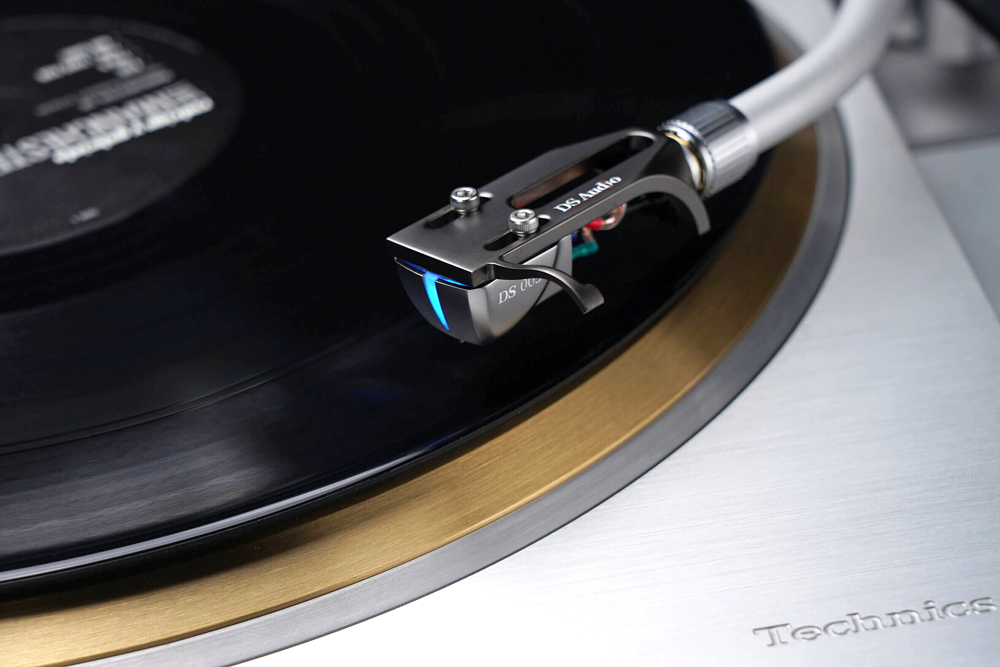 The outboard 'Equalizer' has been upgraded with thicker in-house manufactured circuit boards (from 1.6mm to 2mm) and thicker copper foils. Connectivity between the various internal components has been improved for better signal transfer and improved reliability. Output voltage of the DS003 Equalizer is stated as 500mV at 1kHz while its output impedance is quoted at 120 ohms (input impedance is 10 kohms).
The new DS Audio DS003 optical MC cartridge and matching Equalizer will be landing in Australia in early Q3 2021.
DS Audio DS003 MC Optical Cartridge
Price: AU$9500 (includes Equalizer)
Australian Distributor: Absolute Hi End
+61 488 777 999
www.absolutehiend.com