The highly-acclaimed flagship N1Z music servers from digital specialist Melco have received substantial operational and circuit upgrades aimed at performance improvements.
Melco has announced the new HA-N1Z/2EX-H50 standard hard drive-based and HA-N1Z/2EX-S40 solid-state drive-based music players featuring single-drive storage and significant power supply enhancements. Both the hard drive options are said to be specifically engineered for improved sonic output, with the HA-N1Z/2EX-H50 having an in-built 5TB storage capacity and the N1Z/2EX-S40 a 4TB capacity. The N1Z's storage devices are supported via heavy non-magnetic support plates while also being shielded via copper and aluminium chassis sub-sections.
The chassis itself is a heavy anodised aluminium construction featuring further reinforcement via a stiff skeletal cross-framework. The new twin power supply section has been improved with increased capacitor storage banks and multiple stages of electrical noise and distortion suppression. The servers' chassis is physically supported via TAOC isolation footers.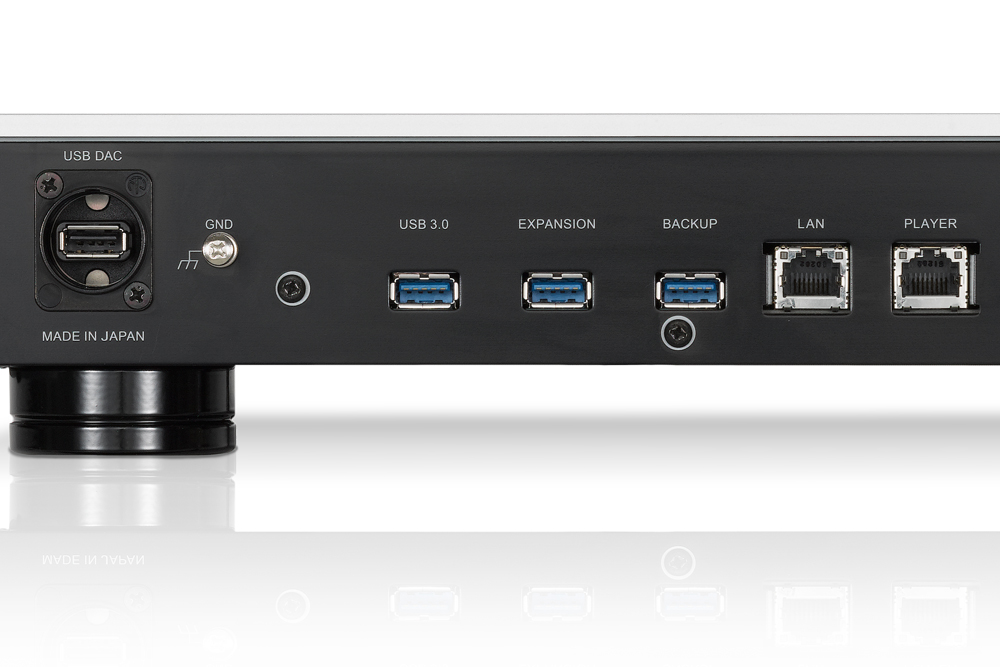 Both units feature the EX advancements and the latest V4.10 firmware upgrade (released February 2021) which, among many improvements, also includes server, browser/web page and operational stability.
The N1Z servers feature a Neutrik USB 2.0 output connectivity to digital-to-analogue converters (DACs) while also offering USB 3.0 ports labelled USB3, 'Expansion' and a further 'Backup' USB-A socket. An RJ45 Ethernet socket allows local area network connectivity while an additional RJ45 port can be used to serve Ethernet-based streamers.
Melco Audio's General Manager Dan Raggett told SoundStage! Australia, "The upgraded N1Z series offers discerning music lovers the option of either a HDD or SSD drive and both now make use of our new, high-quality single drives, instead of the previous RAID-based dual-drive system. By removing RAID architecture in the new models, we can give customers a sound quality upgrade, bolstered by our new and improved power supplies. These key updates really do take two already class-leading digital music libraries to a new performance level, further cementing Melco's reputation in offering the gold standard of digital library playback."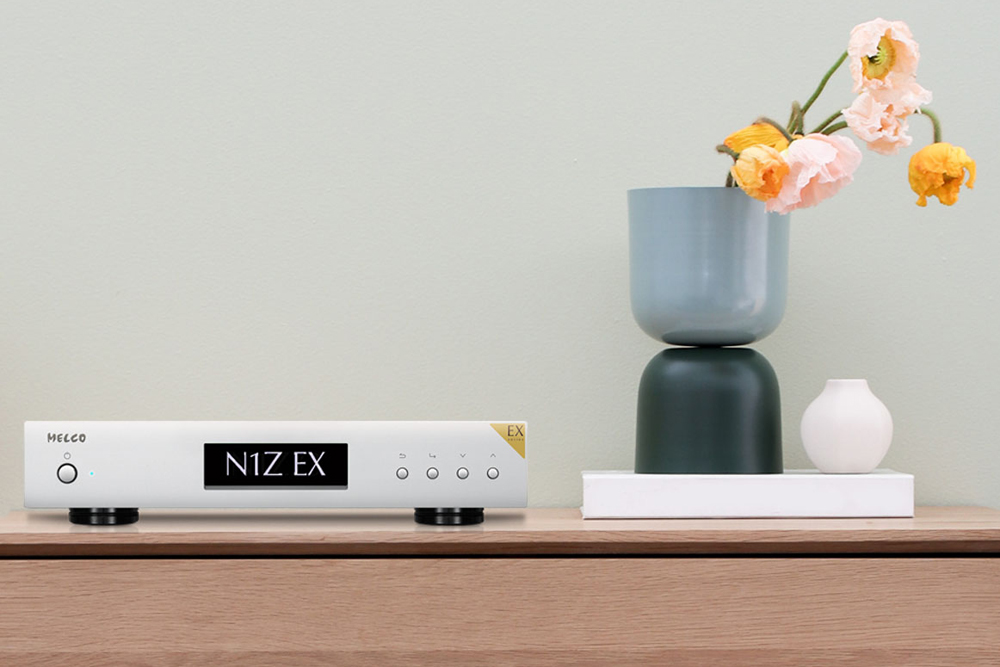 The new Melco HA-N1Z/2EX-H50 and HA-N1Z/2EX-S40 music servers will be arriving in Australia in Q3 of 2021. Melco is distributed in Australia via HiFi Collective and the company's products can be auditioned at appointed audio specialist dealers around the country.
Melco HA-N1Z/2EX-H50 & HA-N1Z/2EX-S40 Music Servers
Price: HA-N1Z/2EX-H50 AU$7,995, HA-N1Z/2EX-S40 AU$14,995
Australian Distributor: HiFi Collective
+61 3 9013 4334
www.hificollective.com.au