Cable maker Audience has announced two complete new lines, the Studio ONE and Studio TWO interface solutions, which replace the company's highly acclaimed Au24 SE and Conductor SE respectively.
The two new lines will offer entire cable products spanning digital and analogue interface solutions and are entirely manufactured in the USA. The top model Studio ONE, which replaces Audience's Au24SE line, features analogue signal cables catering to XLR and RCA connectivity while the company has also introduced a new Phono DIN to RCA and an AC power cable. Loudspeaker, headphone and USB cables round out the Studio ONE line-up.
While costing the same as the Au24 SE cables, the Studio ONE line features improved design aspects. For starters, the conductors are high-purity OFC (oxygen-free copper) in a new dielectric material the company calls XLPE (cross-linked polyethylene). Further, a proprietary high voltage process, which is said to align the copper crystal structure (Audience calls the technology EHVP which stands for Extreme High-Voltage Process), offers more efficient signal transfer resulting in improved sonic performance.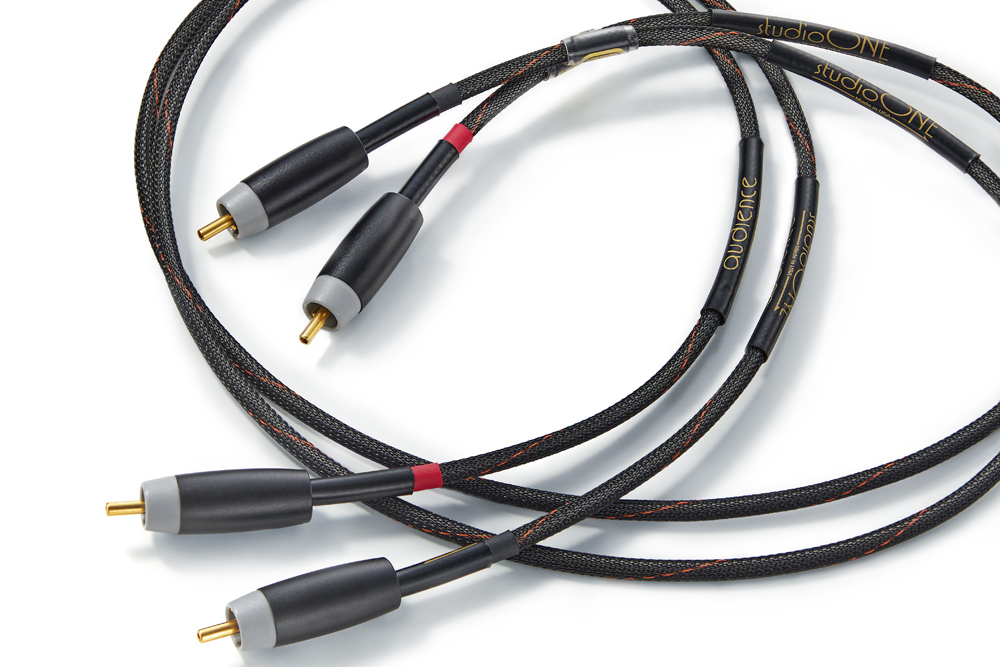 Replacing Audience's Conductor SE range, the new Studio TWO products encompass the same cable configurations and conductor materials as its Studio ONE stablemate but eschews the EHVP crystalline alignment process. Both the Studio ONE and Studio TWO cables are said to improve on their predecessors by providing superior dynamic contrast, better coherence and enhanced realism.
Audience President John McDonald told SoundStage! Australia, "Thanks to advances in our manufacturing processes and ability to obtain better materials, our new Studio ONE and Studio TWO products offer even better value to discerning audiophiles."
McDonald went on to say, "They deliver the exceptional quality of sound that Audience has become acclaimed for, offering a rich, detailed and natural presentation with wide dynamics, spaciousness and an accurate tonal balance. They deliver superb transient response and a wealth of musical information without ever sounding 'hard' or 'etched,' and are ideal for a wide range of high-end audio components and systems."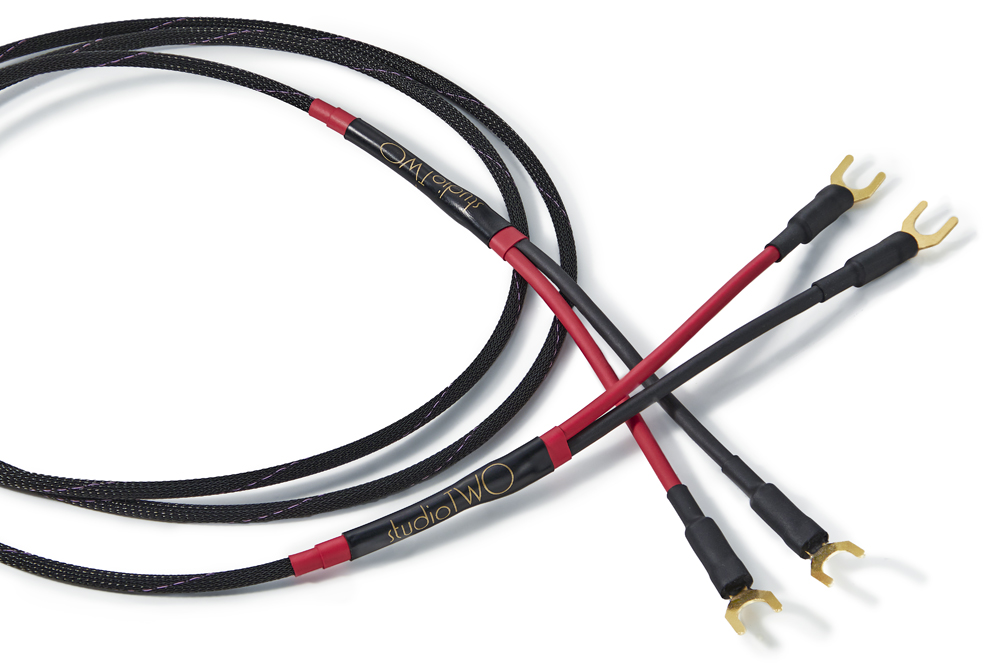 Australian pricing starts at AU$1000 for the Studio TWO RCA interconnect cable while its Studio ONE mate starts at AU$1560. Audience offers an unconditional lifetime warranty on all its cables.
Audience Studio ONE & Studio TWO Cables
Price: Starting from AU$1000
Australian Distributor: Nirvana Sound
1300 988 366
www.nirvanasound.com