Creator of some of the most highly-acclaimed low-end transducers in high-end audio, REL Acoustics has announced T/x, a new line of performance subwoofers.
The new T/x series features a stream of improvements as an evolution from its preceding Serie T/i. REL Acoustics has revised many aspects of the design architecture, with the main elements being new drivers supported by reworked filter technology (derived from REL's upmarket Serie S subwoofers) and improved larger enclosures.
There are three new models in Serie T/x, starting at the T/5x, followed by the mid-point T/7x and finally the range-topping T/9x. The two top models share the same design type which adopts an active high-power front-firing driver receiving further low frequency support via a down-firing passive driver/radiator. The smallest T/5x eschews the passive radiator and places the active driver on its bottom panel for a down-firing architecture. All three models offer wireless operation via connectivity with REL Acoustics' proprietary 'REL Arrow' system.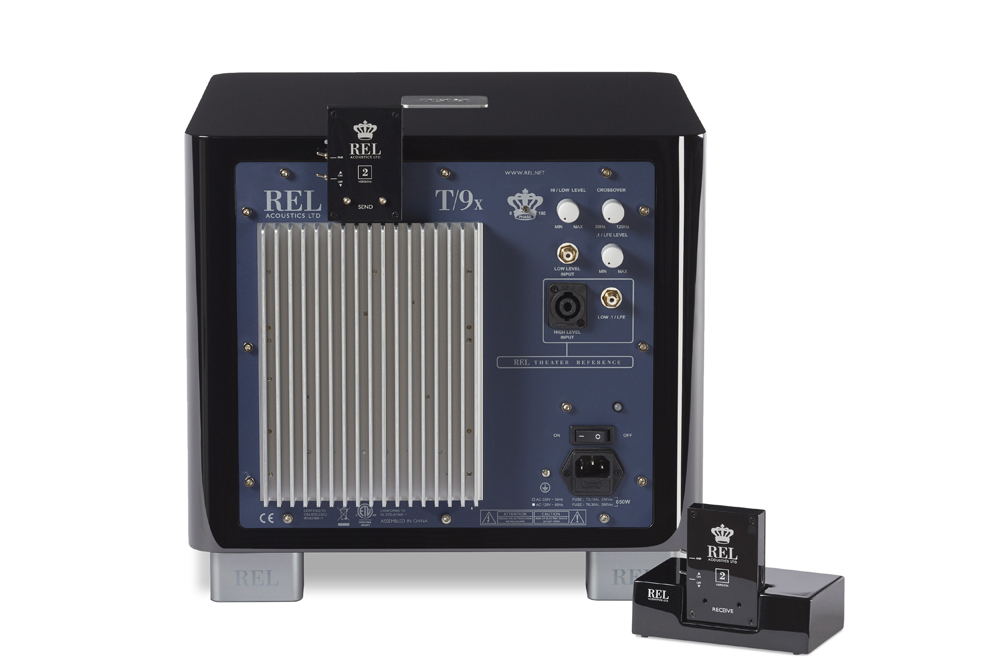 The entry-point T/5x features a Class-A/B 125 watts RMS amplifier driving a 200mm long throw 'FibreAlloy' down-firing driver. REL's unique 'Hi Level' Neutrik Speakon connectivity is provided in addition to one line level RCA and an LFE RCA input. REL has quoted the -6dB point at 32Hz.
The T/5x is followed by the T/7x subwoofer which increases the power of its Class-A/B amplifier to 200 watts. The main driver retains the same 200mm high power, long-throw FibreAlloy driver but it is now placed on the front baffle. Further low frequency support is now provided by a down-firing 254mm passive driver. REL states the T/7x of being capable of a -6dB point at 31Hz.
The Serie T/x line is topped by the T/9x high power subwoofer which is suitable for large listening environments. The T/9x features an in-built 300 watts Class-A/B amplifier driving a 254mm long-throw, inverted alloy dust cap FibreAlloy driver mounted on its front baffle. Added bass support is now provided by a 254mm down-firing long-throw driver (passive radiator). The T/9x dips down to a -6dB point of 27Hz.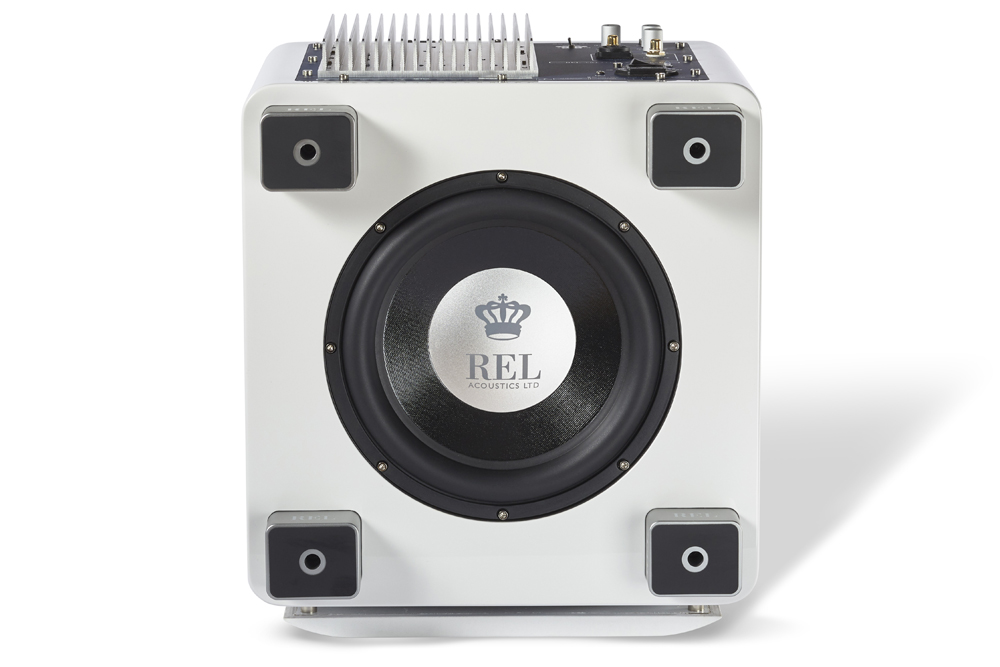 The REL Acoustics T/x subwoofers are offered in multi-coat high gloss black or high gloss white finishes. The new subwoofers are due to land in Australia in mid-May 2021 and will be available for audition via distributor Synergy Audio's country-wide specialist retailer network.
REL Acoustics Serie T/x Subwoofers
Price: T/5x AU$1399, T/7x AU$1999, T/9x AU$2399
Australian Distributor: Synergy Audio
+61 3 9459 7474
www.synergyaudio.com