Subwoofer specialist SVS has announced the new SB-1000 Pro and PB-1000 Pro high power subwoofers which now both see, for the first time at this level, smartphone App control and technologies derived from the company's reference 16-Ultra.
The SB-1000 Pro sealed subwoofer features a new 300mm (12-inch) high power extended excursion driver with a massive magnet system and 38mm voice coil on aluminium former with copper windings. The driver is handled via SVS's 'Sledge' STA-325D 325 watts MOSFET/Class-D amplifier. The Analogue Devices DSP allows high output and a quoted -3dB point at 20Hz (with an astonishing-for-its-size 18Hz quoted in-room). Upper crossover point is stated as 270Hz.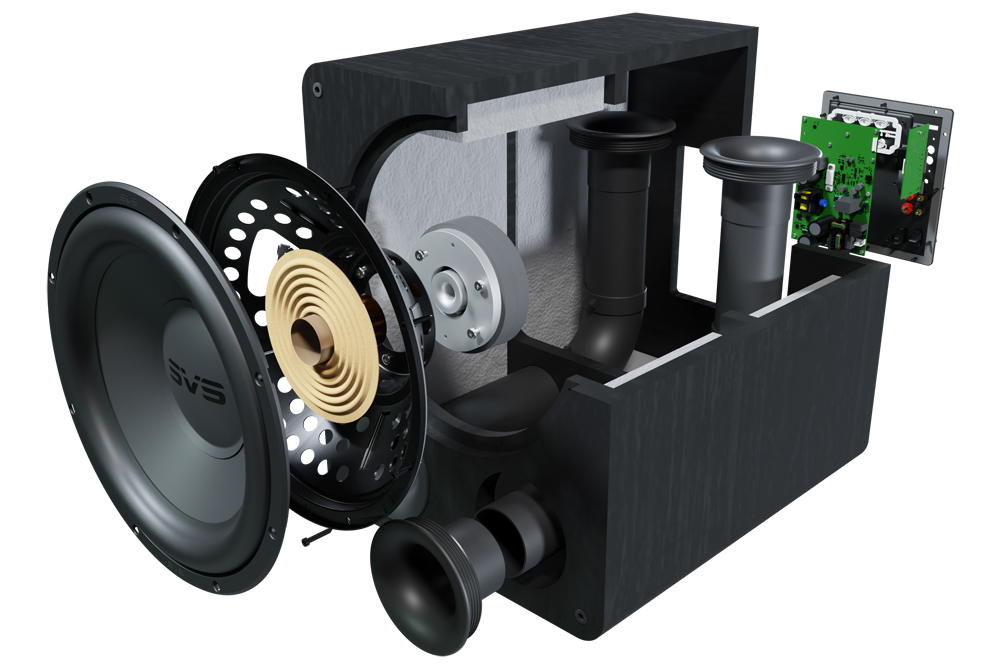 Connectivity-wise, the SB-1000 Pro features RCA and XLR inputs, stereo speaker level binding posts, Auto/On and 12-volt triggers and more. A new dedicated iOS/Android App provides control for volume, Parametric EQ, user preset settings, low-pass, polarity and other adjustments. The control App communicates with the subwoofer via Bluetooth, allowing easy and convenient operability even when the subwoofer is placed out of direct line of sight. The SB-1000 Pro subwoofer sits on high quality 'Iso-elastomer' feet which have been designed to provide proper cabinet vibrational isolation.
The generous features list of the SB-1000 Pro are replicated in the PB-1000 Pro. The two subwoofers offer consumer choice in terms of room matching and bass performance tastes. The PB-100 Pro, however, adds twin front baffle reflex ports which provided added extension to a -3dB point now down to 17Hz. For a different bass flavour, supplied foam bungs can be inserted into the reflex ports. This 'sealed mode' technique will change the nature of the bass output while allowing an alternate room-matching performance extending down to 19Hz (in-room is quoted as 18Hz). With the PB-1000 Pro subwoofer, the upper frequency point is quoted as 260Hz (a curious 10Hz lower than the SB-1000 Pro).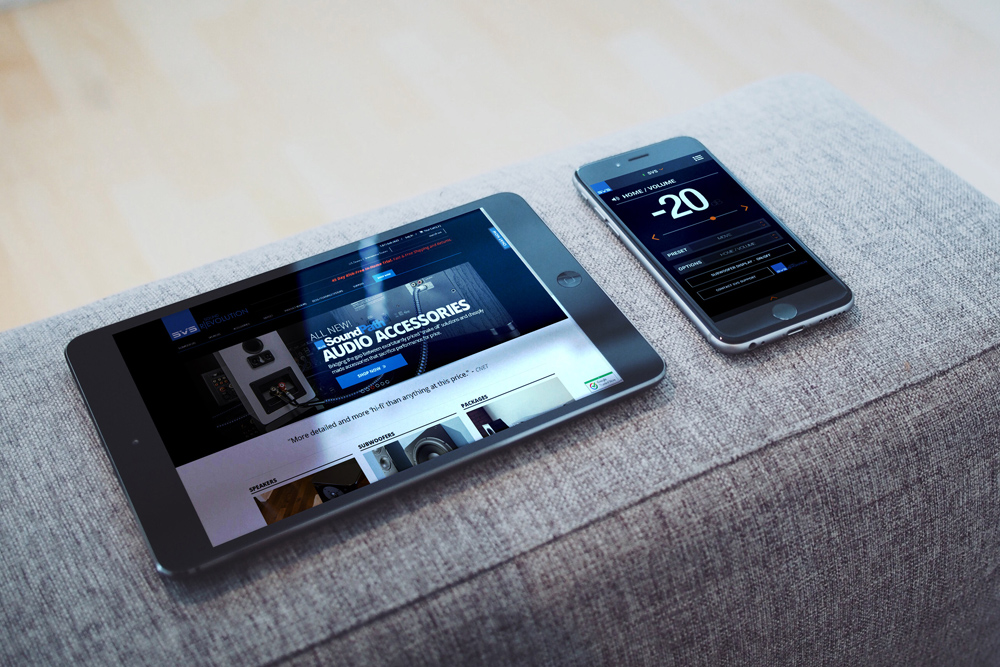 Australian distributor Interdyn told SoundStage! Australia, "Interdyn Brands is thrilled to introduce the SVS SB-1000 Pro & PB-1000 Pro subwoofers to the SVS family of products, with both models now featuring the ground-breaking DSP Smartphone App, ensuring accurate volume control, custom presets management and fine-tuned performance of your system."
Based on the recommended retail pricing submitted to SoundStage! Australia, there's no doubt the new SVS 1000 Pro series subwoofers offer extremely high value. These are budget subwoofers which pack a lot of tech, at the price, and in small easy-to-live with enclosures.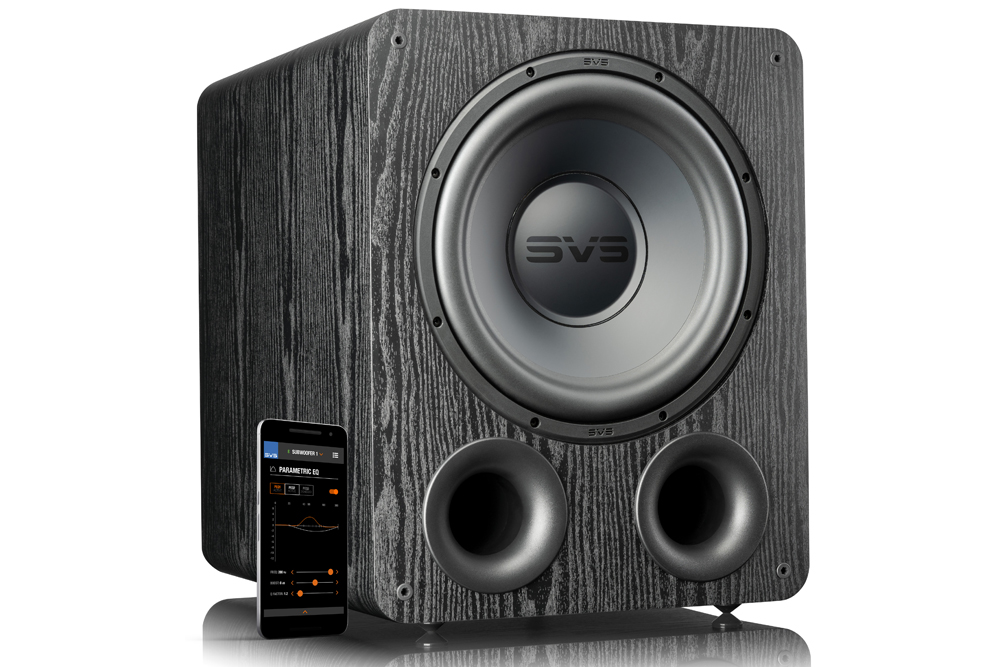 The new SVS SB-1000 Pro and PB-1000 Pro subwoofers will be available via Interdyn's established specialist dealer network around the country from March 29 2021.
SVS SB-1000 Pro and PB-1000 Pro Subwoofers
Price: SB-1000 Pro from AU$899, PB-1000 Pro AU$999
Australian Distributor: Interdyn
+61 3 9426 3600
www.interdyn.com.au