From Tuscany to you, M2Tech's wide range of digital products will now be available in Australia via a new distribution partnership with New Zealand's Critical Sound Information.
M2Tech's Pisa headquarters in gorgeous Tuscany is the design and engineering base for the company's highly-regarded digital products. Now, the brand is set to make a big splash in Australia. Audio enthusiasts may recall co-founder Marco Manunta's company North Star Design, maker of high-end CD Transports and highly-acclaimed digital-to-analogue converter products back in the late 1990s. Back then, the North Star Design offerings received kudos from both the consumer and Pro spaces, with the latter up-taking key company products for reference studio equipment portfolios.
M2Tech was subsequently established in 2007 with Manunta's wife Nadia Marino operating as the company's CEO (Manunta and Marino are the M2 part of M2Tech). Manunta tells SoundStage! Australia the following story, "I still remember my wife and I prepared the first 100 units by hand, soldering a lot of tiny SMD components on the PCBs, to be ready to release the hiFace during the most important Audio show in Italy back then, the Top Audio Show. We sold all of them before the end of the show."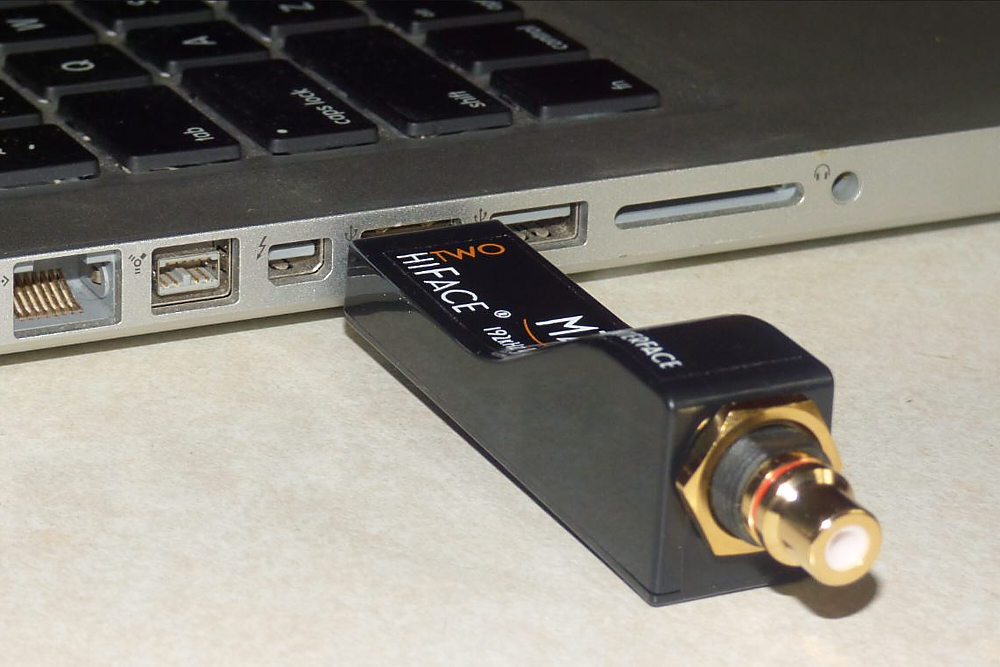 Subsequent to that seminal show, the thumb drive-sized hiFace became somewhat of a legendary device for being, effectively, a USB to RCA adaptor with a built-in high quality digital-to-analogue converter capable of playing high-resolution audio. In addition, it offered superb performance and, of course, exemplary ease of use. Since then, M2Tech has developed an ever-expanding portfolio of products in three main series. The top-range Rockstar series features the Young Mk. IV high quality digital-to-analogue converter, Nash Moving Magnet and Moving Coil (MM/MC) phono preamplifier, Crosby Class-D amplifier, Marley Mk. II headphone amplifier, Van der Graaf Mk. II upgrade multi-voltage power supply (up to four components) and more.
The Evo Two series downsizes the form factor to offer the hiFace Evo Two high-resolution digital-to-analogue converter, a further digital-to-analogue converter with built-in preamplifier in the Evo DAC Two Plus and the Evo Supply Two power supply.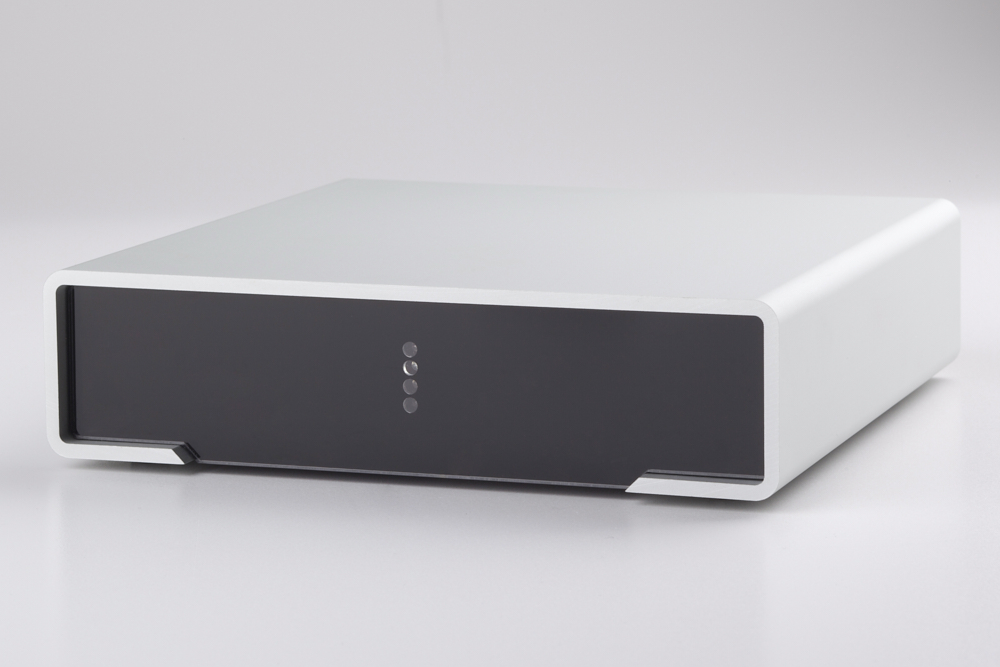 The USB Pen devices series offers the diminutive hiFace Two digital-to-analogue converter (now offering XMOS interface and ASIO support and either BNC or RCA output). All the M2Tech digital-to-analogue converters, barring the hiFace Two USB device, offer high quality I2S connectivity via HDMI.
M2Tech products will be available in Australia via Critical Sound Information's local network of specialist audio dealers.
M2Tech Products
Price: Up to AU$5795 for Young Mk. IV with Van der Graaf PS
Australian Distributor: Critical Sound Information
+64 6 873 3350
www.criticalsound.co.nz