Meitner Audio's recently-launched next-gen digital hub solution, the new MA3 digital-to-analogue converter and streamer combo, lands in Australia.
Renowned Canadian digital engineer specialist Ed Meitner's newest creation, the MA3 DAC/Streamer combines Meitner Audio's latest digital technologies, superb build quality and extensive features list while promising to deliver the company's celebrated sound quality. The performance aspect has a proven track record via Ed Meitner's state-of-the-art products at high-end specialist EMM Labs and the highly-praised DA2 V2 and DV2 DACs.
The MA3 is kitted with 'VControl' high resolution volume adjustment allowing direct connectivity to integrated or power amplifiers for potentially excellent transparency and system simplicity. The MA3 features multiple digital inputs including AES/EBU via XLR, S/PDIF coaxial RCA, TosLink optical and galvanically isolated USB. A USB port for 'Media' allows NAS drive compatibility while RJ45 Ethernet and USB network ports adapt the MA3 to your LAN ecosystem. Analogue outputs include both balanced XLR and unbalanced RCA.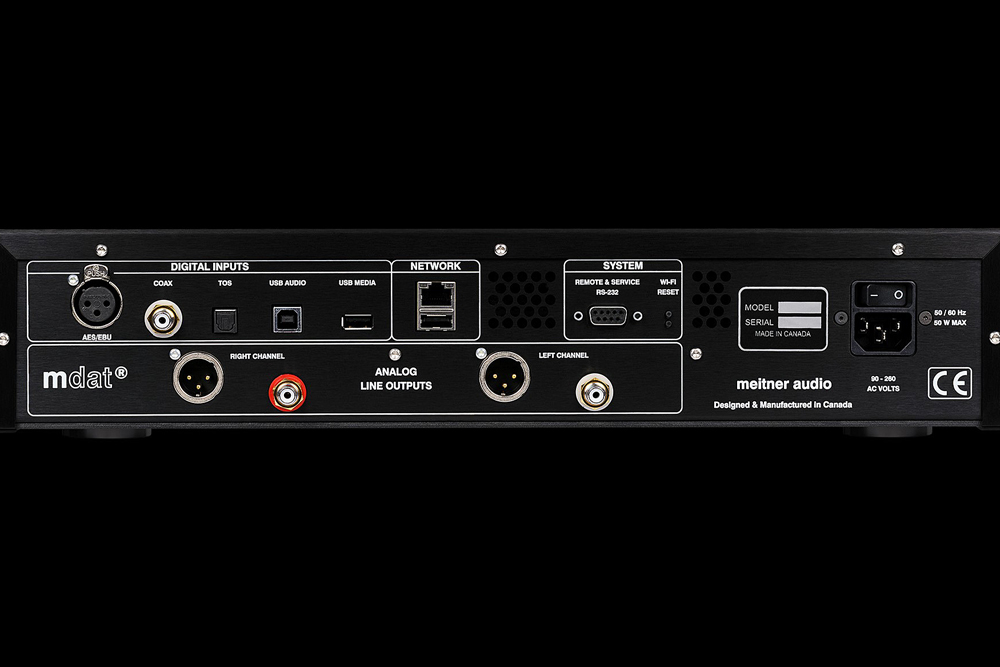 DSD and 24-bit/192kHz is supported across all the inputs, with the MA3 being capable of 16xDSD and DXD (352/384kHz) via the USB input. MQA is also fully supported across the USB and RJ45 network connections. Network streaming allows UPNP/DLNA while the MA3 is both Roon Ready and a Roon endpoint. Support for streaming services is comprehensive and includes the majors such as Tidal, Qobuz, Spotify, Deezer, vTuner and much more. File playback support is nigh-universal and includes AAC, AIFF, ALAC, FLAC, MP3, WAV and WMA.
Meitner Audio's expertise in digital technology has seen the company develop proprietary technologies such as 'MDAC2' discrete dual differential converters and 'MDAT2' (Meitner Digital Audio Translator 2) signal processing technology. Jitter is controlled to vanishing levels via Meitner Audio's MFAST digital signal acquisition technology which works in tandem with MCLK2 custom clock technology.
Anthony Camplone, General Manager at importer Nirvana Sound told SoundStage! Australia, "This is one of the most exciting products available for people who are looking to downsize their 'boxes' yet still retain sound quality far beyond the plethora of mainstream digital devices available on the market today. Audiophile bliss in a one box solution!"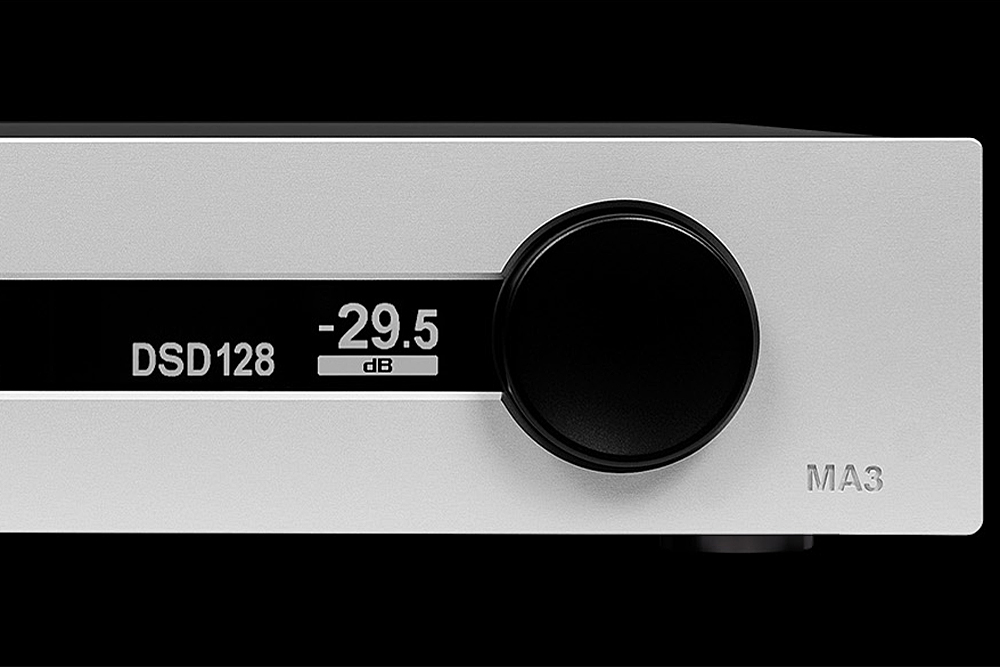 The Meitner Audio MA3 digital-to-analogue converter and streamer has just landed in Australia. For audition options please contact local distributor Nirvana Sound (details below).
Meitner Audio MA3 Digital-to-Analogue Converter
Price: AU$16,000
Australian Distributor: Nirvana Sound
1300 988 366
www.nirvanasound.com