In a further development of the many proprietary technologies YG Acoustics has implemented in its Sonja range of high-end loudspeakers, the company now introduces the DualCoherent 2 crossover refinement.
In order to take DualCoherent crossover technology a step further, loudspeaker design house YG Acoustics has partnered with Cambridge Acoustic Sciences (CAS), engaging the cutting-edge research and consulting entity to design DualCoherent 2 crossover technology. CAS has developed the latest advanced measuring and computer modelling strategies which have been implemented to refine YG Acoustics' DualCoherent crossovers to DualCoherent 2. The two companies embarked in a complete examination and testing of YG Acoustic's proprietary drivers as used throughout the Sonja series (Sonja XV, Sonja XV Studio and Sonja 2). The test and measurement results have provided crucial data allowing DualCoherent 2's improvements over its preceding technology.
Originally planned for the Sonja XV only, the success of the DualCoherent 2 upgrade was then carried across to the entire Sonja range. Sonja speakers with the DualCoherent 2 crossover technology upgrade will bear the added 'i' to the product nomenclature (eg. Sonja XVi).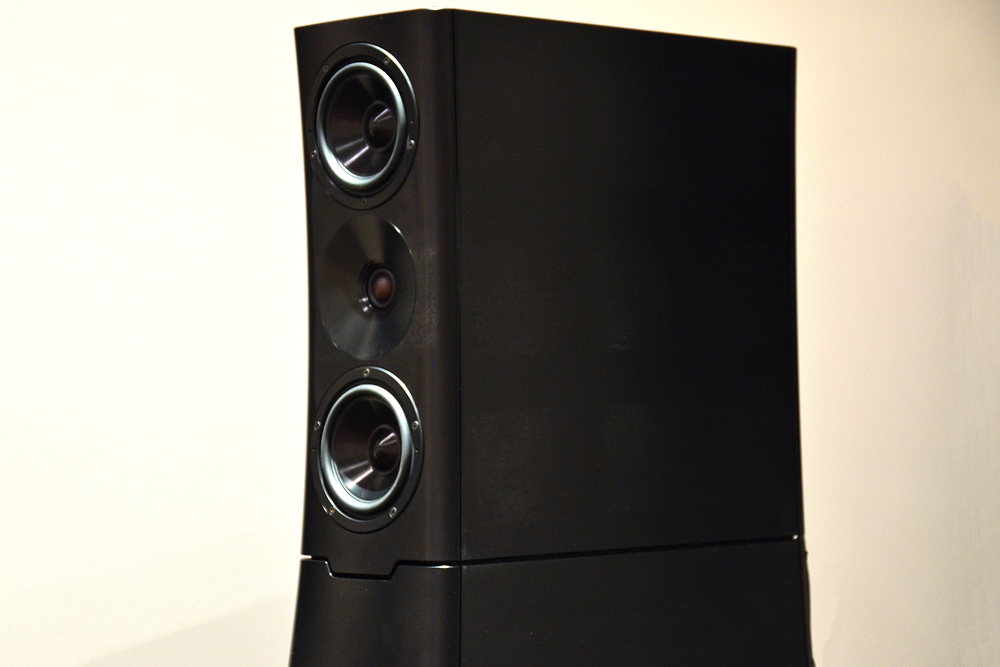 Dick Diamond, Director of Sales & Marketing at YG Acoustics told SoundStage! Australia, "Working together with CAS, we measured the electronic and acoustic behaviour of our proprietary drive units to an unprecedented accuracy. Leveraging the petaflop compute cluster at CAS, we were able to build detailed models addressing the elaborate interplay of amplifier, crossover, drive units, cabinet and listening room – all simulated playing real, high-resolution music."
Frequency and phase behaviour were examined extensively in order to maximise precision and with the added aim of making DualCoherent 2 crossovers match phase response at the crossover point with utmost accuracy. A by-product has been a reduction in the crossover's current demand which translates to a lesser current requirements from the driving amplifier. This, of course, presents consumers with a wider choice in amplification and potential improved performance.
The DualCoherent 2 crossovers are further improved by using the highest quality components including YG Acoustics' "vibration-resistant" ViseCoil bass inductors which the company produces in-house. ViseCoil bass inductors are used in conjunction with the highly regarded Mundorf MCap SUPREME EVO SilverGold capacitors and MResist SUPREME resistors.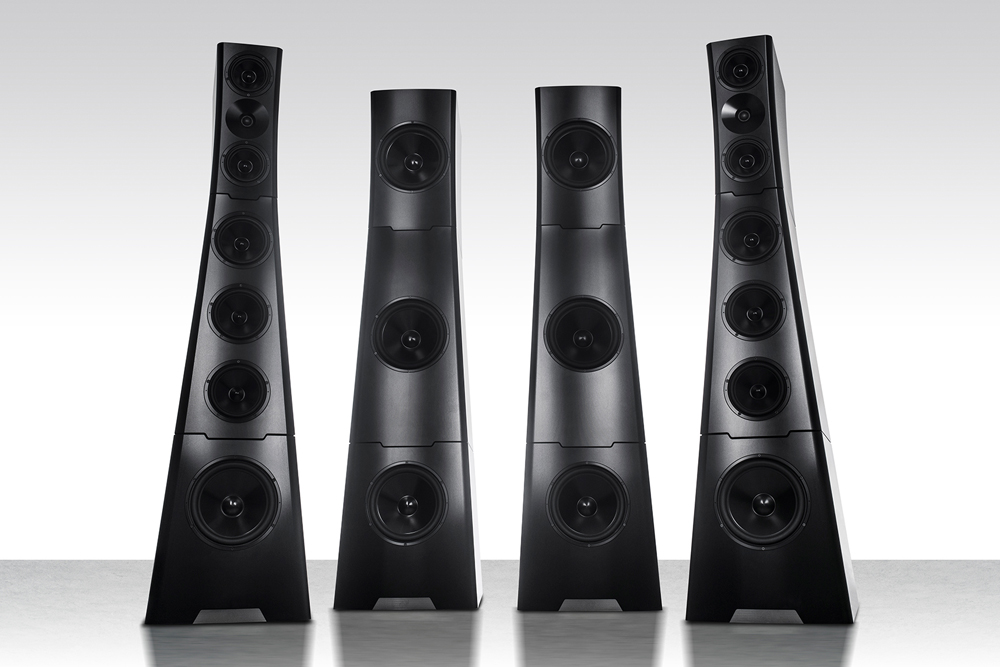 Of profound importance to Sonja owners wanting to upgrade to DualCoherent 2 is the fact the crossover upgrade can be carried out in the field. There's no need for costly shipping to the factory or even the local distributor.
The DualCoherent 2 crossover technology upgrade is priced as follows: Sonja XV and Sonja Studio to Sonja XVi and Sonja Studio XVi is AU$48,900 while the Sonja 2.2 and 2.3 versions to Sonja 2.2i and 2.3i is AU$9500.
For DualCoherent 2 crossover upgrade availability and upgrade scheduling contact Australian distributor Absolute Hi End (details below).
YG Acoustics DualCoherent 2 Crossover Upgrade
Price: See Text
Australian Distributor: Absolute Hi End
+61 488 777 999
www.absolutehiend.com