Following the widely-acclaimed Anniversary Series, and after weeks of unofficial 'word-on-the-streets' comment, British loudspeaker specialist Harbeth finally announces the updated 'eXtended Definition' line.
Harbeth's new eXtended Definition (XD) line hits the market with a portfolio totalling five updated models featuring the evolutionary XD treatment, starting from the diminutive P3 ESR XD to the line-topping 3-way M40.3 XD.
Harbeth claims the new XD line was engineered to provide "greater integration, transparency, and musicality." The XD speakers feature a variety of Harbeth's proprietary RADIAL2 mid-bass driver and selected tweeters (super tweeter on the penultimate SHL5plus XD) with improved and re-engineered crossover networks fine-tuned to provide a more coherent integration between the drivers while also providing the claimed enhanced resolution powers.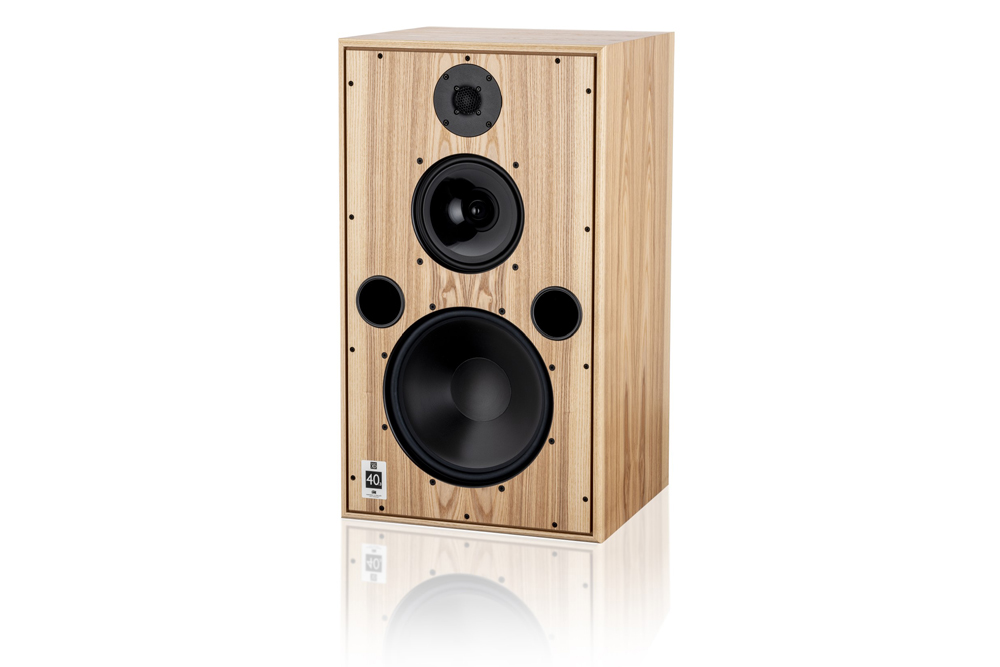 The P3 ESR XD 2-way features a 110mm version of the company's RADIAL2 cone technology mated to a 25mm ferro-fluid-cooled soft dome tweeter. Harbeth claims improved bass performance in addition to the abovementioned key improvements. The entry level speaker is followed by the C7ES-3 XD 2-way which now features a larger enclosure and a 200mm mid-bass version of the RADIAL2 driver. In this model, the 200mm driver is again mated to a 25mm ferro-fluid-cooled soft dome tweeter. The final 2-way in the XD line is the M30.2 XD which expands on the C7ES-3 XD by including an upgraded version of the 200mm RADIAL2 driver as used in the range-topping M40.3 XD.
The XD 3-way speakers start with the new SHL5plus XD which adds to the RADIAL2 200mm mid-bass driver and 25mm ferro-cooled soft dome tweeter a further 20mm dome super tweeter. Of course, in order to populate the drivers appropriately, the SHL5plus XD features a physically much larger enclosure which is also capable of providing ample and deep low frequencies. The eXtended Definition range is topped by the flagship M40.3 XD, an imposing 3-way now featuring an exclusive 300mm dedicated woofer to support the 200mm mid-bass unit and 25mm ferro-cooled soft dome tweeter. The M40.3 XD is a physically substantial standmount which requires attention in terms of stand-matching (a number of specialists offer perfect-match stands for all Harbeth loudspeakers).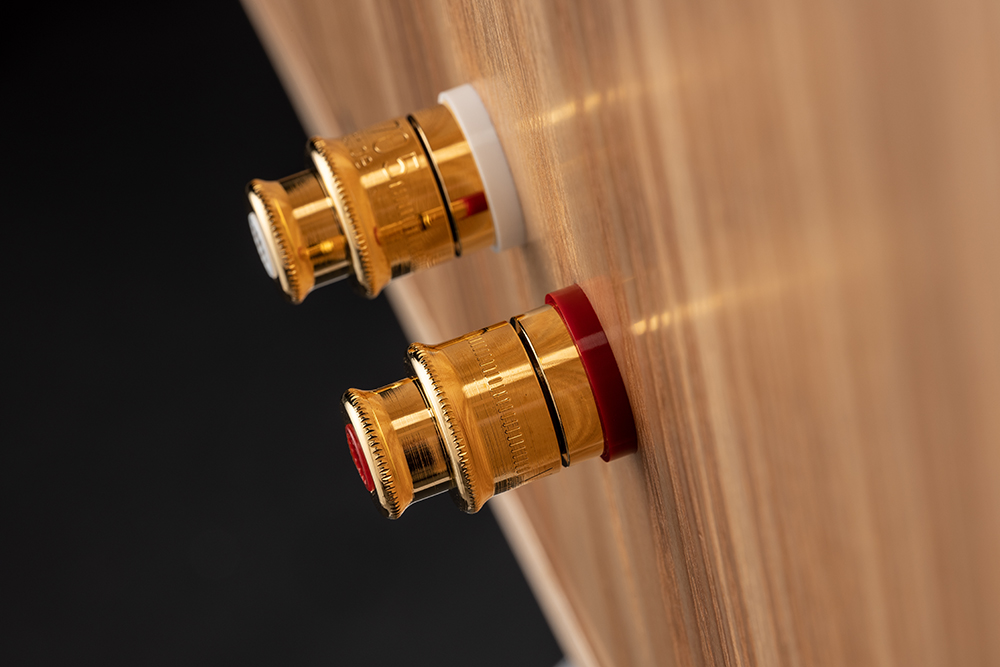 The XD range features upgraded Harbeth-branded speaker binding posts while the handcrafted cabinets are available in a number of real wood veneers. Harbeth loudspeakers are available around Australia via a growing specialist audio retailer network.
Harbeth XD Line
Price: Contact Distributor (details below)
Australian Distributor: Audio Magic
+61 3 9489 51 22
www.audiomagic.com.au