In a newly-established partnership, the Armour Home range of brands has found a new Australian home, joining BusiSoft AV's ever-expanding product portfolio.
The Armour Home umbrella brand was founded in 2003, with the budding company acquiring and steadily developing its range of brands. Armour Home has since nurtured its portfolio, elevating its brands to being highly respected in the audio industry while also garnering worldwide acclamation at the consumer level.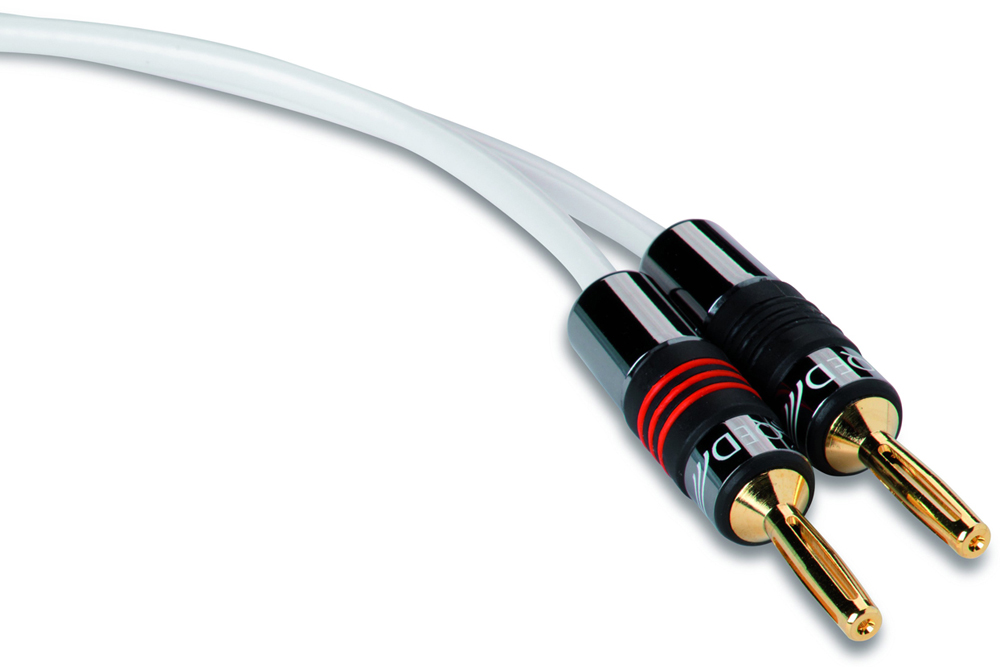 The new partnership for the distribution of Armour Home brands in Australia via BusiSoft AV takes effect today June 5, 2020 and it encompasses the highly acclaimed Q Acoustics, QED Cables, Goldring, Systemline and Audica Professional brands. Each of the brands exemplifies thorough understanding of its consumer space by offering complete solutions with products covering a very wide spectrum of price points.
Sales Director of Armour Home Chris Emerson told SoundStage! Australia, "This is a great opportunity for Armour to be working with BusiSoft AV, who clearly understand the requirements of the hi-fi market in Australia with a committed high-quality dealer network and premium brand portfolio. We are about to enter our most ambitious period for new product launches and we are delighted to start this next chapter for the Armour brand portfolio in Australia with BusiSoft AV".
"BusiSoft AV is thrilled to be working with Armour Home on establishing the brands in Australia," says George Poutakidis, CEO, BusiSoft AV, "The price point and aesthetics of these brands will fill the appetite of a new market in Australia".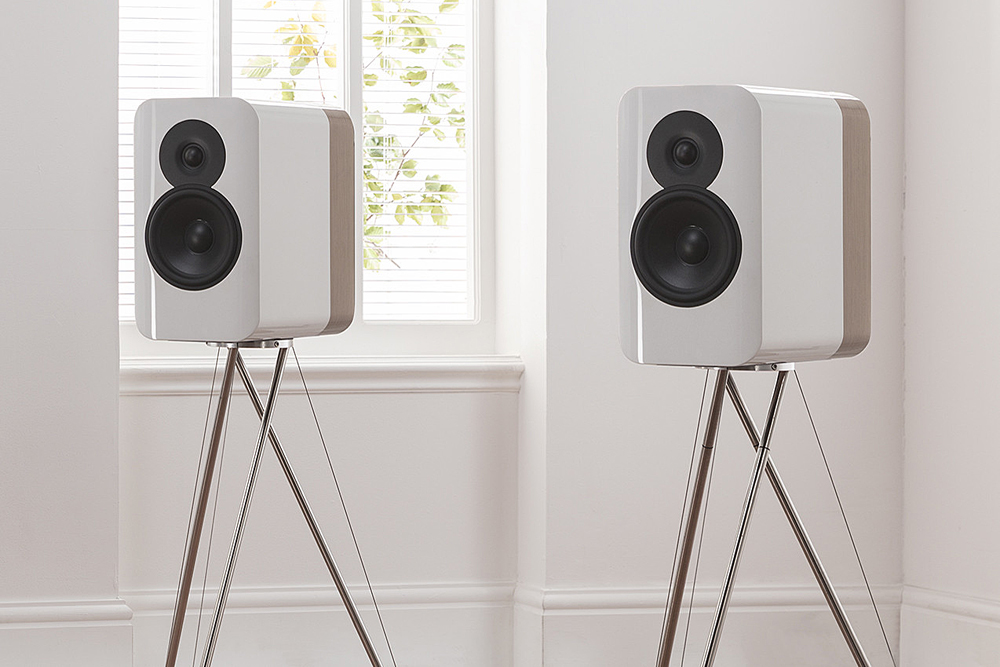 The Armour Home brands – Q Acoustics, QED Cables, Goldring, Systemline and Audica Professional – will be available across BusiSoft AV's established dealer network around the country.
Q Acoustics, QED Cables, Goldring, Systemline & Audica Professional
Australian Distributor: BusiSoft AV
+61 3 9810 2900
www.busisoft.com.au