Following the universal acclaim bestowed upon AURALiC's G2 series digital products, the company now follows the success story with the announcement of the evolutionary G2.1 update.
The new G2.1 reiteration is applied across the entire line-up from the ARIES G2.1 Streaming Transporter and VEGA G2.1 Streaming DAC sources to the range-topper and intermediate LEO GX.1 Master Reference Clock and SIRIUS G2.1 Upsampling Processor supporting components. Thorough circuit improvements have been carried out across the board while the adoption of higher-grade materials and improved fabrication sees a higher level of chassis quality.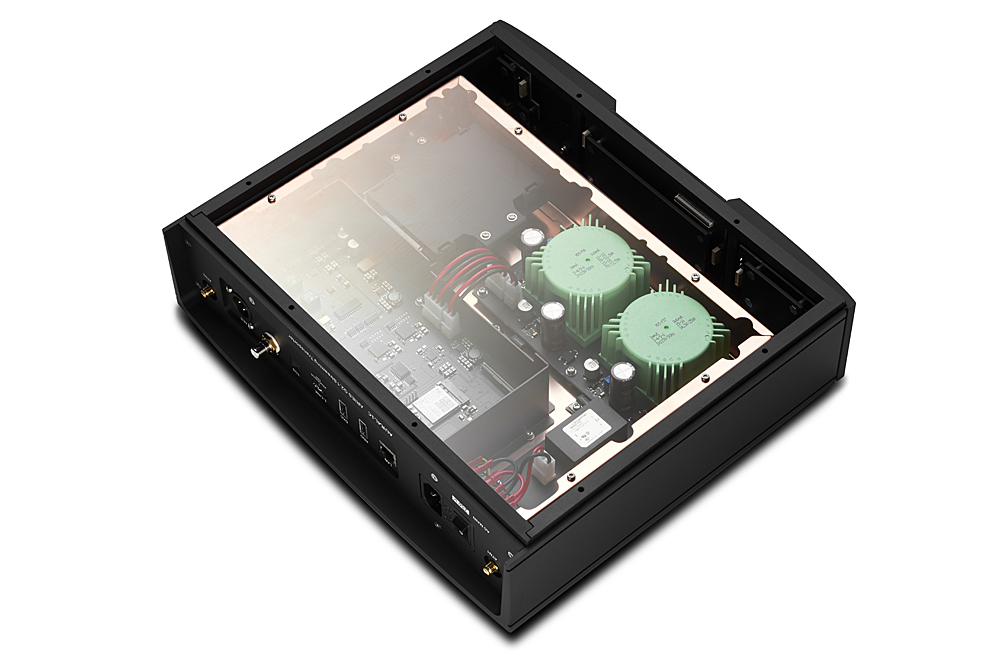 Universal compatibility with other audio components was high on AURALiC's agenda for the new G2.1 series. The USB and HDD ports have been upgraded to be compatible with a wider range of USB inputs and drives. Seventh-gen 'Lightning' OS is now, as per implication, Lightning OS 7.0 which provides CD playback and ripping via an external CD Drive. The G2.1 series connected device will automatically read the CD and optimise its ripping by examining multiple sectors several times in order to achieve ripping accuracy while minimising jitter for the best audio performance. AURALiC's Lightning Link protocol is applied across the G2.1 line-up in order to maintain communication compatibility with G2 products.
The G2.1 products have also received a make-over in terms of overall aesthetics and construction. G2.1 products now feature a more solid enclosure built through a 'chassis-within-a-chassis' technique, where the outer shell is machined from aluminium and is reinforced via an inner copper chassis, serving the dual purpose of reinforcement and EMI (Electro Magnetic Interference) shielding.
A high mass metal base and newly-designed component footers are used to achieve both solidity and isolation from vibrational distortion. The "balanced weight distribution" as termed by AURALiC features footers with a grouping of six-coil springs designed and tuned to differing tension levels aimed at eliminating vibration.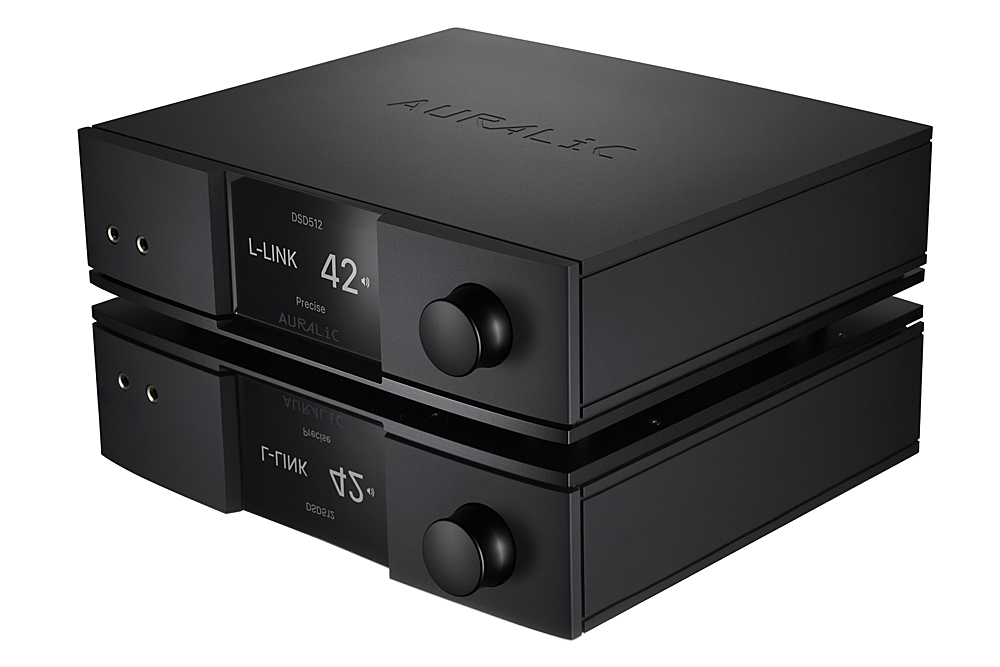 Gareth Weller, Director at Australian Distributor Hi-Fi Collective, told SoundStage! Australia, "All of us at HiFi Collective are excited to share the latest news from AURALiC, the G2.1 series launch. Amongst the recent world woes, AURALiC have been busy with the development of this new series and additional firmware driven features found in Lightning DS."
The new AURALiC G2.1 series will be hitting stores around the country via Hi-Fi Collective's Australia-wide dealer network.
AURALiC G2.1 Series
Price: Starting from AU$7295 to AU$13,995
Australian Distributor: HiFi Collective
+61 2 2 800 50670
www.hificollective.com.au