Valve amplification specialist Line Magnetic's attractive retro-styled electronics are now available in Australia via new distribution partner Line Magnetic Australia.
The Line Magnetic range of valve electronics and classically-styled high-efficiency loudspeaker systems have steadily attracted a loyal and dedicated audio enthusiast following who have come to both appreciate and admire the products' excellent overall engineering. While the fan base enjoys the performance and high perceived value aspects of the Line Magnetic amplifiers and preamplifiers, the retro styling and excellent build quality has also received universal praise.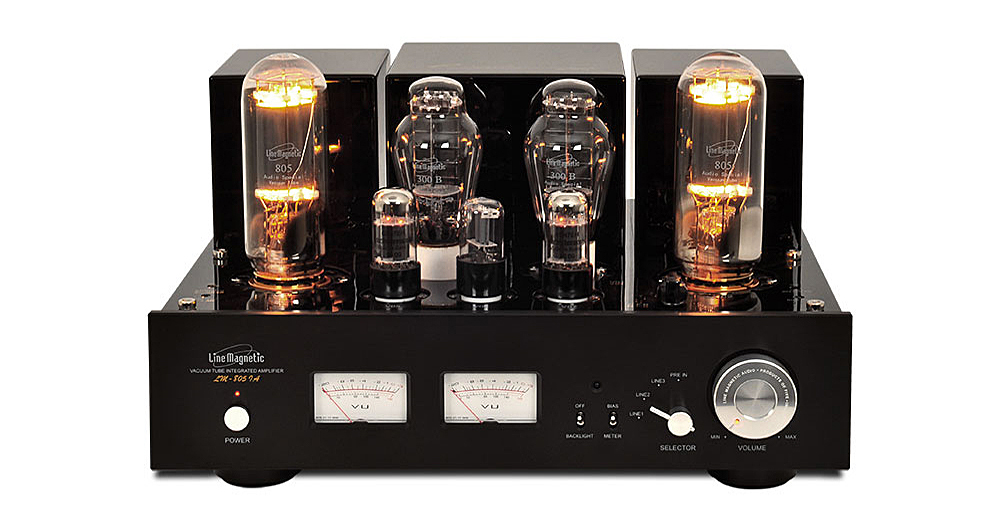 Campbell Nunn, principal at Line Magnetic Australia told SoundStage! Australia, "With great excitement and pleasure I'd like to announce the creation of Line Magnetic Australia Pty Ltd, a company dedicated to the distribution and support of Line Magnetic products within Australia. It's the start of a journey to deliver a product that I think is exceptional and great value."
Nunn went on to exclaim, "The amp that started it all for me was the Line Magnetic LM-219iA. When I opened the box, turned it on and sat down for a listen, the first thing I thought was "why isn't this stuff sold in Australia?" I felt so strongly about it that I contacted the factory and convinced them to let me bring the brand here with local support so that everyone can enjoy it!"
The Line Magnetic company was founded by two passionate audiophile and music-loving brothers, Zheng Cai and Zheng Xi, who were heavily influenced by the classic designs of the 1950s most notably from brands such as Western Electric (300B designs) and Altec (Multi-Cell horn driver arrays). Line Magnetic pays obvious homage while, over the years, has also been inspired by the iconic brands. It was this admiration of classic audio Americana that motivated the brothers to firstly develop high quality transformers for valve amplification and, subsequently, their own line of valve amplifiers using modernised versions of classic circuits.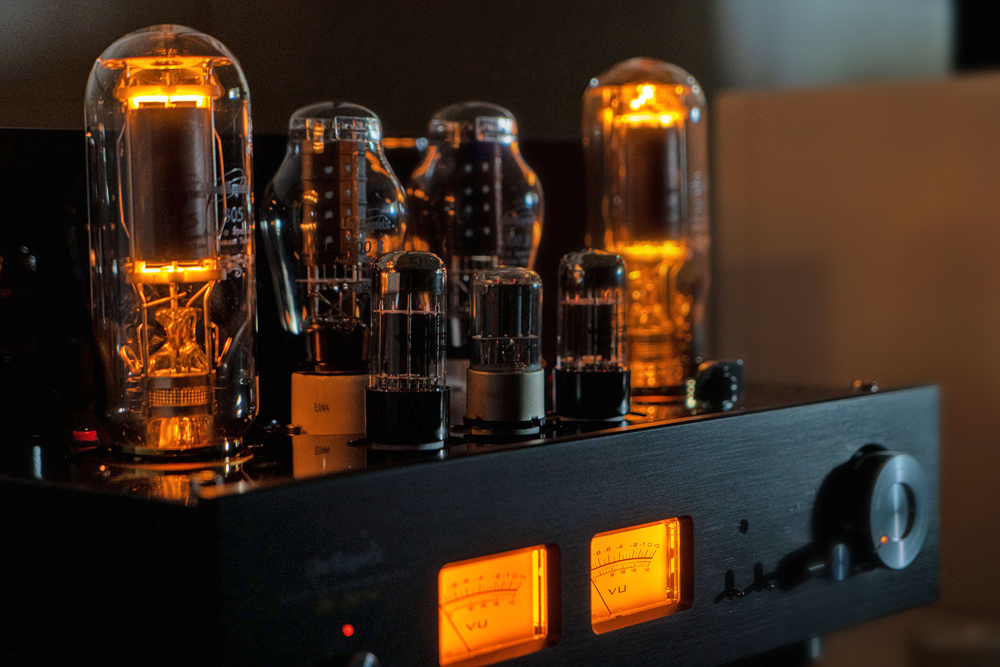 Line Magnetic products are built entirely in a modern 1700 square meter factory in Zhuhai, China while a smaller secondary factory, Research & Development laboratory and studio is located in Foshan, China. There, special projects harking back to the 1950s glory days are dreamt-up and often reach full production.
Line Magnetic products are available via a growing number of dealers around the country. Retailer representation has been locked-in in Western Australia via Perth's Frank Prowse Audio while Grizzlyworks High Fidelity Audio will look after South Australia in Adelaide. In states where representation has not yet been established, please contact Line Magnetic Australia directly (details below).
SoundStage! Australia looks forward to reviewing one of the very enticing Line Magnetic products in the coming months.
Line Magnetic
Australian Distributor: Line Magnetic Australia
+61 8 6371 5088
www.line-magnetic.com.au