The X1 turntable, the latest offering from analogue specialist Pro-Ject, is now available in Australia in a number of packaged options with-and-without Ortofon cartridges.
The new X1 brings a number of quality items as a packaged offering which includes Pro-Ject's carbon/aluminium tonearm minus a cartridge, should you wish to retain your favourite cartridge, or with two Ortofon cartridge options. Ortofon 2M Blue Moving Magnet (MM) and Quintet Blue Moving Coil (MC) cartridges are factory-fitted for ease of setup. The packaged tonearm is no mere add-on, with the 8.6-inch unit featuring a non-resonant design while also combining the benefits of low mass with high stiffness. The X1's tonearm is adjustable for VTA and azimuth.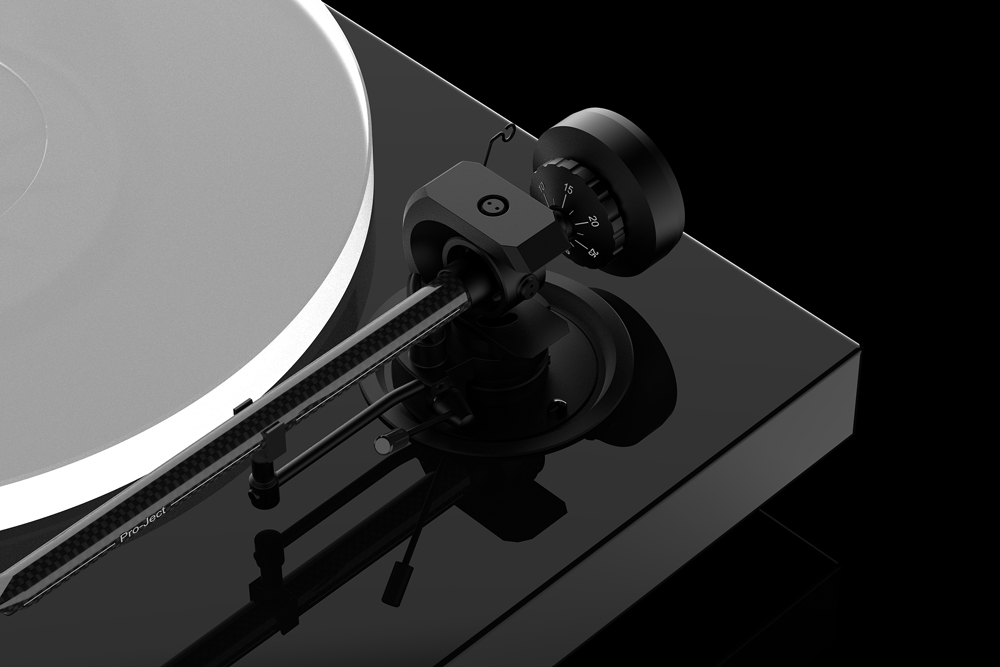 The X1's chassis houses a 'DC/AC Generator' board which is teamed with a speed control board for very accurate power delivery for the near-silent isolated motor. Said motor drives a heavy non-resonant acrylic 1.5kg platter coupled to a high quality bearing system. The entire structure is supported via a solid MDF chassis available in piano black and walnut timber finishes.
Australian importer Interdyn told SoundStage! Australia, "Interdyn is proud to announce that the Pro-Ject X1 is available with the Interdyn Cartridge Match program. The X1 has all the high-end features of modern turntable designs to maximise your listening experience."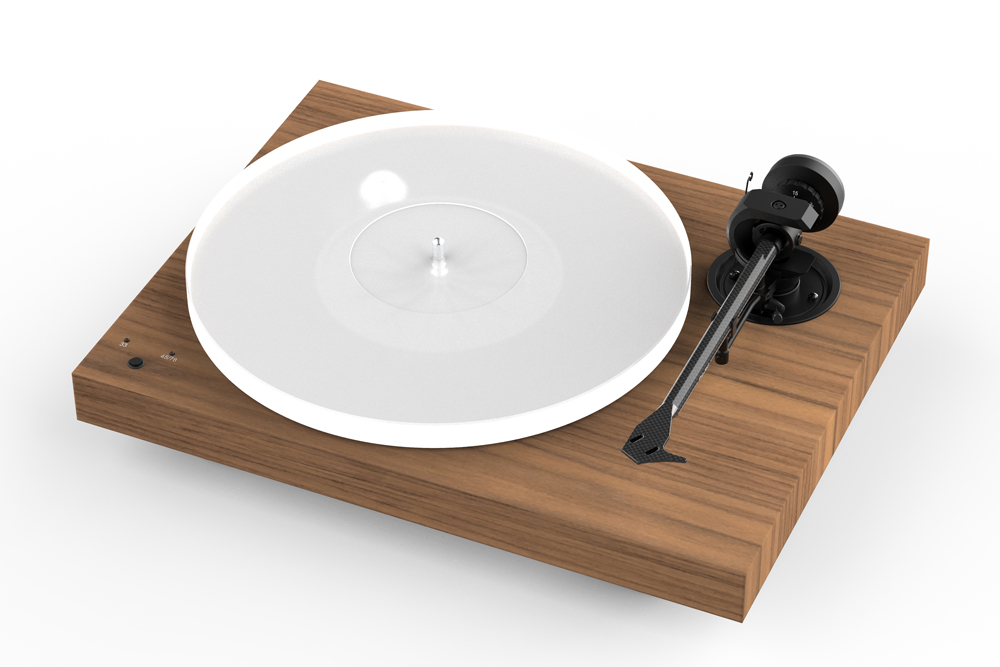 The X1 minus cartridge will retail in Australia for AU$1190 while the 2M Blue and Quintet Blue-fitted X1 models will be priced at AU$1519 and AU$1889 respectively.
Pro-Ject X1 Turntable Packages
Price: Without Cartridge AU$1190, with 2M Blue AU$1519, with Quintet Blue$1889
Australian Distributor: Interdyn
+61 3 9426 3600
www.interdyn.com.au