Following the success of the Ultima range of high-tech power amplifiers from specialist Chord Electronics, the company now takes the lessons learnt on those flagship product to the new Ultima 5 and Ultima 6 stereo power amplifiers.
The new Ultima 5 and Ultima 6 amplifiers feature Chord Electronics' proprietary dual feed-forward technology among other trickle down DNA from the über high-end and SoundStage! Australia 'Innovation in Design' Award winner Ultima 2 monoblock amplifiers (read full review here). Chord Electronics has been developing and refining its amplification products over a 30 year period, with each generation showing marked improvements both in terms of circuit sophistication and sonic performance. Chord Electronics' definitive achievement is the Ultima topology.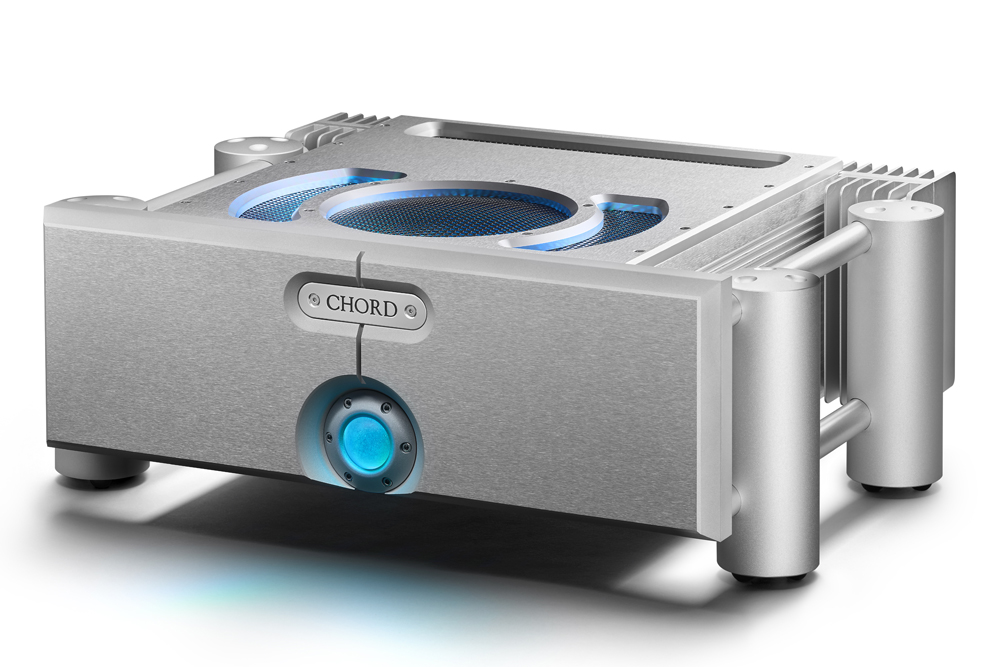 The new amplifiers' "ultra-fast" high power design offers 300 watts per channel for the Ultima 5 (a direct SPM 1200 Mk II replacement) and 180 watts per channel for the Ultima 6 (replaces the SPM 1050 Mk II). Chord Electronics claims "astonishing" dynamic prowess and "unrivalled musicality" from the Ultima topology which is based on custom dual silicon die MOS-FET output transistors (64 devices in Ultima 5 and 32 in Ultima 6) and overall ultra-high current output capabilities. The current output is also coupled with high-power, making Ultima 5 and Ultima 6 capable of driving any loudspeaker with difficult impedance characteristics.
Chord Electronics Founder John Franks told SoundStage! Australia, "The drive circuitry features an ultra-low-distortion, high-voltage amplifier operating at very high speed: 300 volts per microsecond and benefits from advanced feed-forward and feedback compensation techniques."
The new amplifiers adopt Ultima's revamped design aesthetics, with the large translucent sphere positioned on the CNC-machined 28mm-thick aircraft-grade aluminium front panel. The chassis beyond the front panel is of equal quality and material solidity, featuring Chord's unique top panel design (allows a back-lit window into the guts of the amplifier) and stackable Integra Leg system (Jett Black, Argent Silver or Nickel finishes). Aside from looking rather cool, the Integra Leg system allows stacking of a variety of Chord Electronics products including the Choral range when using the dedicated Choral Ensemble stand. As with the Ultima 2 we reviewed, the Ultima 5 and 6 can be purchased with attractive high polish black acrylic side panels as an alternative to the Integra Leg system.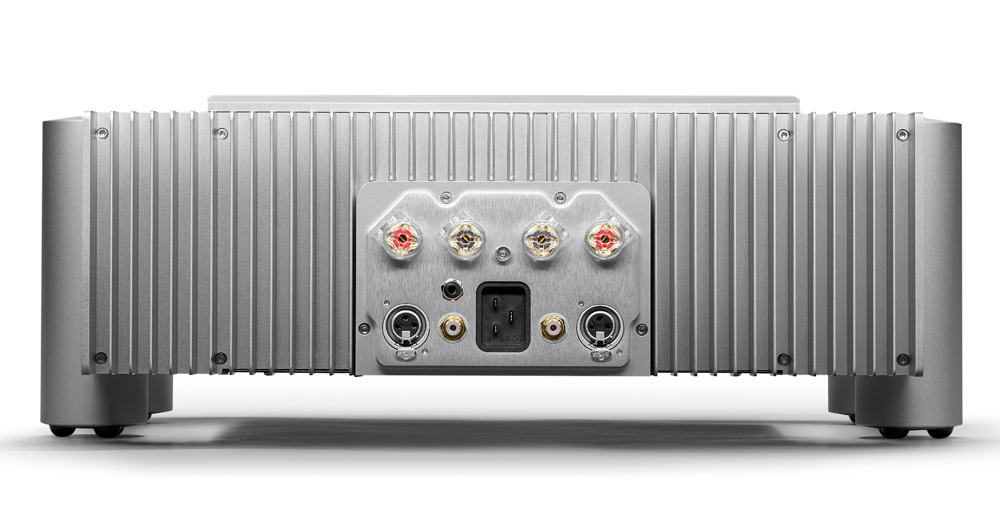 John Franks went on to say, "The ULTIMA amplifiers have been engineered for the very finest hi-fi systems, those which by their very nature, have the most demanding and difficult-to-drive speakers. ULTIMA is the ultimate expression of the finest high-performance, ultra-fast, high-power amplifier technology available today."
The Chord Electronics Ultima 5 and Ultima 6 stereo power amplifiers will be available around the country via specialist audio dealers.
Chord Electronics Ultima 5 and Ultima 6 stereo amplifiers
Price: Ultima 5 AU$19,600, Ultima 6 AU$12,700
Australian Distributor: Radiance Audio Visual
+61 (0) 2 9659 1117
www.radianceav.com.au