Enduring American electronics specialist Audio Research has released the Reference 6SE preamplifier and Reference 750SEL monoblock amplifiers, with the latter's availability being limited to only 10 pairs globally.
Audio Research claims the new Reference 6SE line stage preamplifier is its best single chassis unit it has ever designed, with the new preamp replacing the preceding highly successful non SE version. The improvements on the new SE have been concentrated around improved electrical components and circuit refinements, all of which were sought in order to increase sound quality performance.
"Immediate sonic impact, providing higher resolution, greater transparency, better focus, and effortless dynamics. These upgrades draw the listener into the musically rich soundscape" SoundStage! Australia was told.
The fully-balanced Class-A Reference 6SE's circuit is based around a single gain stage (six 6H30 valves) with zero feedback while the power supply's regulation circuitry is designed around yet another 6H30 and a 6550. The connectivity panel features four balanced XLR and single-ended RCA inputs with two main and one record output.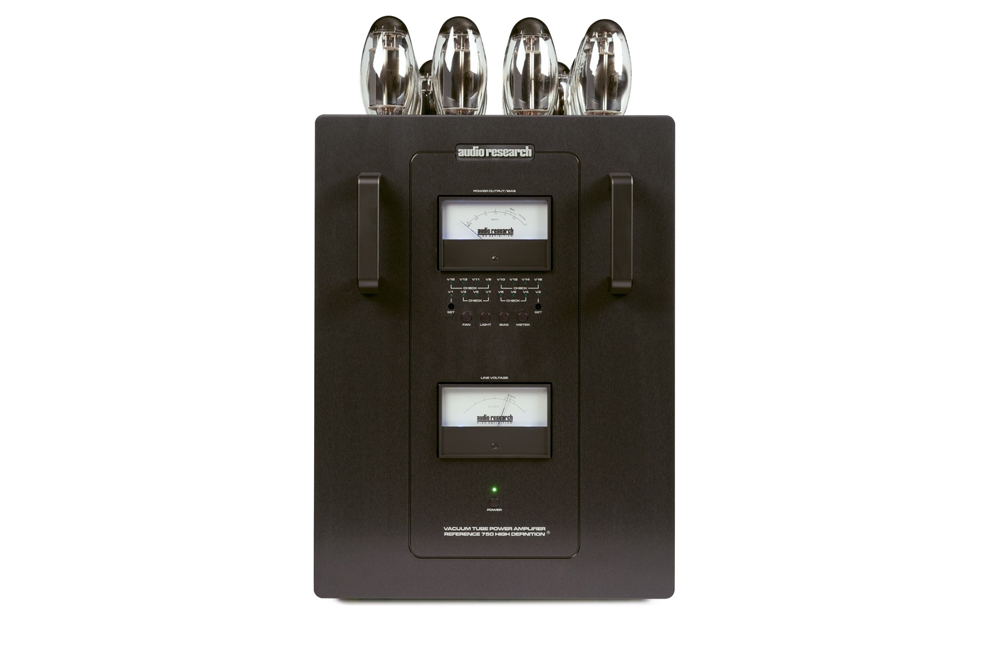 As a likely celebratory release to commemorate Audio Research's 50 year anniversary, only 10 pairs of the new Reference 750SEL monoblocks will be offered around the globe. Descendants of the extraordinary Reference 600, the new monos are a powerhouse, offering 750 watts of pure Push-Pull power (20 Hz to 20 kHz) into loads varying between 4 and 16 ohms. The power rating is arrived at via no less than 16 KT150 valves per monoblock and a further pair of KT150s used on the driver stage while a 6550WE and a 6H30 are driving the regulation. Another 6H30 is used as the follower. Each amplifier adopts a massive custom-designed transformer and over-engineered power supply components (including 26 new capacitors).
SoundStage! Australia was told, "This product establishes a new benchmark of quality for Audio Research amplifiers, with the sonic improvements instantly heard, boasting new levels of transparency, purity, naturalness, and improved micro- and macro-dynamic contrasts—that allow the music to come alive."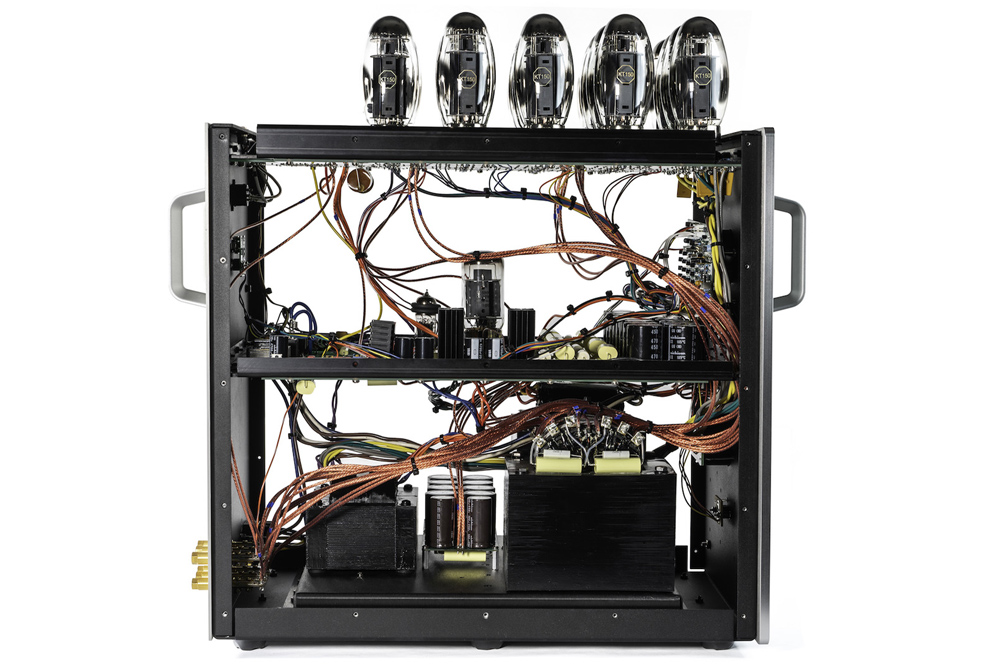 The new Reference 6SE preamplifier will be available ex-stock around the country through specialist dealers while the Reference 750SEL monoblocks are available via special order.
Audio Research Reference 6SE Preamplifier & Reference 750SEL Monoblock Amplifiers
Price: Preamplifier AU$28,995, Power Amplifier AU$68,995 each Monoblock
Australian Distributor: Synergy Audio Visual
+61 3 9459 7474
www.synergyaudio.com.au