From February 1 until the end of March 2020, Linn's Majik modular turntable, a descendant of the immortal LP12, is being offered in Australia with a range of upgrades at half price which can ultimately elevate it to flagship Akurate level.
Purchasers of the long-running and much-evolved LP12 who acquire the 'Majik' level turntable through an authorised Australian retailer will have the opportunity to purchase one of a number of the company's bespoke upgrades at a 50% discounted price. Linn's modular architecture allows the Majik – which features the company's patented and proprietary single-point bearing technology – to be upgraded via improved and re-engineered components when budget allows.
The performance upgrades start at the 'Trampoline' base board which, under the promotion, can be purchased for AU$169.50 (RRP AU$339) and go right up to the excellent Akito Tonearm which retails for AU$3195 and can be had, post-LP12 purchase, for AU$1597.50.
Further upgrades are available via the superb Lingo 4 Power Supply at AU$1497.50 (RRP AU$2995) replacing the in-built power supply and the refined Krystal Moving Coil (MC) cartridge at AU$1247.50 (RRP AU$2495). A further vibration isolation base is also available in the precision machined aluminium Kore sub-chassis at AU$747.50 (RRP AU$1495).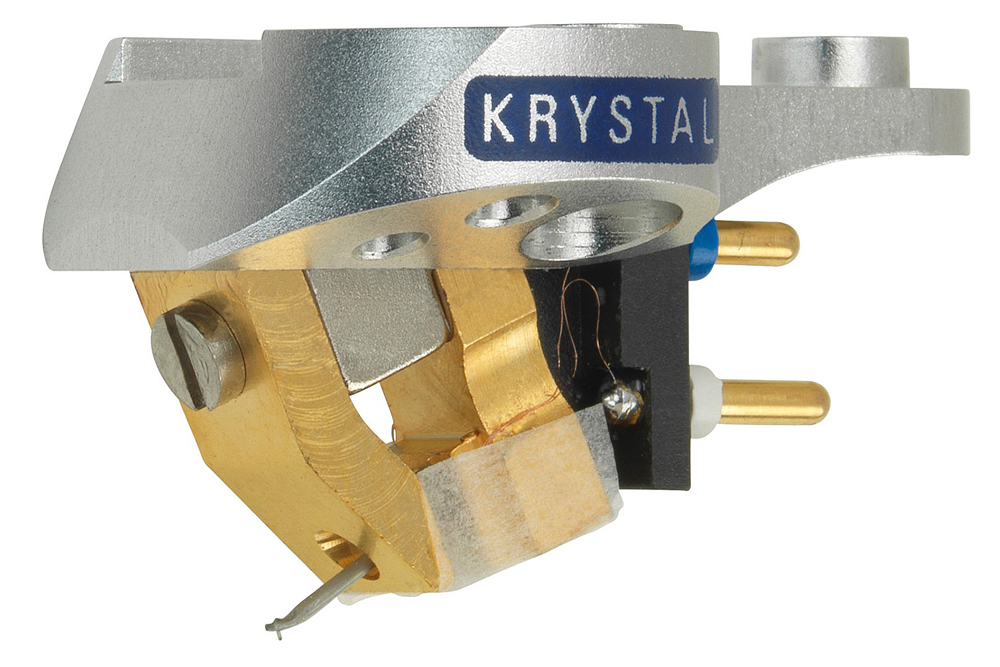 In an additional incentive during the promotional period, Linn's Australian distributor Advance Audio is offering assistance and upgrade option advice via a 7 days a week (9am to 5pm) advisory and 'Live Chat' line which will be available through a dedicated website at www.lp12.com.au
Australian audio enthusiasts who purchase Linn's LP12 at a local authorised dealer can take the opportunity to uplift their Majik-level turntable to greater performance heights. The generous 50% off promotion for Linn LP12 upgrades is available between February 1 and March 31 2020.
Linn LP12 Half Price Upgrades Offer
Details: www.lp12.com.au
Australian Distributor: Advance Audio
+61 2 9561 0799
www.advanceaudio.com.au