In a concentrated launch at CES 2020, Sennheiser has announced the new HD 450BT full-featured headphone, a higher-specification partner to the HD 350BT also launched at the premier electronics and technology exhibition in Las Vegas.
The 'around-ear' HD 450BT headphones feature up-to-the-minute Bluetooth technologies, meaning it is armed with the most recent version, Bluetooth 5.0, while also supporting high quality wireless audio playback through the latest AAC, AptX and AptX Low Latency codecs, the latter allowing high precision synchronisation with video source material. What's more, the HD 450BT headphones can also be used via good ole' 'wired' configuration.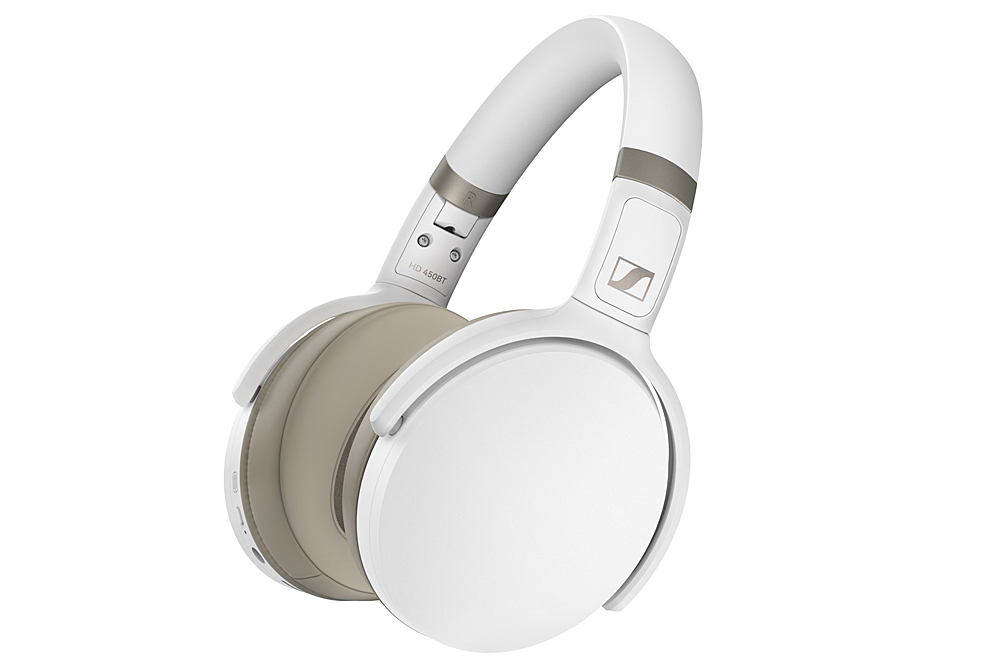 In addition, the HD 450BT headphones also embody Sennheiser's latest driver and active noise cancellation technology. Further DSP capabilities allow the user to tailor for personal preference, in terms of sound performance/bass adjustments, via the Sennheiser Smart Control app. The app provides additional data, such as battery level, firmware update options and more, while a novel feature offers added speech intelligibility when listening to podcasts, audio books and other speech-based content.
Travelling with the HD 450BT is made easy by way of its compact foldable design while healthy battery charge life (30 hours quoted) offers multi-trip usability. Further convenience is offered via USB-C charging. Also on-board is single button touch control for access to Siri or Google Assistant while further ear cup buttons allow call and music control.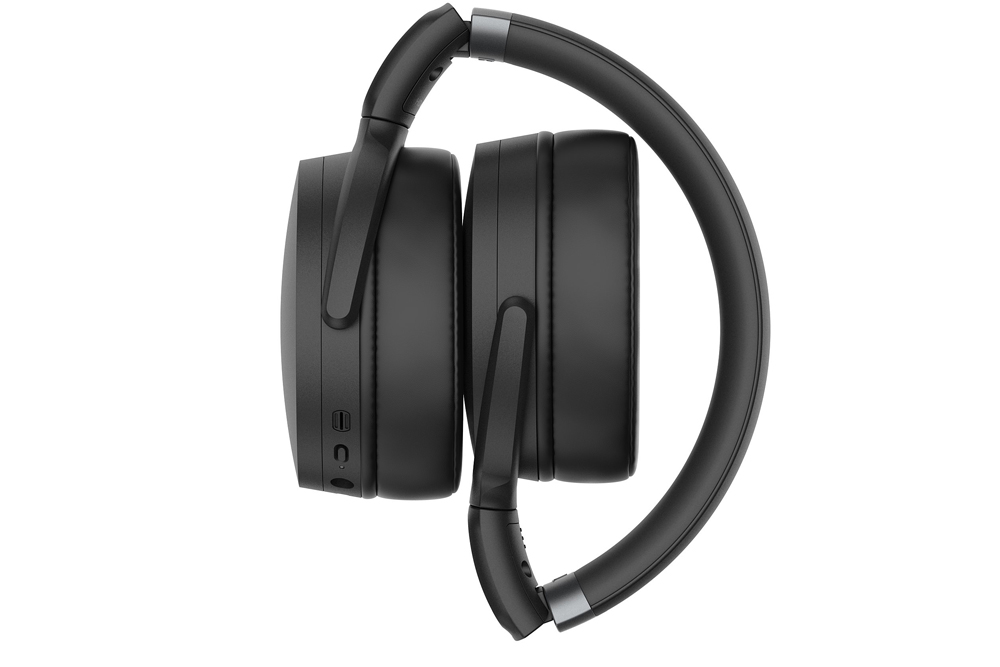 "Our new HD 350BT and HD 450BT headphones were made for everyone seeking to step up their everyday audio experience", Jermo Köhnke, Product Manager at Sennheiser told SoundStage! Australia.
The new Sennheiser HD 450BT headphones will be available in Australia from March 2020 (HD 350BT from February) via established audio retail specialists around the country.
Sennheiser HD 450BT Headphones
Price: AU$299
Australian Distributor: Sennheiser Australia
+61 2 9910-6700
www.sennheiser.com.au