An update to the Spec RSA-717EX has been announced by Spec Corporation in the new RSA-777EX (EX stands for Export version), an evolutionary refinement of the Japanese company's 'shokunin' and 'Real Sound' Class-D amplification philosophies.
Shokunin is Japanese for artisan and this is the expression of the Spec Corporation products which reflect that country's obsession with quality and the craftsman's responsibility to the overall social consciousness.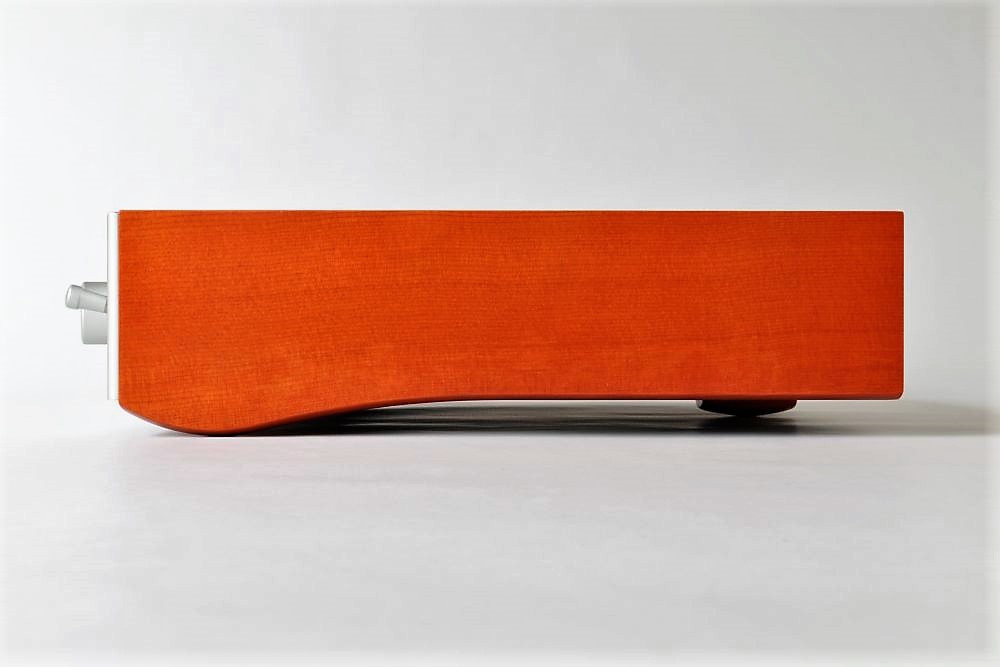 The RSA-777EX has been designed with live music targets in order to reproduce the emotions of a live performance. To this end Spec Corporation has developed a high efficiency Class-D MOS-FET PWM (Pulse-Width Modulation, not Delta-Sigma processing) 'Counter-Electromotive Force' circuit that is said to provide superb control of driver movement – high damping factor and monitoring of electro-feedback from the amplifier – and a sound that is reminiscent of good valve amplification but with the control and dynamics of good Class-D designs. Efforts have been made to keep circuit design and the various amplifier stages as free of noise and distortions as possible while the switching frequency has been raked up to 400kHz and well out of the band where noise can be detrimental to the signal.
This Class-D technology is derived from Infineon digital technology specialists. Power rating has been preliminarily quoted as being 50 watts at 8 ohms. Spec Corporation pays attention to vibrational distortions and chassis damping too, with the RSA-777EX having timber panels and specifically-torqued panel screws that are said to 'tune' the amplifier to sound more natural.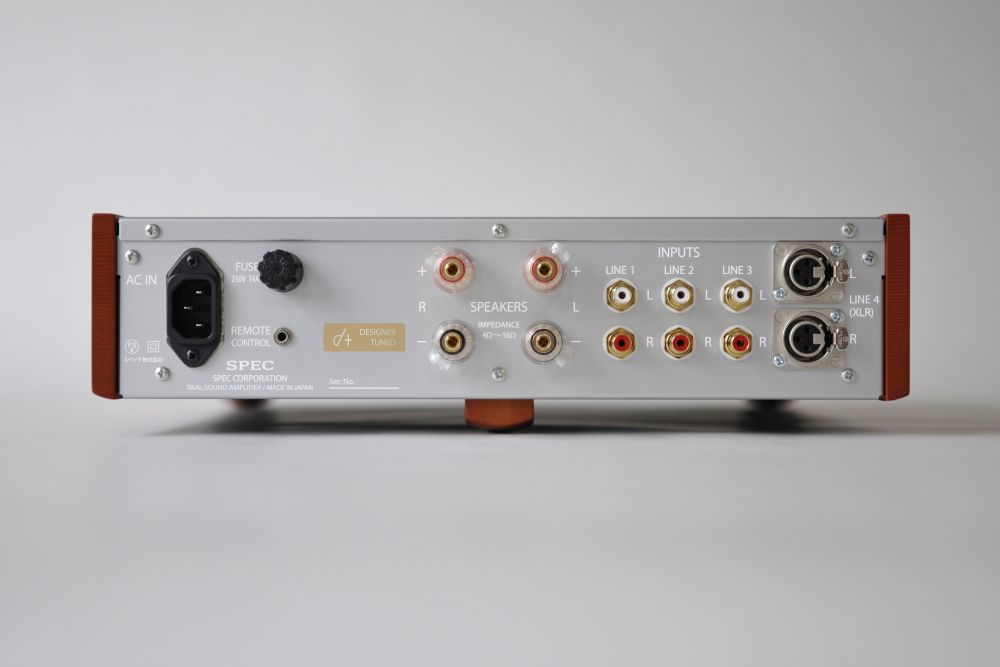 "I would like to introduce you our latest product, the RSA-777EX," Shirokazu Yazaki, Head Engineer at Spec Corporation, told SoundStage! Australia. "Compared to 717EX, the sound will be more powerful and the tone will be deeper and richer."
The Spec Corporation's products are available for audition in Melbourne at the Sound Gallery and Sydney at Pure Audio. A recommended retail price is yet to be announced with the first units arriving in Australia around September.
Australian Distributor: Audio Heaven
+61 (0) 412 650 723
www.audioheaven.com.au
Audition at: Sound Gallery
+61 (0) 3 9578 8658
www.soundgallery.com.au
Pure Audio
+61 (0) 425 339 606
Price: TBA