Australian Expat Kostas Metaxas has announced the new Grand Damme flagship speaker system, the MASDAC Digital-to-Analogue Converter, the T-RX reel-to-reel with its dedicated stand and a new bespoke stand for the extraordinary Perambulator turntable system.
Metaxas & Sins has been steadily expanding its portfolio of high-end products which have had high levels of exposure over the last few years at Munich High End. Now, the company announces a new wave of imminent product, a couple to support existing units and a duo of brand new components.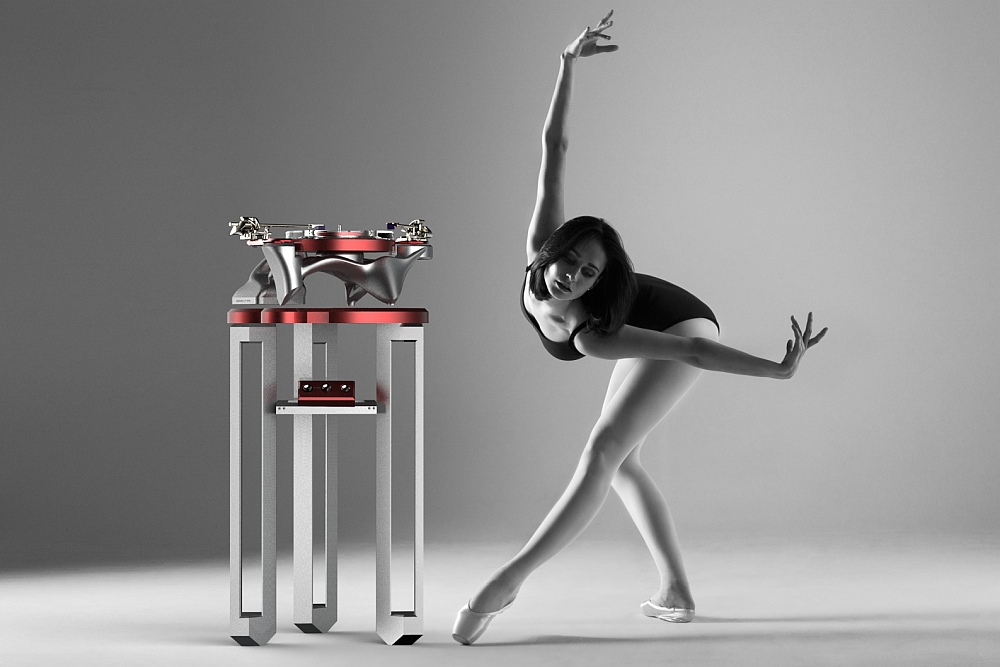 For starters, the Phonographic Perambulator turntable now sees the adaptation of a dedicated Standulator stand whereby turntable and support are fastened together in order to provide added stability and vibration control. The stunningly beautiful organic form of the Perambulator is the result of a CNC'ed 6061 solid aluminium block and the turntable features a high precision Swiss-made Maxon motor and a bespoke Combobulator titanium tonearm.
The new Metaxas & Sins MASDAC is a high resolution Digital-to-Analogue Converter (DAC) which is being finalised to include streaming, MQA compatibility and will also be Roon Ready. The MASDAC's form is reminiscent of the latest Metaxas & Sins products such as the Ikarus integrated amplifier, which again, means the unique organic shapes, machined aluminium chassis, etc.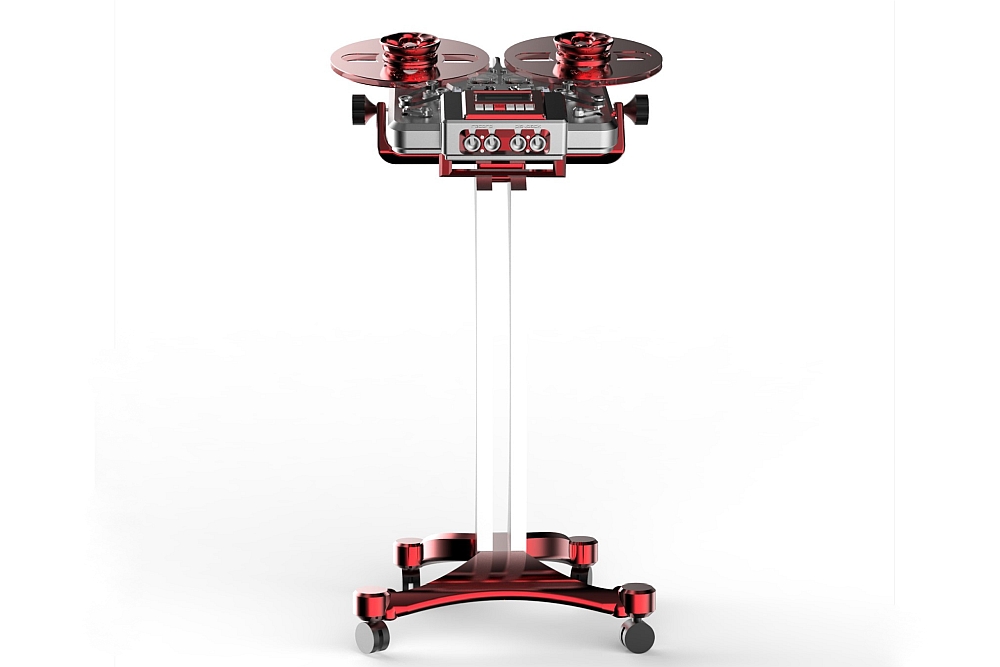 A reel-to-reel player with dedicated stand has also been announced in the T-RX while a flagship loudspeaker, the Grand Damme, upscales the Siren loudspeaker with a larger enclosure and additional midrange and bass drivers.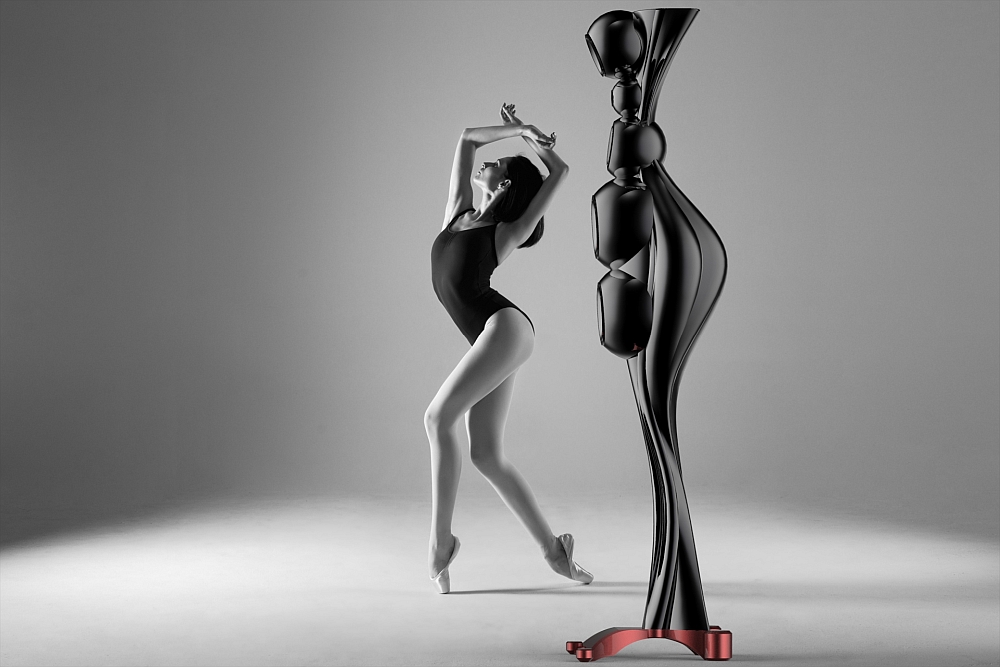 Kostas Metaxas told SoundStage! Australia, "Disruption. It's not a dirty word... In the arts it's mandatory for evolution. In High-End audio, we absolutely need it. But not at the expense of sound quality and musical realism" Metaxas affirmed, going on to say, "I'm pleased to introduce some new members of the Metaxas & Sins "family" in 2019. The Perambulator/Combobulator/Standulator, the MASDAC, the Grande Damme loudspeaker system and my "all-out-assault" on the Reel to Reel, the T-RX. I'm pleased that the mainstream "gets it" – we entered three design competitions last year and won all three."
Contact Metaxas & Sins for information on how to purchase its products in Australia.
Metaxas & Sins
Zekeringstraat 41D
1014BV Amsterdam
The Netherlands
+44 7937 029 312
www.metaxas.com