Dynaudio continues to… umm, evoke music lovers' emotions with the new Evoke series of speakers being for imminent landing in May 2019 in the Australian and New Zealand markets.
The new Evoke series features a complete set of loudspeaker models to cover high quality stereo and multi-channel configurations. The range kicks-off with the Evoke 10 standmount speaker which is followed by a larger standmounter in the Evoke 20. Two floorstanders launch with the Evoke 30 and culminate with the Evoke 50 with the range rounding off with Evoke 25C centre channel speaker. Dynaudio offers a wide range of subwoofers which can be slotted into any configuration.
The entire range features the new Cerotar 28mm tweeter (including, wisely, the centre channel Evoke 25C for perfect tonal matching) which has been designed from scratch and features trickle down technologies from the standard-setting Esotar3 tweeter, as used in Dynaudio's flagship products. One of these features is the 'Hexis' inner-dome which is used in the Cerotar tweeter to eliminate resonance and to smooth out its frequency response. The Cerotar tweeter's sensitivity is aided via the large strontium carbonate Ferrite+ ceramic magnets.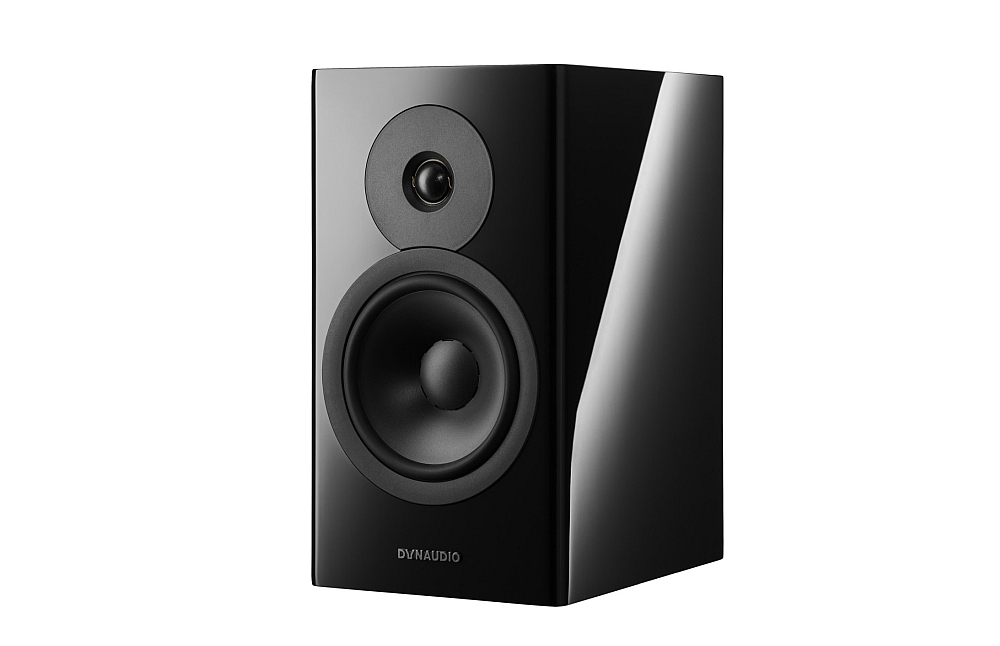 New versions of the long-running MSP (Magnesium Silicate Polymer) mid/bass drivers are used throughout, with the new design – named Esotec+ – featuring a new type of rubber roll surround in conjunction with Ferrite+ magnet systems to improve low frequency extension and diminish distortion. Dynaudio drivers are renowned for, among many other things, their superb dynamics and bass prowess combined with excellent vocal range reproduction. The new Evoke drivers are taken to their full potential via highly sophisticated crossover designs adopted across the range.
Dynaudio has been working on a new cabinet finish and painting process and the Evoke series benefits from this via "… a glass-like gloss finish", with the wood veneers also reflecting the warmth and luxury of the natural materials. Evoke is available in Black High Gloss, White High Gloss, Walnut Wood and Blonde Wood with the subtly-curved MDF-constructed cabinets being elegant while maintaining the visual simplicity of Danish design.
BusiSoft AV Director George Poutakidis told SoundStage! Australia, "Evoke was created to enable everyone to enjoy genuine Hi-Fi – without having to rearrange rooms, throw out much-loved equipment, or agonise over the price."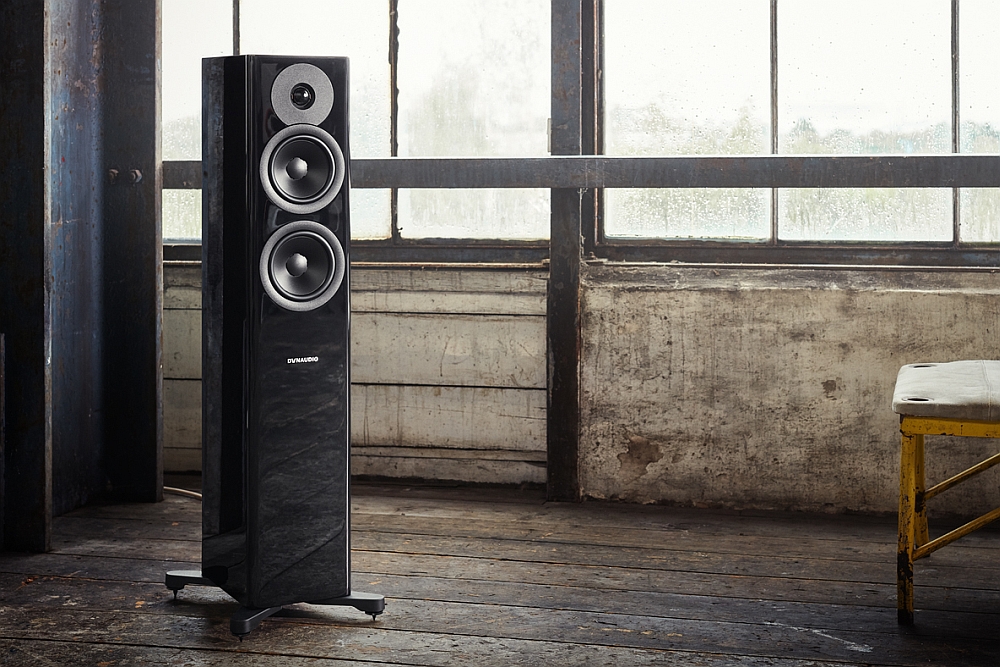 The new Evoke series from Dynaudio will be available in Australia and New Zealand in mid-May 2019 via established audio specialist retailers.
Dynaudio Evoke Series
Price: Starting with Evoke 10 AU$2399 up to Evoke 50 AU$7499
Australian Distributor: BusiSoft AV
+61 3 9810 2900
www.busisoft.com.au