American audio connectivity and accessories specialist Transparent Cable has commenced a new partnership in Australia with high-end distributor Advance Audio Australia.
Transparent produces a massive range of cable and power-related products with offerings such as The Link from the High Performance range being an affordable entry level point into the highly respected cable brand. From there, the sky is the limit and that elevated place lands you at Transparent's Magnus Opus, a highly acclaimed and lusted-over tour-de-force in audio cable design and construction.
Nigel Ng, General Manager of Advance Audio Australia told SoundStage! Australia, "Transparent Audio complements Advance Audio's existing cable portfolio, nicely filling in the gap in between our existing cable offerings. For our high-end customers, Transparent Audio have had a long-term relationship with Wilson Audio and D'Agostino, as have we, and it makes a lot of sense to have them together."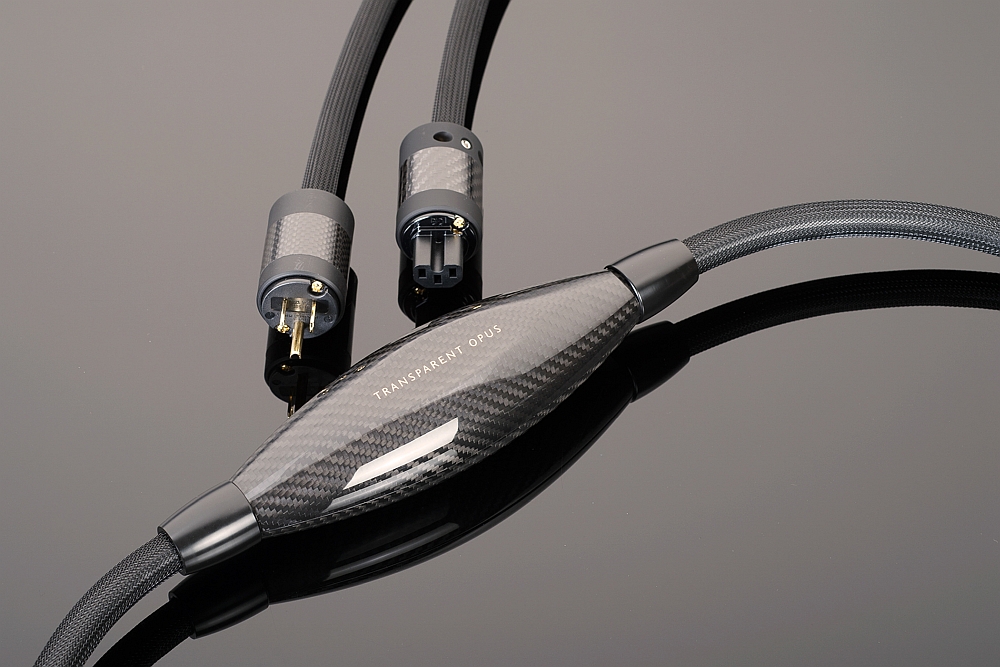 Further, Bob McConnell Director of Business Development for Transparent Audio said, "The team at Transparent Audio are delighted to join with Advance Audio Australia in our mission to make exceptional home music and audio video systems for their customers and dealers."
Several audio cable series are available which will take you from The Link all the way to Magnus Opus, such as the Premium Series with its 'Plus', 'Super' and 'Ultra' sub ranges, the Reference Series and its 'Reference' and 'XL' sub ranges and the penultimate Opus Series which features many of the technologies incorporated into the Magnus Opus flagship.
In addition, Transparent produces a wide variety of audio visual interfaces such as several high quality HDMI and AC power cables and USB and Ethernet digital cables. DIY enthusiasts also have a choice of raw cable. What's more, Transparent offers a re-termination service should your new equipment feature different connectivity hardware.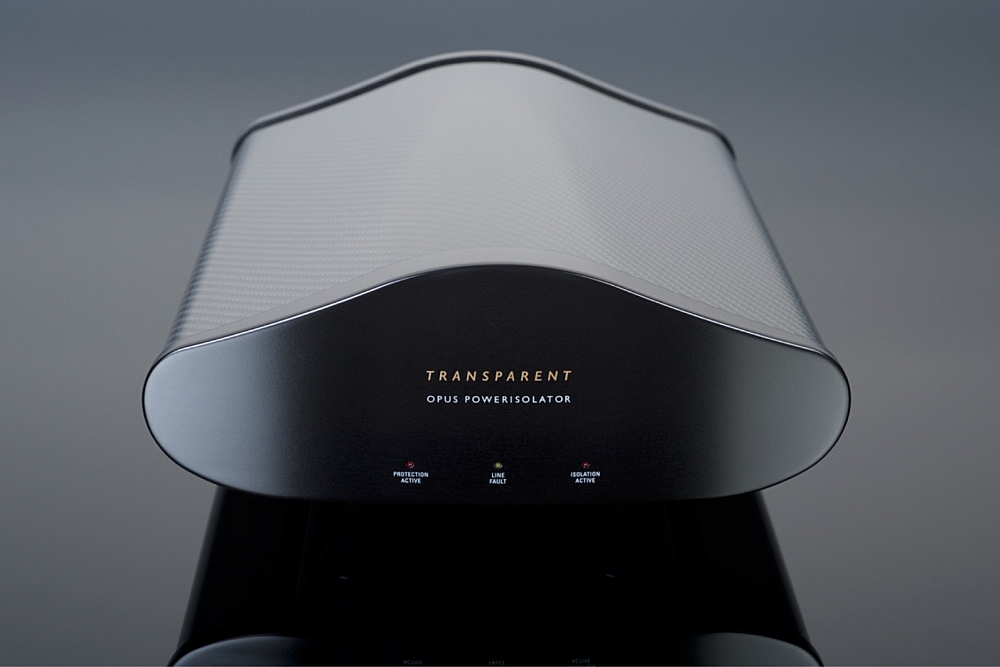 Transparent also offers AC power conditioning products. There are eight components culminating with the carbon fibre-clad Opus PowerIsolator which has been engineered to provide comprehensive system protection, power factor correction and much more.
Commendably, Advance Audio Australia will continue the Transparent Trade-in Program where consumers will be able to climb the Transparent ladder by exchanging their old cable for the chosen new one plus the appropriate additional investment. The program has been in operation at for many years and is said to be extremely successful as an incentive to work your way up the Transparent echelon as funds allow.
The Transparent Cable retailer roll-out is in full swing at the time of publication. Visit your nearest Transparent Cable retailer for pricing and further details.
Transparent Cable Audio Cables & Accessories
Australian Distributor: Advance Audio Australia
+61 2 9561 0799
www.advanceaudio.com.au