BusiSoft AV, Australian distributor for Dynaudio, has teamed up with the giant Danish loudspeaker manufacturer in a new irresistible incentive offering significant discounts when you trade-up to the new Contour series speakers.
The trade-in incentive covers the entire range from the Contour 20 standmount to the 30 and 60 floorstanders while also being available for the Contour 25c centre channel speaker. Basically, participating dealers with on-floor demonstration stock will accept your brand agnostic old and tired, in exchange for a generous discount on a new and chic Dynaudio Contour. The savings start at $500 for the satin-finished Contour 25c and max-out at $3500 for the gloss-finished Contour 60.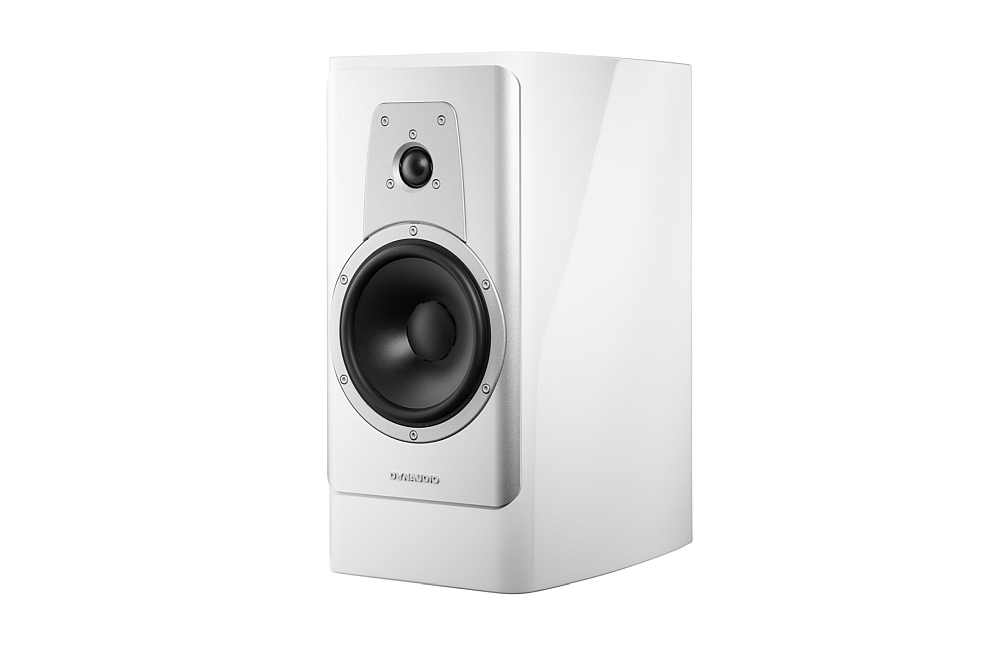 The Contour series shares high technology drivers and refined construction methodologies across the whole range. For starters, the Dynaudio tweeters have always been a highly regarded transducer, be it the excellent Esotec version for entry-level products or the widely acclaimed flagship Esotar as used on the company's high-end products. The Contour range spares no expense by adopting the new Esotar2 28mm soft dome tweeter which has received audio enthusiast and music lover admiration for its pure distortion-free sound.
Also used across the range are Dynaudio's superbly-engineered midrange and dedicated bass drivers, all featuring massive magnet systems, asymmetric spider construction, large high temperature aluminium voice coils and the now trademark proprietary MSP diaphragms. All the drivers feature high excursion surrounds mated to low distortion (no mean engineering feat) and incorporate a swag of Dynaudio proprietary technology. Dynaudio drivers, be it tweeter, midrange or bass transducers, are considered among the very best available. The bespoke Contour crossovers feature high quality parts including Mundorf capacitors and new internal copper interface wire.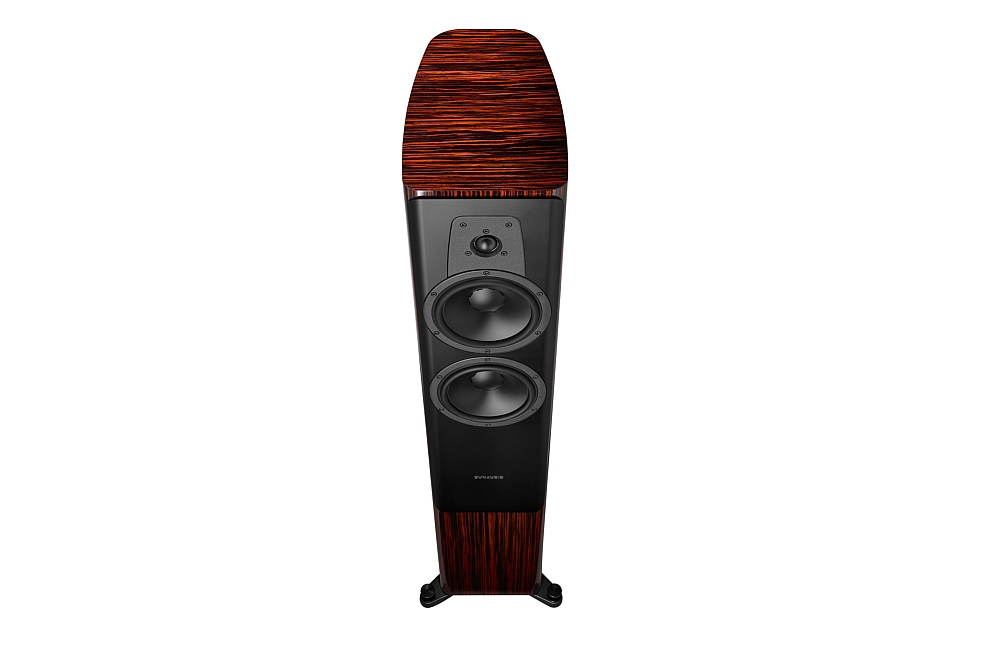 The Contour range's cabinetry has also received attention in order to provide high performance with aesthetic beauty. The Contour cabinets are constructed from high quality MDF and are tapered and curved around the front baffle to provide even, wide and precise dispersion on- and off-axis.
Further, the front baffle has been reinforced with a thick aluminium plate in order to provide a solid and resonant-free foundation for the drivers. The cabinets also features a curved tapered construction towards the rear which avoids standing wave patterns inside the enclosure while making for a very attractive design. All Contour speakers are reflex ported for extended low-end reach. The Contour series of speakers are available in a number of real wood veneers in satin and gloss and in gloss paint finishes.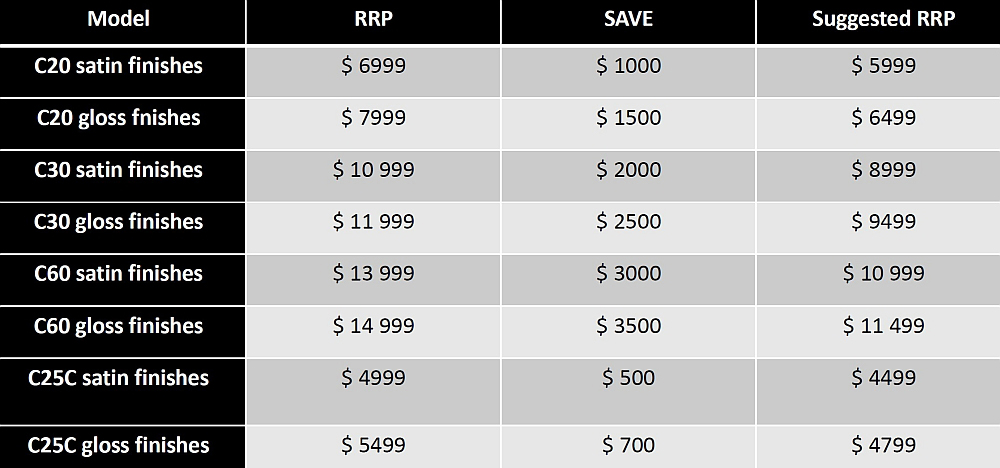 The special Dynaudio Contour range trade-in offer applies across authorised dealers around the country until April 30th 2019.
Dynaudio Contour Trade-In Offer (Until April 30th 2019)
Price: Contact your nearest retailer. Further details & participating retailers here: https://www.busisoft.com.au/contour-trade-and-save
Australian Distributor: BusiSoft AV
+61 3 9810 2900
www.busisoft.com.au