YG Acoustics is one of a handful of manufacturers that produce high-end loudspeakers just about form the ground-up. And that means all the transducers, cabinets, crossovers and associated technologies. Now the company announces the spanking Hailey 2 speakers, a refinement of the highly acclaimed last-gen model.
YG Acoustics told SoundStage! Australia, "This Hailey 2 series embodies YG Acoustics' continued commitment to producing the finest flagship speakers, driving a technical and sonic force in the wonderful world of audio."
Indeed, the "technical and sonic force" aspect is reinforced by the Hailey 2's superb proprietary driver technology. Trickled down from the exciting and further upmarket Sonja, the Hailey 2 features YG Acoustics' Billet Dome tweeter and ViseCoil bass inductors, elements which elevate the Hailey 2 to a higher plane of performance.
The Hailey 2 is a configurable speaker system which, in its primary configuration, is labelled the Hailey 2.2 as a 3-way passive floorstanding speaker (Main module atop a bass unit). Further, the Hailey 2.1 is a 2-way passive standmount speaker (the top module) and is also available as the Hailey 2R which has been optimised for FX channel or as a stereo pair for boundary proximity placement where optional mounting hardware options allow on-wall adoption.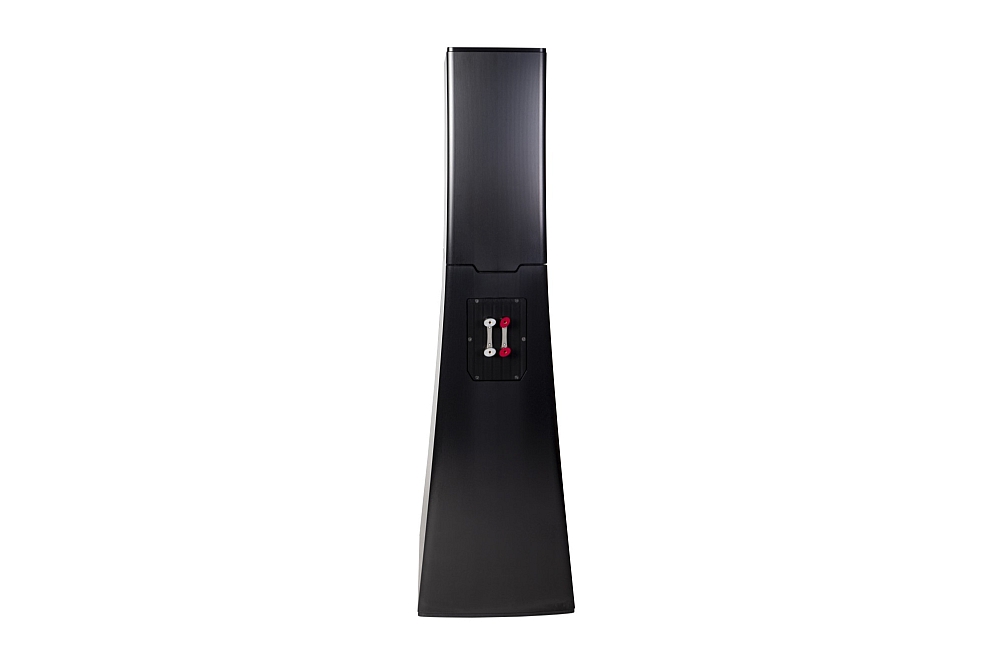 The Billet Dome tweeter features an ultra-light resonant-free diaphragm which has been reinforced in key sections in order to allow the best performance with minimum added mass. This makes for a very strong and stiff dome which is lightweight and is able to respond very quickly. The dome is supported via a "stiff, light airframe machined from aluminium billet."
The aforementioned ViseCoil inductors are used in the Hailey 2's crossover. The high quality inductors are CNC-wound in-house at YG Acoustics and then mounted on to a "vise-like milled structure" which applies a certain amount of pressure reducing vibrational distortion. As YG Acoustics explains, "Residual loss is reduced by 24%, and linearity is improved by 60%. The result is better control over the woofer, far greater bass impact, and an easier job for most amplifiers."
Also employed on the Hailey 2 are YG Acoustics' proprietary technologies as used on select products, these being 'BilletCore', 'ForgeCore', 'DualCoherent', 'ToroAir', 'FocusedElimination' and advanced cabinet construction methodologies via the company's own multi-axis CNC machines.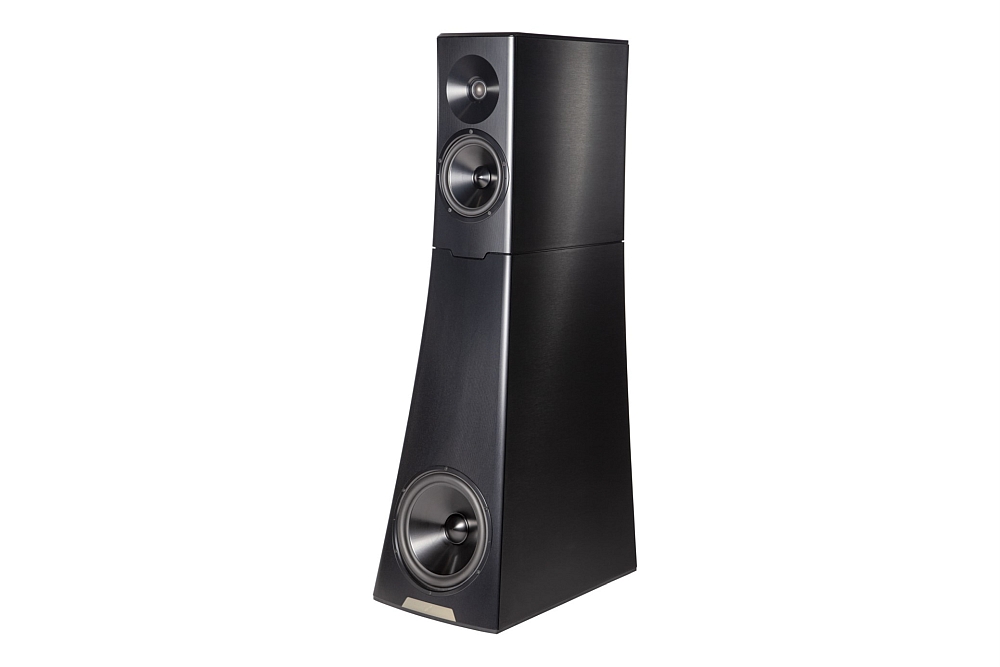 The Hailey 2 has been specified as being 87 dB on 2.83 V at 1 m (2π anechoic) and having an impedance of 4 ohms with a quoted 3 ohms minimum. The frequency response is from 20 Hz to beyond 40 kHz in the Hailey 2.2 configuration (added dedicated bass module).
The YG Acoustics Hailey 2 is fully manufactured in Colorado, USA. YG Acoustics products are distributed in Australia via Melbourne's Absolute Hi End and are available through the distributor's dealer network.
YG Acoustics Hailey 2 Loudspeakers
Price: AU$72,000 (Hailey 2.2)
Australian Distributor: Absolute Hi End
+61 488 777 999
www.absolutehiend.com