While most of the products in the audio world are to be objectively admired for the ingenuity and creativity in their pursuit of excellence, ultimately, it should be all about the music, right? With that belief in mind, Crystal Cable has announced its contribution to an initiative that provides a guiding hand, and a dream of the future, to aspiring young musicians.
Across The Netherlands, Leerorkest (Learning Orchestra) has become a strong entity, raising funds in order to provide an avenue for around 5000 underprivileged children yearly to explore and further develop their musical talent. The financial support to Leerorkest goes towards the provision of a loan of a musical instrument and free music lessons to a school child who may, one day, fulfil his or her dream of dedicating their life to music. The initiative is charitably supported by H.M. Queen Máxima and ambassadors such as Tania Kross, Freek de Jonge and Professor Dr Erik Scherder. Crystal Cable, now celebrating its 15th year Anniversary, also joins the support movement.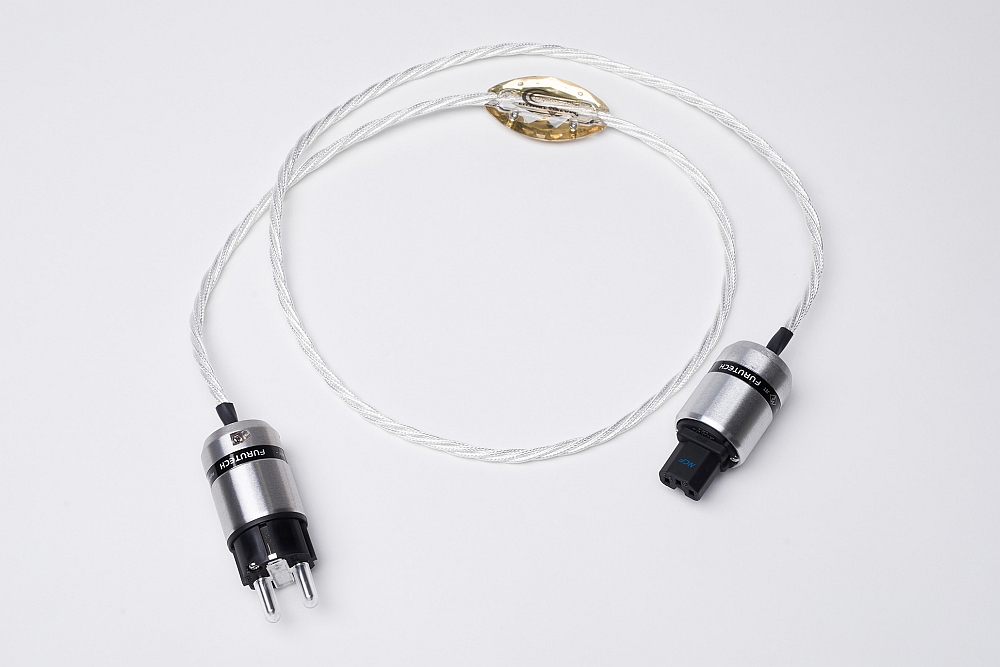 Crystal Cable's Gabriella Rijnveld told SoundStage! Australia, "On our 15th Anniversary, celebration means standing still for a moment by the less privileged. Therefore we decided to give something back during this anniversary year. As a musician, I learned the overwhelming power of music at a very young age. I learned that music enriches your life. I learned that music comforts, heals and unifies. Music is as essential as breathing."
'Gabi', as she's affectionately known in the industry, continued by stating, "At Crystal Cable, we strongly believe that everybody should have the opportunity to experience what it's like to play a musical instrument."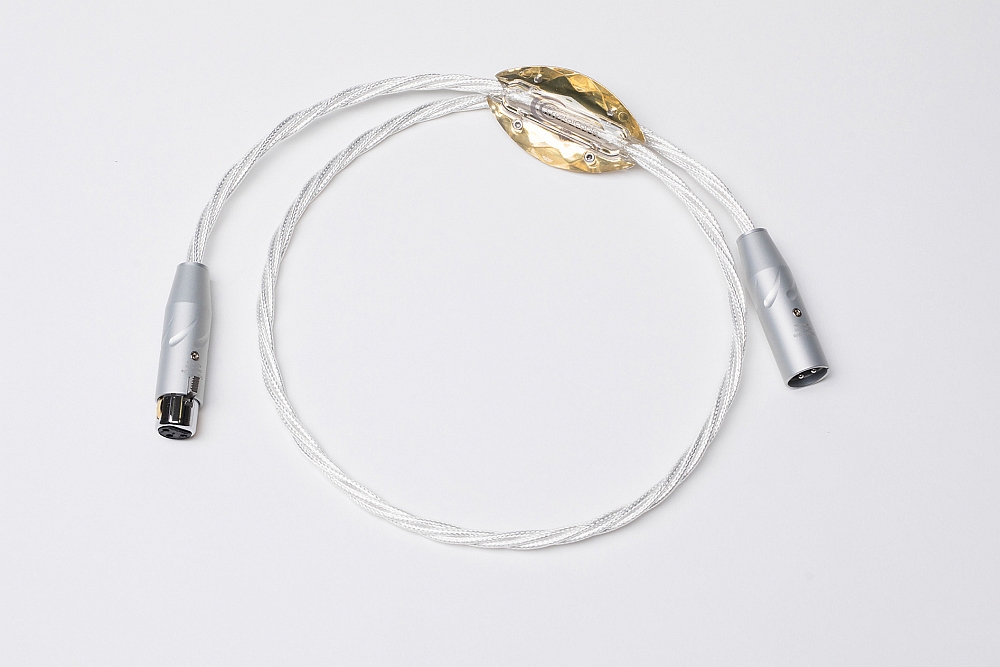 In order to facilitate the contribution to Leerorkest's operations, Crystal Cable will donate a percentage of its profits from each sale of the company's superb Future dream cables. The new Future Dream cables are a hybrid design using Crystal Cable's proprietary materials mix of mono-crystal silver and silver gold technology in a four-coaxial configuration enclosed within an amalgam of Kapton and Teflon. Future Dream includes interconnects, loudspeaker and AC power cables. Their superb construction features high quality connectors and the trademark 'crystal' accent denominating Crystal Cable's high-end offerings.
The Future Dream cables are priced at AU$12,500 for RCA or XLR 1m interconnect, AU$25,000 2m speaker cable and AU$7000 1m AC power cable.
Crystal Cable will continue their contribution to Leerorkest throughout the company's Anniversary year via the Future Dream cable collection.
Crystal Cable Future Dream & Leerorkest Initiative
To Donate and help nurture young musicians: https://www.crystalcable.com/futuredreamfundraising/
Australian Distributor: Absolute Hi End
+61 488 777 999
www.absolutehiend.com
Crystal Cable
Nieuwe Stationsstraat
6811 KS Arnhem
The Netherlands
+31 481 374 783
www.crystalcable.com